Owners of the AKC (American Kennel Club) Visa Credit Card will find logging in to be a simple process powered by the AKC themselves. By simply navigating to their homepage you will be able, once you've accessed your user portal, to pay down your bills, view past statements, update personal information and more.
Before moving on to the login guide, please take a moment to review the AKC online privacy policy.
How to Login
Cardholders will have to first navigate to the AKC homepage from where you will be able to login. Enter your credentials into the fields to the left of the page and select sign in to sign in.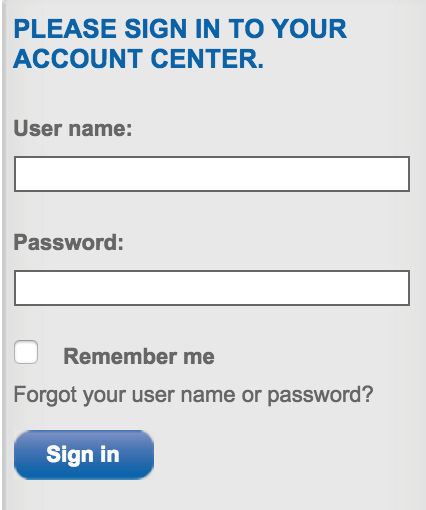 If you've forgotten your login information select the forgot your user name or password? link and, on the following page, enter the following to retrieve your information: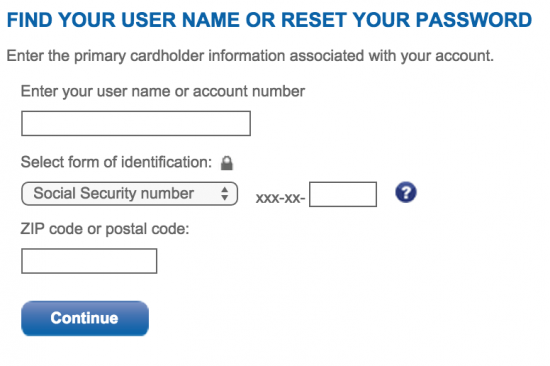 Activate
In order to activate your card you may either call (800) 675-5685 or follow the link above to register a new account and, simultaneously, activate your card. For the latter option, once you've selected the aforementioned link, select sign up to the left of the page and continue on to the account creation form.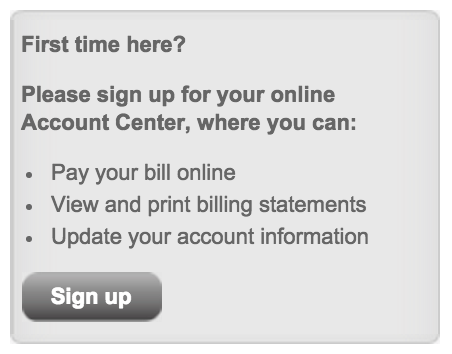 Enter the following pieces of information to launch your account: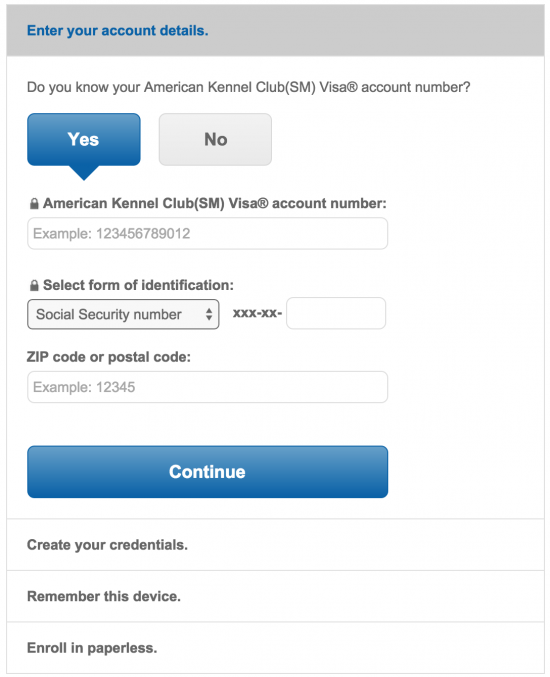 After having done so, you will go on to set your security credentials, link any devices, and ultimately activate your card.