The American Paint Horse Association Credit Card, somehow not the only horse-themed brand credit card on the market, is available from UMB and directed towards anyone interested in throwing a little cash, in the form of a small percentage of card expenditures, to the APHA. The APRs are less than ideal, and there certainly aren't any card benefits aside from the peace of mind one is suffused with basking in the knowledge that the various paint horses across America are that much more comfortable thanks to their considerate spending. should you like to apply for this card please read on for our official application guide.
Before embarking on this application give the UMB Privacy Policy a read-through to make sure you understand how your information is being handled.
Requirements
Applicants must:
Be at least 18 years old
Have a valid Social Security Number
Have a valid US Street Address
How to Apply
You will find the secure application available from this webpage, the summary page of the card which details the financial structures at play. Select the grey apply now link at the bottom right of the page to gain access to the application.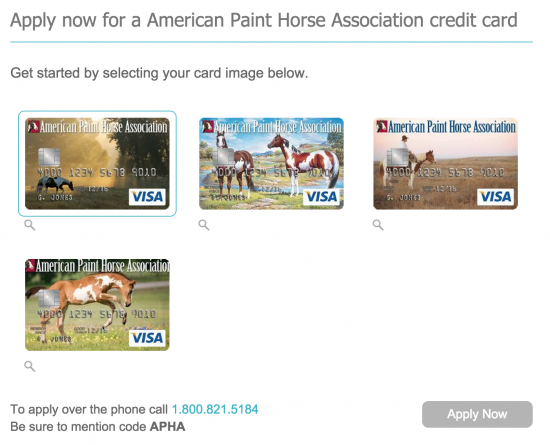 Step 1- General Information
Enter the following personal information here:
Full Name
Birthdate
Social Security Number
Mother's Maiden Name
Email Address
Address
Length of Time at Address
Phone Number(s)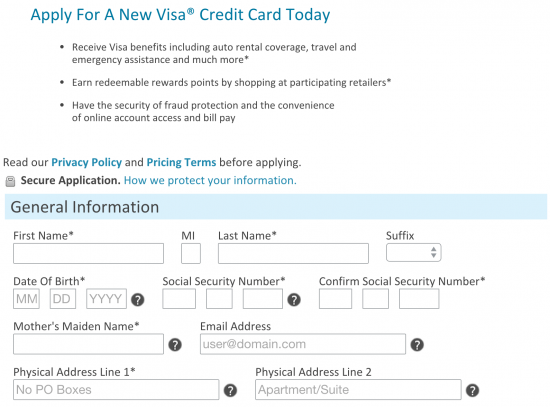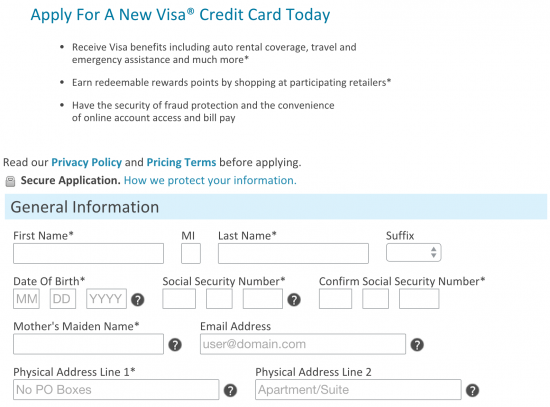 Step 2- Financial Information
Enter the following financial data here:
Employment Status
Position
Employer Name
Length of Employment
Previous Employer Name
Previous Position
Previous Length of Employment
Work Phone
Residence Status
Monthly Housing Payment
Primary Financial Institution
Gross Annual Salary
Gross Annual Other Income
Other Income Source (Optional)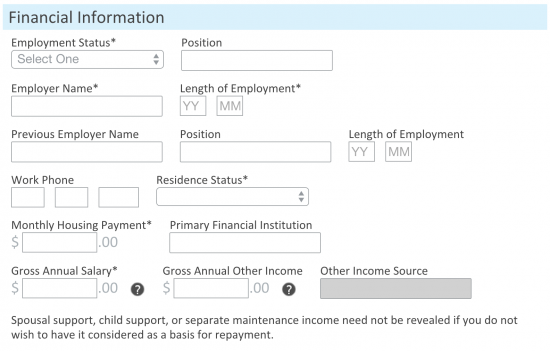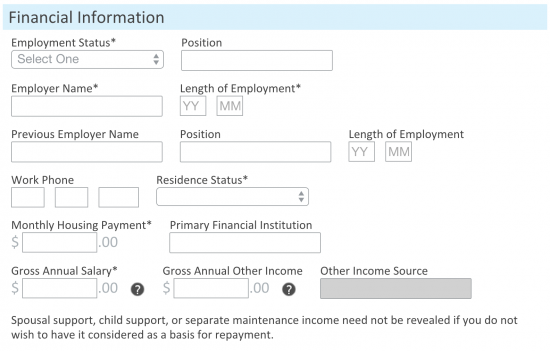 Step 3- Authorized User (Optional)
If you would like to add an authorized user you may do so at this point by submitting their full name, date of birth, and relationship to you, the applicant.


Step 4- Authorization
Review the Terms and Conditions before submitting your application.