Individuals who have just sign up for the Associated Bank Visa Bonus Plus Rewards Credit Card can expect unlimited access to AB's user-friendly and feature-rich user portal from where they can pay bills, update personal information, and more. We have created guides for both logging in and activating/registering a new credit card for new cardholders who are finding difficulties with AB's online offerings.
Before moving on to the guides please read over the AB online privacy policy to make sure your information is being properly secured.
How to Login
To login navigate to the AB homepage and enter your user ID into the provided field to the top right of the page.

In the dropdown menu which will appear once you've entered your ID select your destination and click sign in.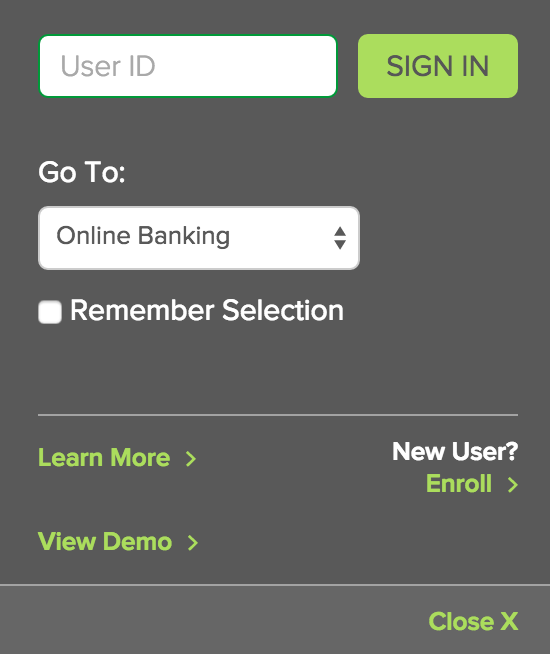 On a secondary page enter your password to complete the login process.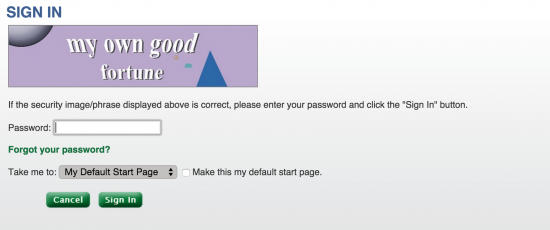 Select the forgot your password? link if you've lost or forgotten your AB password. To reset, follow the steps AB has prescribed.

Activation and Registration
Activation #: 1 (800) 236-8866
New cards can only be activated by calling AB at the number listed above. To register a new account with AB you must navigate to their homepage and select enroll under the login drop-down menu.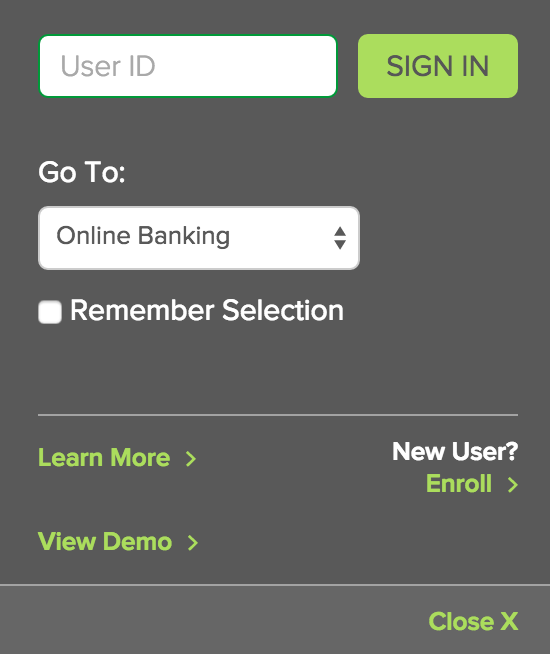 Make sure you have the listed information before selecting continue.

Read through the Online Banking terms and conditions and, if you assent, select accept to continue.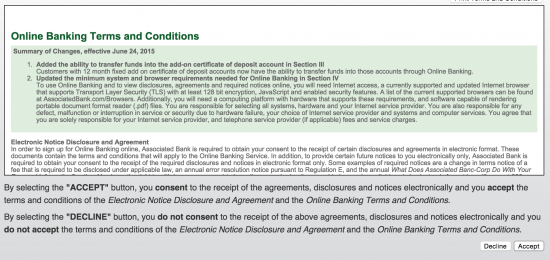 You will now create the account by first entering personal information and subsequently creating your login credentials, linking your card, and the like.