If you are an Iberia Bank customer looking for a credit card with a rewards program, the Iberia Bank Visa Platinum Credit Card is the least costly option. There is no annual fee and you get a basic rewards program of 1 point for each $1 spent in qualifying purchases. The APR isn't too high, at the Wall Street Prime Rate plus 10.74% to 19.74%, depending on your credit score (APR is subject to change). For the first 12 billing periods you will get an introductory APR of 0%, and 1.99% on transfers for the first 6 billing periods. As another signing bonus, you will earn 5,000 bonus points with your first purchase! So if this card option sounds good to you, continue following this step-by-step tutorial to apply for your own Iberia Bank Visa Platinum Credit Card.
You should read the Iberia Bank online privacy policy before proceeding.
Requirements
To be eligible for the Iberia Bank Visa Platinum Credit Card you must fulfill the following requirements:
be at least 18 years of age
have a valid SSN
have a valid US address
How to Apply
Step 1- Locate the Visa Platinum credit card on the Iberia Bank credit card suite page. Click the Apply Now link.

Step 2- On the next page you can read, download and/or print the cardholder agreement for the Iberia Bank Visa Platinum Credit Card.

Step 3- Read the cardholder agreement. If you comply, tick the box (as seen below) then click Apply Now.

Step 4- Select Credit Card from the pulldown menu on the next page and enter your Promo Code if applicable. Click Next.

Step 5- Enter the following personal information:
SSN
Date of birth
Full name
Email address
Complete physical address
ZIP code
Phone number
Resident status
Monthly rent/mortgage
Time spent at residence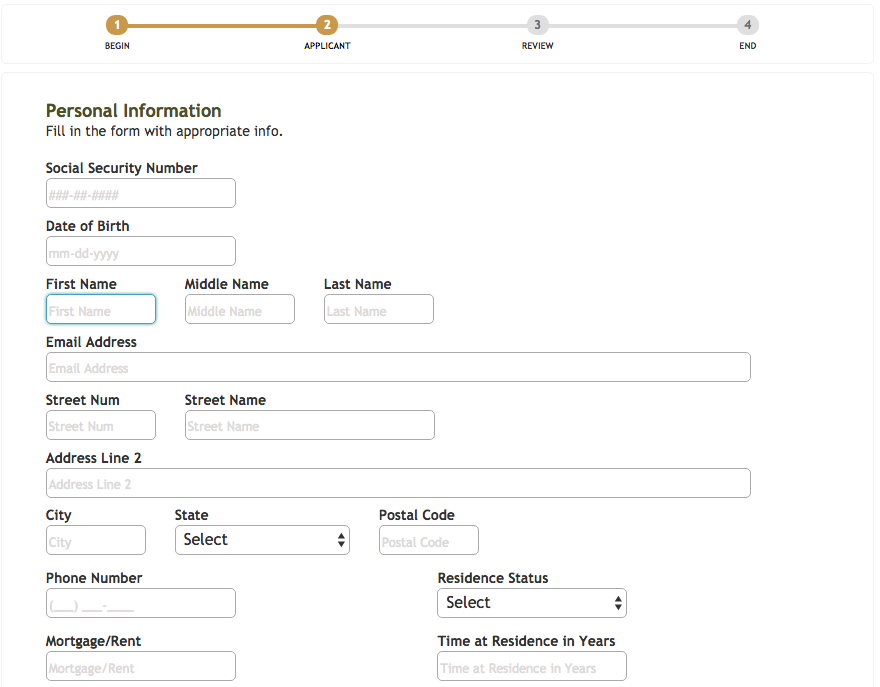 Step 6- In the income details section, select your status from the pulldown menu and enter the Total Monthly Income you receive. Click Next.

Step 7- If you are employed or self employed, input the following additional information then click Next:
Employer/company name
Years of employment
Work phone number

Step 8- Review all your information to ensure that it is correct. When you are finished, click Submit.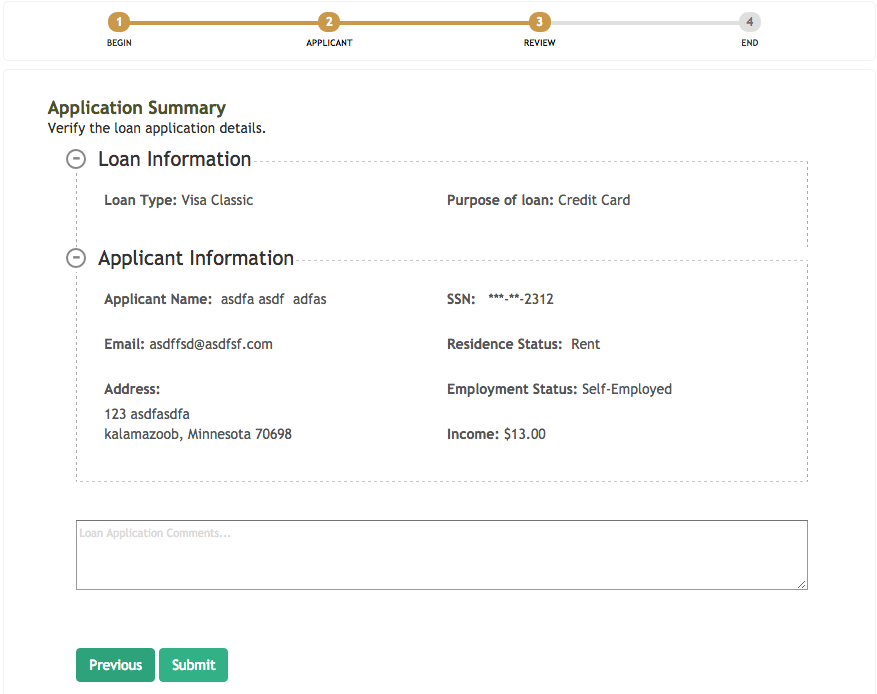 Step 9- If you made it this far, your application for the Iberia Bank Visa Platinum Credit Card has been submitted! You should be contacted with a response in the next 48 hours. We hope this guide has been helpful.