If you have recently received the Illinois Troopers Lodge #41 Visa Platinum Credit Card in the mail, you will find that it will need to be activated in order for you to use it. Once the card has been activated, you will be able to create an online account with the ISPFCU Credit Union home branch. This account will provide you with the ability to check on balance transfers, update your personal information, review your monthly statement history and otherwise manage all finances. The tutorial below will show you the few steps necessary to get your card activated and registered with the ISPFCU.
Take a moment to review the ISPFCU privacy policy before submitting any personal information into their online portal.
How to Login
To log into your online banking, you will need to begin by accessing this webpage. From there you will be able to supply your User Name as well as the security code which can be seen displayed in the image or heard through the audio link. Once entered, click Next to proceed.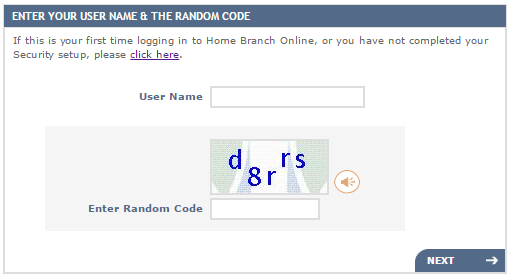 On this page you will be able to enter the answer to your security question. After typing in the answer you can click Next to access your online banking account.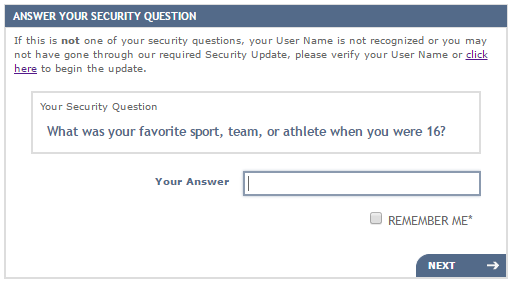 If for any reason you have forgotten the answer to one of your security questions and are unable to log in, navigate to the Forgot Your Answer menu located on the bottom right on the screen. Click on the Send Me a Bypass Code link and choose one of the three available options to receive your code (email, phone or text). After you've accessed your code you can click on the Enter My Bypass Code tab and enter the code into the window that pops up.
Activation/Registration
To activate your code you will be required to call the number provided above and speak to a customer service representative. They will ask you to supply some personal information so be sure to have your ID with you when calling. After activation, you can set up your online account by clicking the secure registration link also provided above. Once on the enrollment page, click on the Setup your info link.

Simply click Let's Get Started to continue.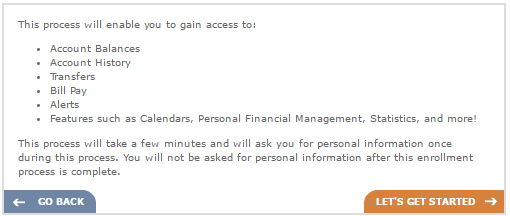 Here you will need to agree to the terms and conditions displayed. Read through the information thoroughly before checking the small box to indicate that you comply with their terms. Proceed by clicking Next.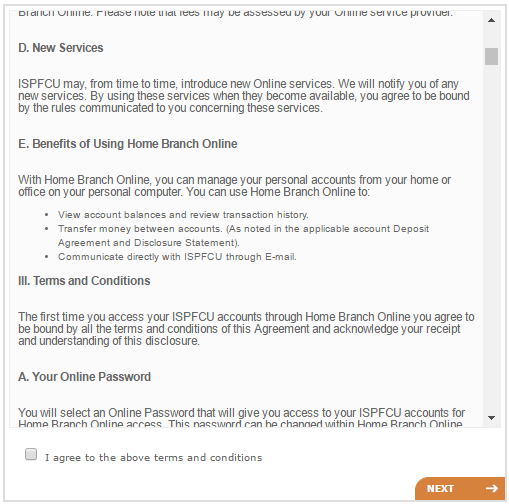 Enter your user ID into the first entry field and below that, supply the security code to continue.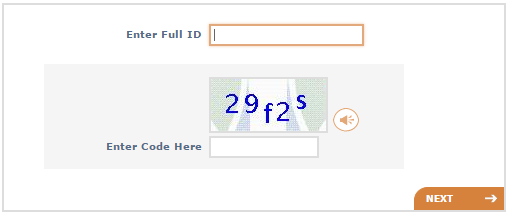 This page will require you to enter your last name, the last 4 digits of your SSN and your date of birth. Once entered, click Next to be taken to the final stages of the registration procedure where you will be able to supply your security questions and answers. With all of the above information provided, you will be granted access to your online account.