If you've ever been interested in finding a way to manage your AT&T Access Citi Credit Card more efficiently, you've come to the right website. The guides we have created for you will show you how to register for an online account with Citi so that you can have access their online banking portal. Logging into the online portal will allow you fully manage your finances, from paying bills to reviewing your previous bank statements. Your credit card will need to be activated before this is possible so be sure to review our guide on that process if you have yet to activate your card. All this and more can be found by scrolling down.
Before submitting any information to Citi, review their privacy policy to make sure that your information will be secured once entered into their system.
How to Login
Cardholders will find the login fields available on the Citi credit card homepage. Navigate to this page and enter your User ID and Password in the entry fields. Click Sign On and you'll be logged into your online account.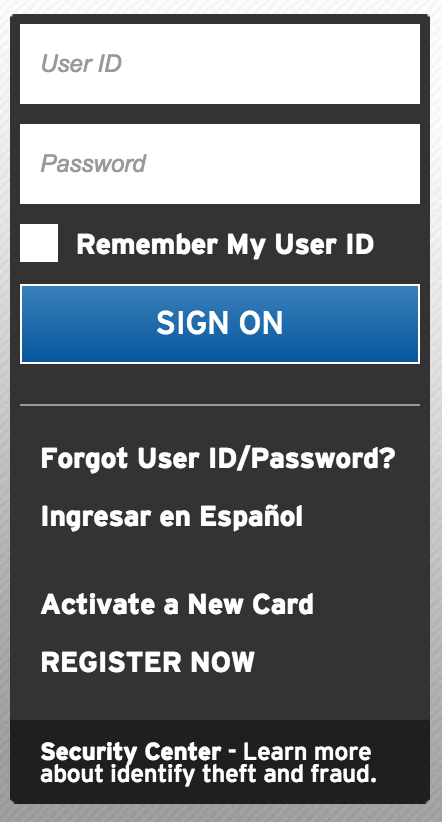 Individuals who have lost or forgotten their login information can select the Forgot User ID/Password? link located just below the login fields to begin the retrieval process. You are asked to fill out a short series of forms to allow Citi to verify your identity and subsequently retrieve your lost information for you. Start by entering your Credit Card Number and click Continue. Navigate through the remaining pages while providing Citi with the information that they require. Once this process has been completed, your login credentials will be accessible thus enabling to access your account.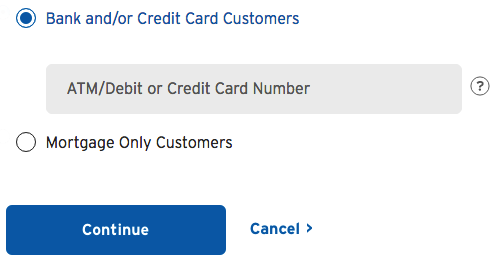 Activation/Registration
Activating a Citi credit card is a simple process that can be completed online. First, navigate to this webpage and enter your Card Number in the available field. Click Continue to proceed and follow the directions given on the subsequent pages to get your card activated. You may also activate your card by calling the above phone number and completing the instructions provided by a customer service representative.

Now that your credit card is ready for use, you may proceed onto the registration process for an online banking account. Click on the Secure Registration link found above and you will to be taken to Citi's account login page. From there, select the Register Now link located below the login fields.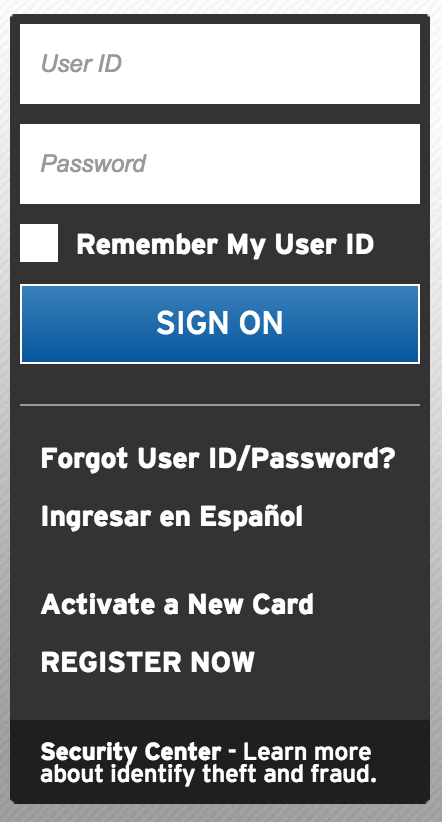 Account registration is a 4 step process that begins with you giving your Card Number. Click Verify & Continue to proceed to step 2 where your login credentials will be created. Step 3 will require you to provide some security information before moving onto the last step which will just ask you to confirm your submitted information. That's all there is to it! If all steps are completed correctly, your online account will be registered and ready for use.

Now that the hard part is over, you can go ahead and enjoy the benefits of online banking! Thank you for choosing Card Reviews and best of luck with your new account.