Cardholders of the Ram MasterCard will find it prudent to create an online banking account with First Bankcard (the division of First National Bank of Omaha that distributes this card) to keep track of statements, transactions, payments and much more all from the comfort of their home. Upon receiving your Ram MasterCard, you'll need to get it activated before using it. We will provide the necessary instruction for that, as well as how to create and log into your online banking account.
Please familiarize yourself with the manner in which First Bankcard will share your personal and financial information. (We have linked the privacy policy here for your convenience.)
How to Login
First things first, you'll need to follow this link, which will take you to the FCA MasterCard homepage. At the top of the screen is a drop down menu. Click on that, locate the Ram MasterCard and then click Access My Account.

You're now looking at the First Bankcard login page. You'll notice a login box on the left of the page, as shown in the window below. Enter your User ID and click Log In.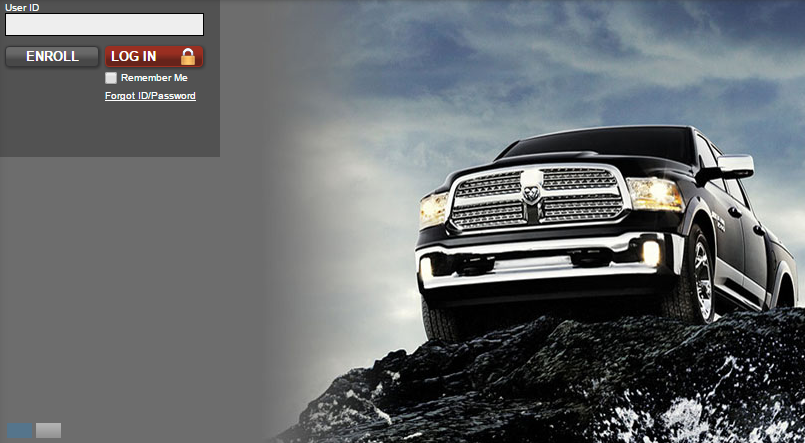 The next step is to enter your Password and click Submit. If all the information entered was correct you will have gained access to your online banking account.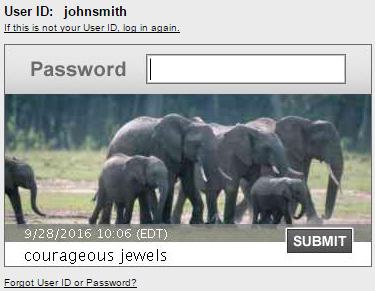 From time to time we forget our login credentials, don't worry there is a solution for this. Simply click the link Forgot User ID or Password? and it will take you to a page like the window below. You will need to provide your name and email address so they can send you an email with further instruction on how to recover your User ID or Password.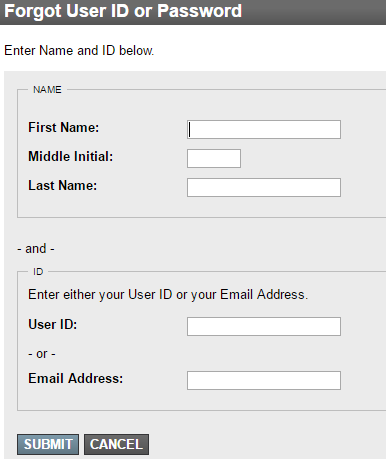 Activation/Registration
Activation #: 1 (888) 295-5540
There is no online activation available for this particular card, so you'll have to activate it the old fashioned way; by telephone. Call the number we have provided above to activate your card. Once that process is complete, you can click on the registration link below the number to enroll for an online banking account. Once the page is loaded you'll notice a login box on the left of the screen. Click Enroll, then click Personal Enrollment. The rest of the process is easy, just enter some information about your account and yourself and you can take advantage of all the benefits online banking has to offer.