If you're considering the Central Bank MasterCard and you have a strong credit score, I would highly recommend making the commitment as it has a potentially competitive APR which dips as low as 8.99% with no annual fee.The reward program favors the charitable and the department store enthusiasts but also offers a point per dollar on all other purchases. I'm not crazy about the online portal as the credit card management is done through a third party website that isn't exactly flashy but if you think you can get past that, and you're responsible with your payments, this is a totally valid credit option for you. We've created a guide through the application process just below for your consideration.
Central Bank's privacy policy should be read before entering any personal or financial information into their website.
How to Apply
Navigate to the Central Bank Credit Card summary page where you can click the Apply Today link.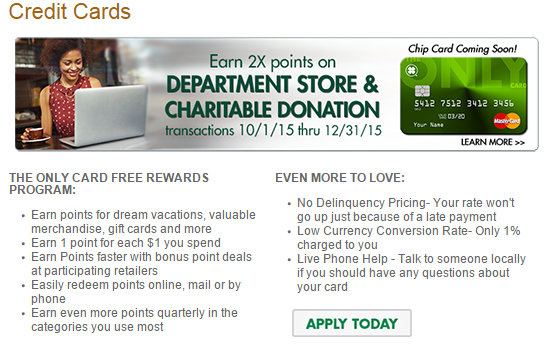 Click on the Credit Card link.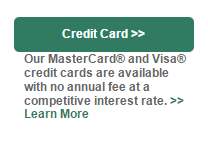 Under the Security Check heading, check off that you're not a robot before continuing to the application forms.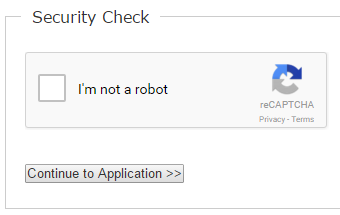 Step 1-Card Selection
You will now be asked to select MasterCard over Visa and choose between the two card designs on a following page.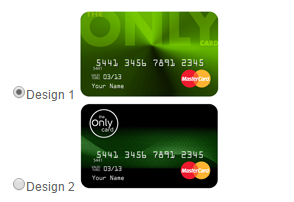 Step-2 Payment date
The next step is choosing the day of the month for your payment due date.

Step 3-Customer Information
Indicate if you're a Central Bank customer or not.

Step 4-Personal/Contact Information
The following fields are the ones that are absolutely necessary to continue with the application process:
Full Name
SSN
Email
Phone Number
Birthday
Mother's Maiden Name
Full Physical Address
Full Mailing Address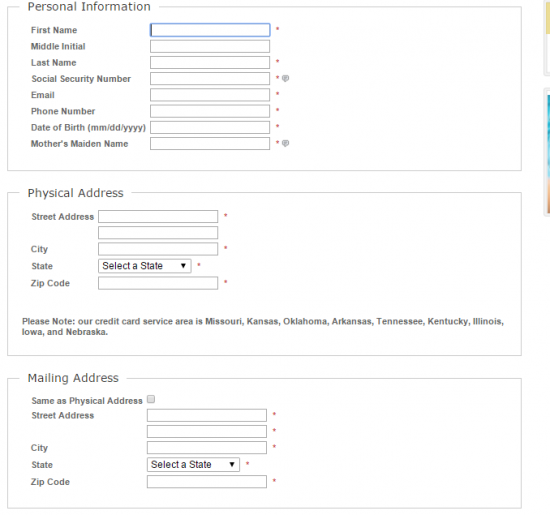 Step 5- Employment Information
The following employment information is required:
Employment Status
Employer
Number of Years
Position
Gross Monthly income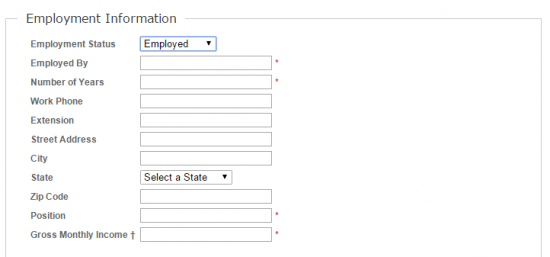 Step 6-Co-Applicant Information
To add a co-applicant, select the box and fill in their information to make it a joint credit card.
Step 7-Terms and Conditions
You must read over the terms and conditions before checking off the box and clicking Submit Application. Good luck!