If you have obtained your new Defenders of Wildlife Credit Card but are unsure as to how to activate it or register for an account online, we're here to help. In no time, we'll have you making payments, updating your personal information, reviewing past statements and more! As this is a Visa available through Bank of America (BOA), their login, registration and activation will all be done through their online portal. Scroll down if you are having any difficulty with it.
Before entering in information into a website of this kind, be sure to review the privacy policy here.
How to Login
Logging in can be achieved by going to the Bank of America homepage here, entering in your Online ID and Passcode as displayed below.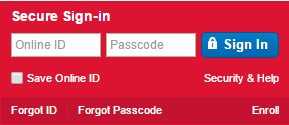 In the case that you've forgotten either or both aspects of your security information, select the link that correspond with your situation. In secondary window they will ask you to fill in your account/credit card number, SSN and either your Online ID or passcode depending on the circumstance.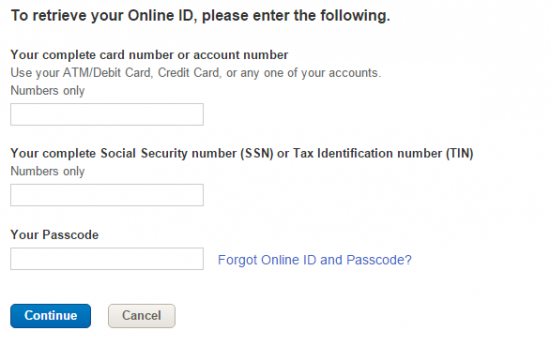 Activation/Registration
Activation #1 (800) 732-9194
In order to activate your card for daily use, call the number above to speak to a customer service representative. To register online, follow the link above the the BOA homepage and select the Enroll option by the log-in fields.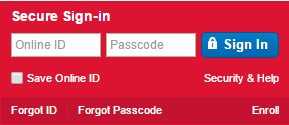 On the subsequent page, they'll ask you for the 16 digit card number found on the front of your visa as well as your Social Security Number. The following steps will have you entering in an Online ID, passcode and creating a number of security questions before your account is accessible. Good luck!