Have you recently enrolled in the DSW Credit Card program? Looking to get shopping ASAP? Here at cardreviews.org we get it, and we've created a series of guides to get you from card-in-the-mail to shopping online as fast as possible. We will help you activate your card, register an account online with Comenity Bank (CB; the card handler for this card), and login to this account to begin paying bills, viewing past statements and more.
Review the CB online privacy policy before continuing.
How to Login
The login fields, available from the Comentity homepage, can be completed by entering your user name and password.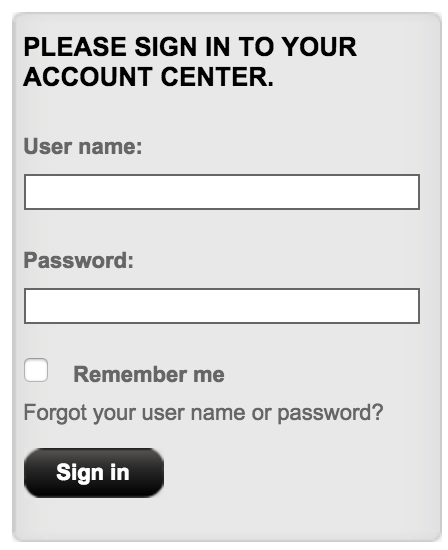 Forgotten information can be retrieved or reset by selecting forgot your user name or password? and filling in the prescribed forms.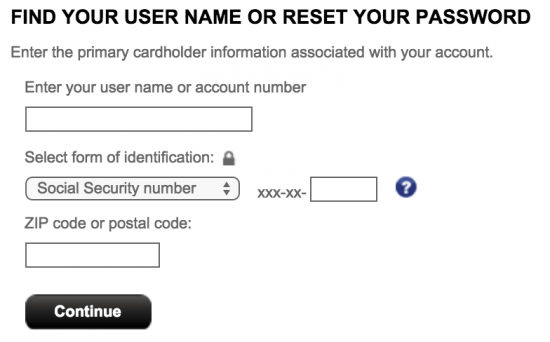 Activation/Registration
Activation #: 1 (855) 266-0556
To activate a new card Comenity requires that you call the number above and speak to an assistant. To register a new account online follow the link above and fill out the form, shown below. Once the form is complete you will be able to set your security and account preferences and link any mobile devices.