Cardholders of the Five Star Bank Visa Business Cash Credit Card will be directed to Elan Financial Services (EFS) for all their credit card support and online banking options. EFS is the issuing credit card company for Five Star Bank, therefore cardholders will be able to take full advantage of the EFS online banking portal, making it easier to keep track of your accounts and finances. This portal is designed so that you can make payments, transfer funds, check statements and monitor your spending from any computer or mobile phone. Some of you might be familiar with EFS and have already created an online account with them. For those of you who are new to this process, we have written out instructions below on how to enroll for such an account, as well as what steps to take to activate your new credit card.
Familiarize yourself with the EFS privacy policy so you'll know exactly what they do with your information.
How to Login
In order to gain access to your account, you'll have to find you way to the EFS online banking page. On the left of this page is a box marked Login. Enter your Personal ID in the available field and click Continue.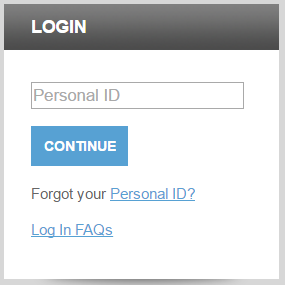 You will be redirected to a second login page where you are required to type in your Password then click Login.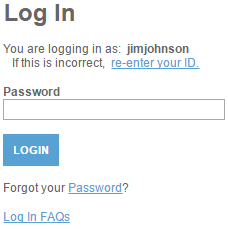 If, for some reason, you can't remember your Personal ID, click on the Forgot your Personal ID? link. On the ID retrieval page, you are asked to provide your credit card account number, security code, last 4 digits of SSN and zip code. Once you click Submit you will be able to regain access to your online account.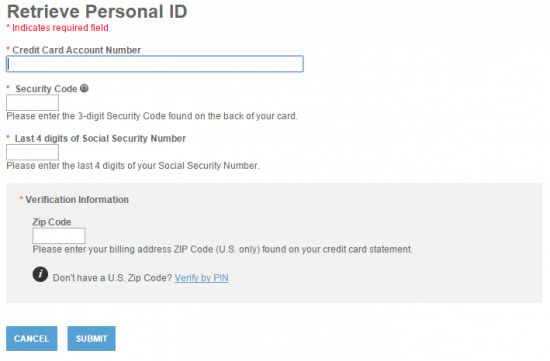 It's also common for someone to forget their password, as we usually have dozens on the go at any given time. If you can't remember your EFS online banking password, click the Forgot your Password? link. You'll need to supply the bank with your personal ID, credit card account number, security code, last 4 digits of SSN and zip code then create a new password. Click Submit to recover your password and get to your online banking profile.
Activation/Registration
The first thing you'll have to do when you receive your new Five Star Bank Visa Business Cash Credit Card is activate it. Call the number we have provided above to do so. Once that's out of the way, you should be ready to register for an online banking account with EFS. Click on the Secure Registration link below the activation number to get started. To enroll for an online account you are required to divulge the following information:
Your credit card account number
Security code
Last 4 digits of SSN
Zip code
Email address
After you have entered all of that, create a Personal ID and Password then click Submit. You will receive a confirmation once they have verified the data you entered. Now you can start benefiting from the online services offered by EFS.