If you recently received a Garden State Community Bank with Complete Rewards Card in the mail, congratulations on successfully acquiring this formidable credit card! To keep on top of your credit card finances and rewards, we recommend that you enroll in First Bankcard's online banking services. By registering for online access to your new credit card, you will be able to keep up-to-date with your statements, recent transactions and accumulated rewards, and will be able to take advantage of a variety of other account management tools. To help you get started with managing your credit card finances online we have provided a guide below on how to log into your account, how to register for online banking, and how to activate a new card. Scroll down to follow the instructions relevant to your situation.
First Bankcard is a division of the First Bank of Omaha, we recommend that you read the First Bank of Omaha online privacy policy to see how they use their clients' information before submitting your personal information.
How to Login
Accessing your online banking account can be accomplished by navigating to First Bankcard's secure login page and entering your User ID before clicking Log In to proceed to the next step.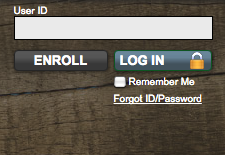 Next, you will be required to enter your Password. Once this is accomplished, clicking Submit will grant you access to your online banking account.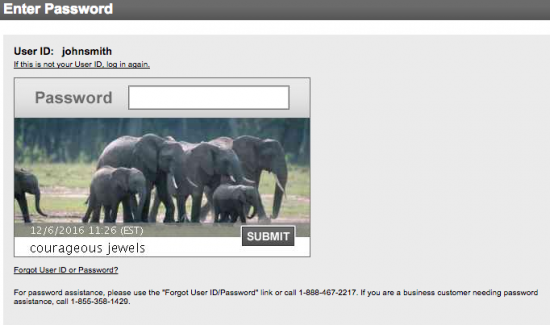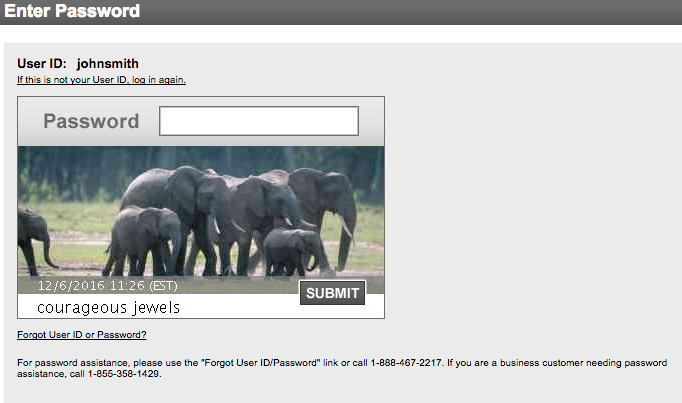 In the event that you forget your user ID or password, locate and click the Forgot User ID/Password link found in either of the login windows. On the Forgot User ID or Password page you will then be prompted to enter your full name, and either your User ID or Email Address before clicking Submit. By following the instructions found in the subsequent pages, you will be able to reset your password or retrieve user ID and, in turn, log into your account.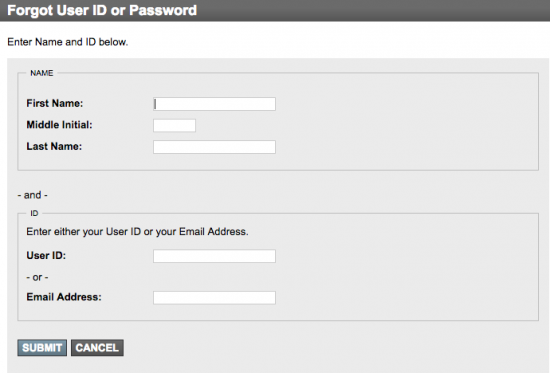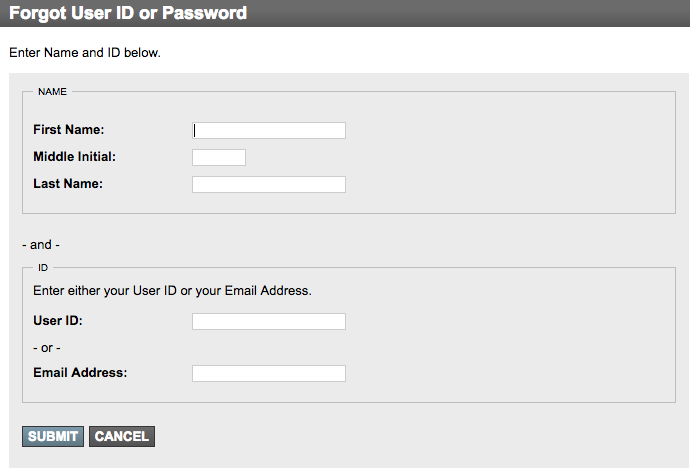 Activation/Registration
To activate a newly acquired card you can either call the number posted above this paragraph to activate your card by phone, or you can activate your card online by enrolling in online banking with First Bankcard. In any case, we recommend that you register for online banking, because it will be the easiest way to manage your credit card finances. To enroll today, click the Secure registration link found above the activation number. On the Enroll page, you will be asked to enter all of the information listed below.
Account number
Account type
Expiration date
Signature panel code
First and last name
Last 4 digits of SSN
Date of birth
Email address
When this information has been entered, click Continue. Follow the instructions in the subsequent windows to finish setting up your online banking account.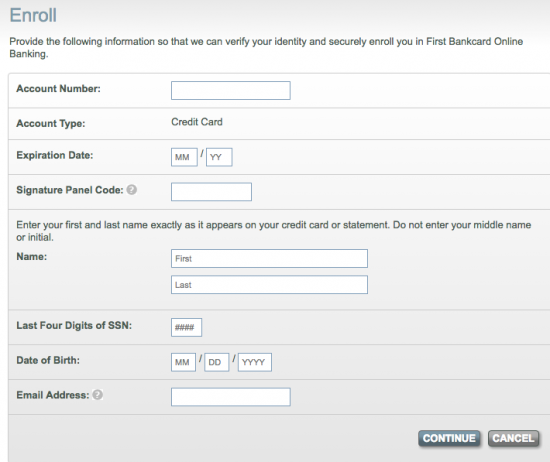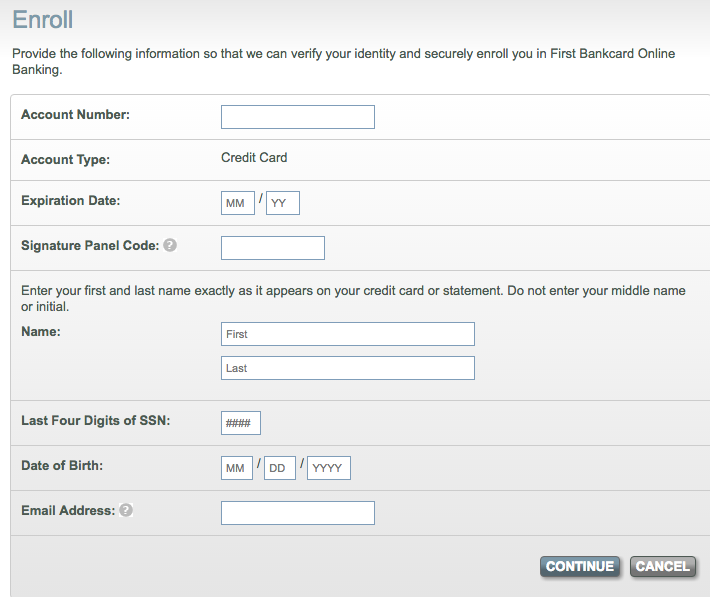 That's all there is to it! We hope that this webpage has assisted you in getting started with managing your credit card finances online and we wish you the best of luck in all your financial endeavours. Happy banking!