If you're tired of using the U.S. Bank's automated 24hr telephone banking service to manage your credit card, you may be interested to know that you can easily oversee your LANPASS Visa Credit Card account through personalized online banking. By accessing your account online, you can manage your rewards, view your most current transactions and statements, and pay your bills, or set up recurring monthly payments. To help you get started making full use of your credit card, we have provided a guide below to assist you in accessing your account online. You will also find information on how to activate your card if need be. Scroll down to get started.
Before you continue, take a look at the U.S. Bank's privacy policy to see how they use your personal and financial information.
How to Login
To log into your account, navigate to the U.S. Bank login page, enter your Personal ID in the indicated field and click Log In to continue to the next step.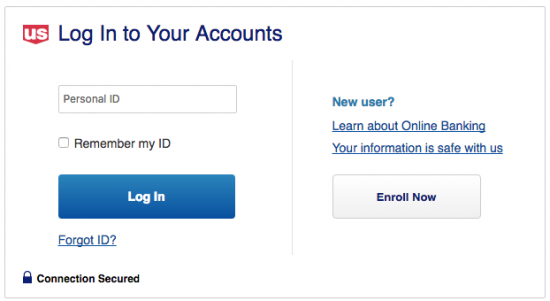 On this secondary page, you will need to submit your Password and click Log In to be redirected to your online banking homepage.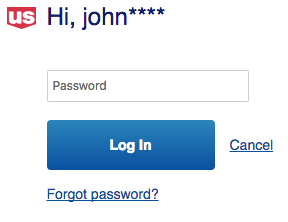 If you have forgotten your personal ID, you can retrieve it by clicking the Forgot ID? link (found in the first login window) and select Personal.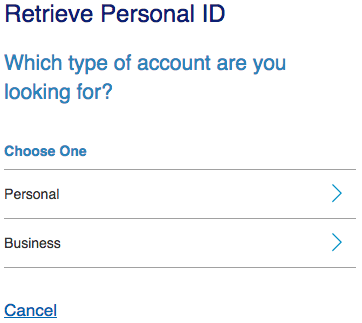 Select either your Phone Number, Email Address, or your Card or Account number to identify yourself with.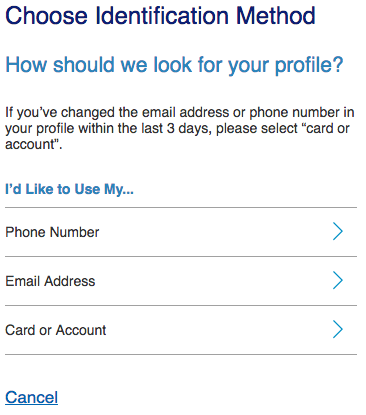 On the next page you will need to enter your chosen identification method and your Last 4 digits of SSN before clicking Next. In the subsequent pages you will be able to retrieve your personal ID and regain access to your online banking account.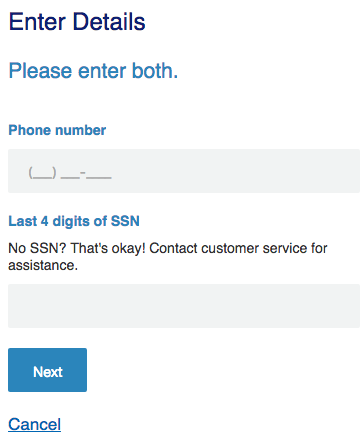 If you have forgotten your password, click the Forgot Password? link (found in the second login window). Enter your Last 4 digits of SSN and click Next. In the subsequent pages, after verifying your identity, you will be able reset your password and regain access to your account.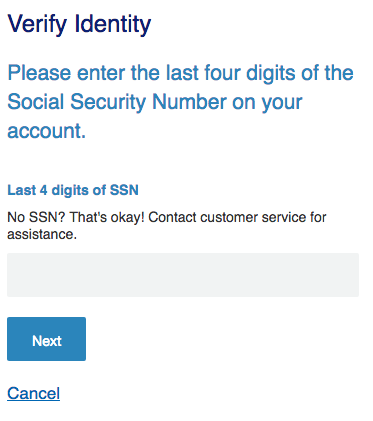 Activation/Registration
If you have not yet activated your credit card, call the customer service telephone number above and get your card activated with the assistance of a U.S. Bank representative. Once your card has been activated, you can choose to enroll in online banking by clicking the Secure registration link that we have posted above this paragraph. Follow this link to the registration page, select Personal as your account type, then select No when asked if you have a checking, savings or money market account. Select I have a U.S. Bank Credit Card and enter the information listed below into the indicated fields of the Account Information window before clicking Continue.
Credit card number
Signature panel code or PIN
Card expiration date
ZIP code
Last 4 digits of your SSN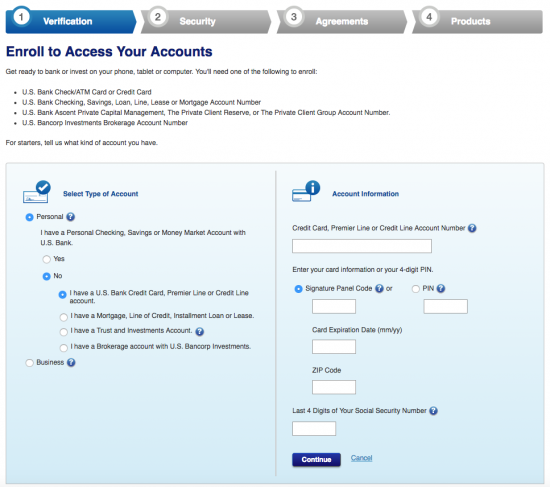 You still have three steps left to complete the registration process. When you have finished enrolling in online banking, you will have created a personal ID and password. Use these login credentials to access your newly registered online banking account. Good luck!