If you've just received your new SKYPASS Visa Signature Credit Card, you'll be pleased to know that you can now manage your finances online through the (card-issuer) U.S. Bank's online banking portal. By enrolling in online banking, you can keep track of your miles, view your statements, and pay your bills from the comfort of your home or office. If you are having difficulty accessing your account online, you will find instructions on how to log into an existing account, how to register for an account, and how to activate a newly received card in the contents of this webpage. Scroll down to get started.
Before you continue, review the U.S. Bank's privacy policy to see how they protect your personal and financial information.
How to Login
The first step of the login process is to go to the U.S. Bank login page and enter your Personal ID where indicated. Click Log In to go to the next step.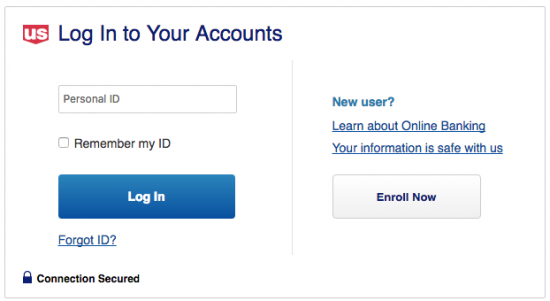 Next, you will need to enter your Password and click Log In. You should now be granted access to your online banking portal.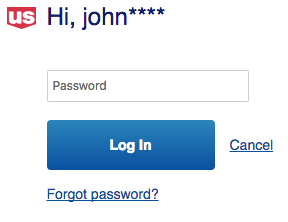 If you have forgotten your personal ID, you can retrieve it by clicking the Forgot ID? link which you will find in the main login window and select Personal.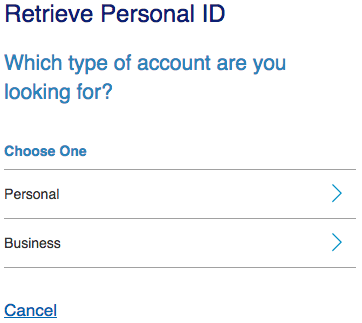 and then choose your Phone Number, Email Address, or your Card or Account number as your identification method.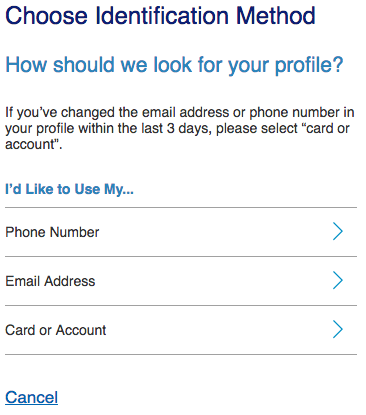 You will need to enter your chosen identification and your Last 4 digits of SSN before you can click Next. In the subsequent pages you will be able to retrieve your personal ID and, in doing so, regain access to your credit card account.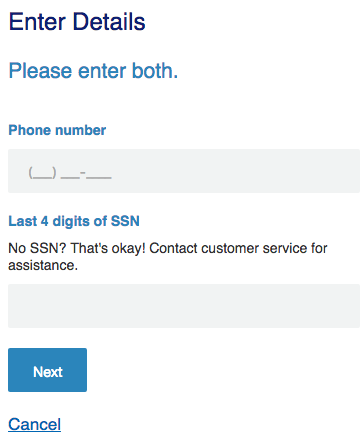 In the event that you have forgotten your password, navigate to the second login window and click the Forgot Password? link. Enter your Last 4 digits of SSN and click Next. In the pages that follow, you will be able reset your password and regain access to your account.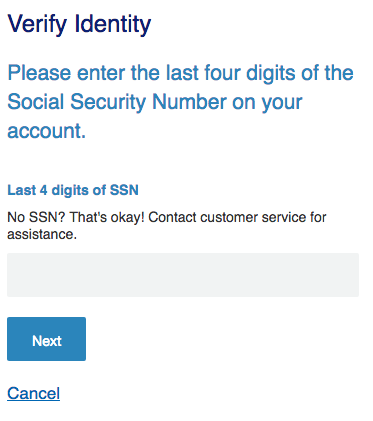 Activation/Registration
If you have just received your SKYPASS Visa Signature Credit Card in the mail and have not yet activated it, call the customer service telephone number provided above to get your card fully operational with the assistance of a U.S. Bank representative. Once your card is activated, you can enroll in online banking by clicking the Secure registration link above this paragraph. Select the following options in this order on the enrollment page: Personal, No, and I have a U.S. Bank Credit Card (see image below for reference). Next, you will need to enter the following information and click Continue:
Credit card number
Signature panel code or PIN
Card expiration date
ZIP code
Last 4 digits of your SSN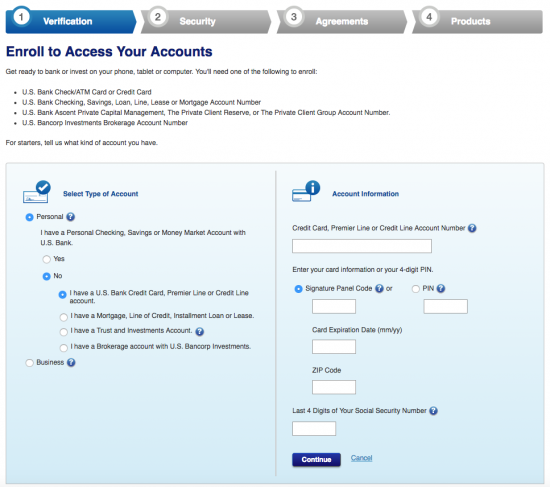 In the steps that follow, you will be able to complete the enrollment process by setting up your security info, agreeing to the online banking policy, and choosing if you would like to add any additional products to your account. Once the enrollment process has been completed, you can log into your credit card account online. Good luck and thank you for visiting Card Reviews.