Did you know that you can easily manage your SKYPASS Visa Classic Credit Card account online? Through the card-issuer, U.S. Bank's website you can access their online banking platform which, once logged in, allows you to manage your miles, view your statements and transactions, and pay your bills without leaving your home or office. To learn more about how to manage your credit card account online and how to activate your card, scroll down and follow our simple guide. You will also find instructions on how to log into your personalized account and on what to do should you forget a portion of your login information.
Before you continue, we recommend that you review the U.S. Bank's privacy policy to see how they use your personal information.
How to Login
There are a couple steps to the login process. First, you must go to the U.S. Bank login page and enter your Personal ID in the indicated field. Click Log In to continue.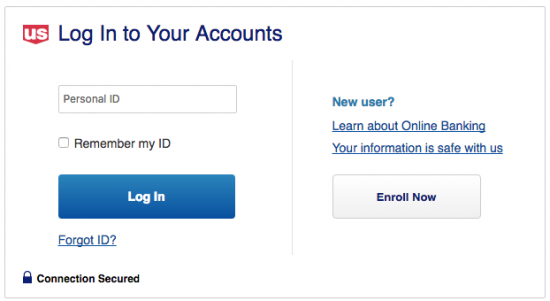 Next, you must enter your Password in the indicated field of the secondary login window and click Log In to enter your account.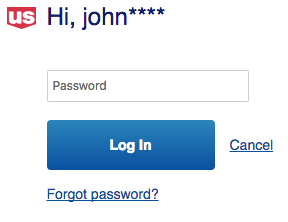 If you happen to have forgotten your personal ID, click the Forgot ID? link (in the first login window) to retrieve it. After clicking the retrieval link, you will need to select Personal.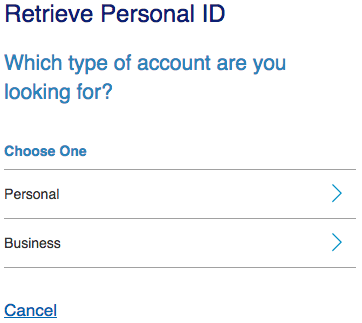 Choose your Phone Number, Email Address, or your Card or Account number as your identification method.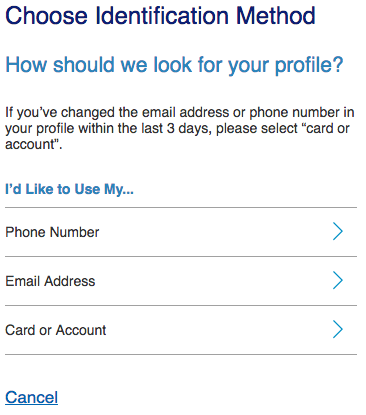 On the next page, you must enter your chosen identification method, your Last 4 digits of [your] SSN and click Next. In the subsequent pages you will be able to retrieve your personal ID.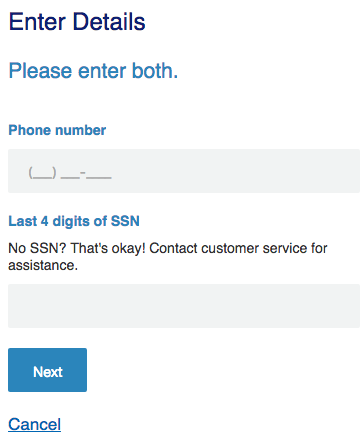 Have you forgotten your password? No worries, you can get a new one by clicking the Forgot Password? link located in the second login window. After following the link, enter your Last 4 digits of SSN and click Next. In the pages that follow, you will be able reset your password.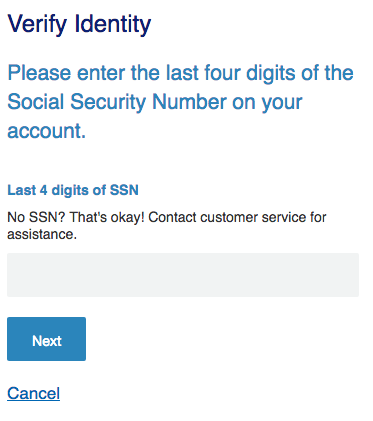 Activation/Registration
If you have just received a new SKYPASS Visa Classic Credit Card in the mail, call the customer service telephone number posted above and activate your card with the assistance of a U.S. Bank representative. Once your card has been activated, you can enroll in online banking by clicking the Secure registration link above. After following the link, select the following options in this order (see image below for reference): Personal, No, and I have a U.S. Bank Credit Card. Enter the information listed below into the Account Information section:
Credit card number
Signature panel code or PIN
Card expiration date
ZIP code
Last 4 digits of your SSN
When you have completed this step, click Continue.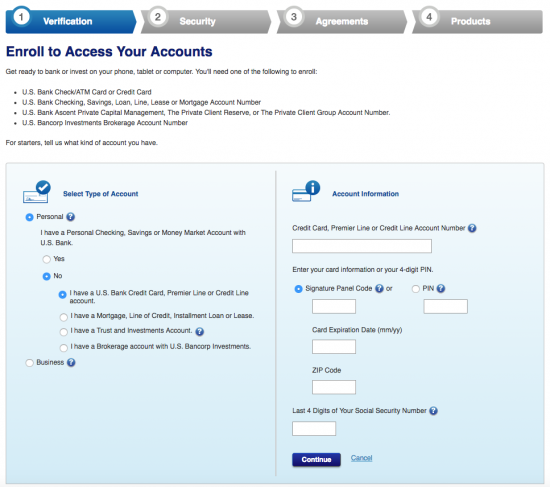 In steps that follow, you will need to set up your security info, agree to the online banking policy, and choose whether you would like to add any additional products to your account. Once the enrollment process has been completed, you can log into your online banking account and personally manage your credit card finances. We hope that our guide has been of service to you as you seek to take full advantage of your new credit card."