If you are somehow involved with the Massachusetts Institute of Technology and want to show support for your school, why not sign up for the MIT Alumni Visa Rewards Credit Card? Cardholders will benefit from earning rewards points and enjoying a low APR starting at 12.24% (APR is subject to change), while at the same time helping MIT reach their own financial goals. The MIT Alumni Visa Rewards Credit Card offers a simple rewards program, rewarding users 1 point for every dollar spent to be used on merchandise, travel, event tickets, activities, gift cards or account credits. This rewards program is very minimal, and there are other cards out there with similar rates and superior rewards programs. If supporting your alma mater is that important to you, there is always the option of applying for a credit card with a better rewards program and simply donating money every month to MIT. If you like the benefits that the MIT Alumni Visa Rewards Credit Card provides, and don't want to deal with donating money to MIT yourself, then follow the tutorial below to apply for this card today.
MIT Federal Credit Union is in charge of issuing this particular credit card. Take a look at their privacy policy before entering any personal or financial information.
Requirements
To apply for this credit card you must meet the following requirements:
At least 18 years of age
A U.S. citizen or resident alien
Applicants must also belong to one of the following groups:
Employee of MIT or MIT affiliate
MIT Alumni
MIT under graduate or graduate student
Relative or household member of an eligible member
Retiree of a qualified employer group
Spouse of a person who passed away within field of membership
How to Apply
Follow this link to start the application process.
Step 1 – If you already have an account with MIT Federal Credit Union select Yes, I am a member. If not, select No, but I qualify because and choose which qualification applies to you. Click Continue to proceed to the next step.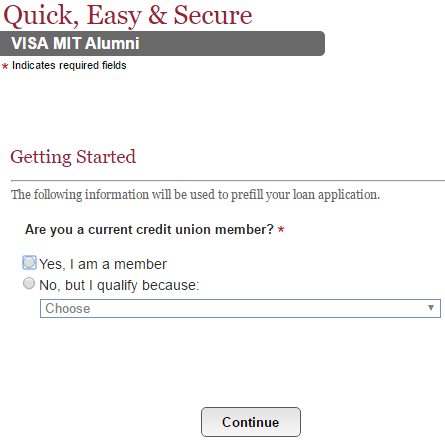 Step 2 – Select your state of residence and whether or not you want individual or joint credit.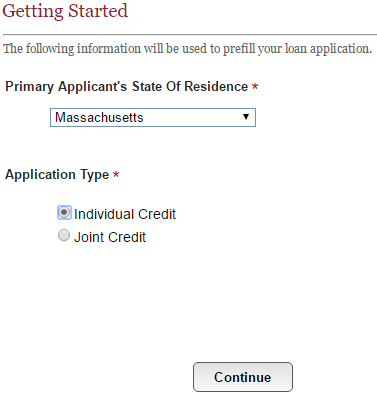 Step 3 – In this step you need to request a credit limit, select the card you're applying for and provide a security word. Before clicking Continue, you may get more information on insurance, should that interest you.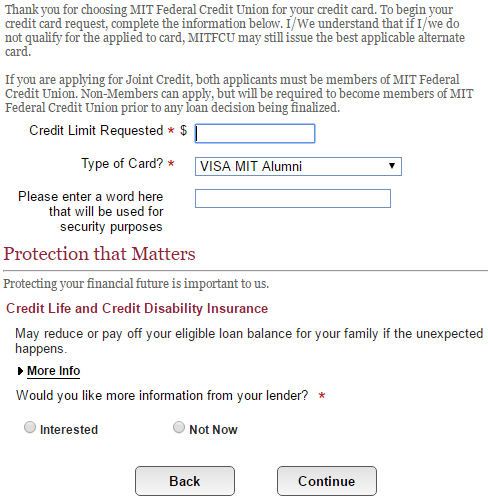 Step 4 – Here we'll begin filling out the actual application form. The first series of fields requires the following information of you:
Member of MIT Federal Credit Union?
Name
Date of birth
Credit union member number (if applicable)
Social security number
Phone number(s)
Email
Preferred contact method and branch
Alternate contact information
Step 5 – Provide your physical address, housing type, monthly rent payment and time spent at this address.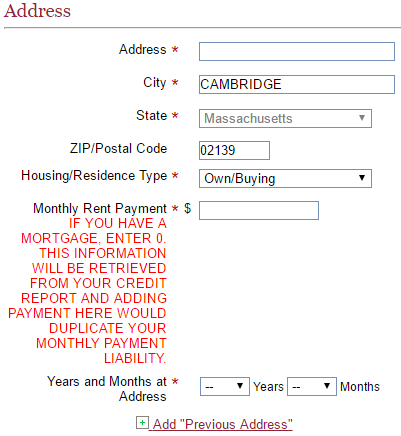 Step 6 – You need to provide employment information such as name of employer, employer address, years on the job and monthly salary.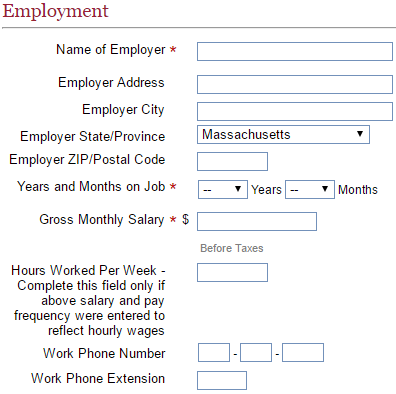 Step 7 – If you have any other sources of income, you need to select what type and enter the monthly amount. There is an option to add more than one source. If this doesn't apply to you, skip this step.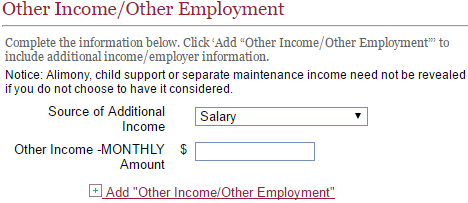 Step 8 – Should you wish to make a balance transfer, you may do so at this juncture. You have the option of entering multiple balance transfers.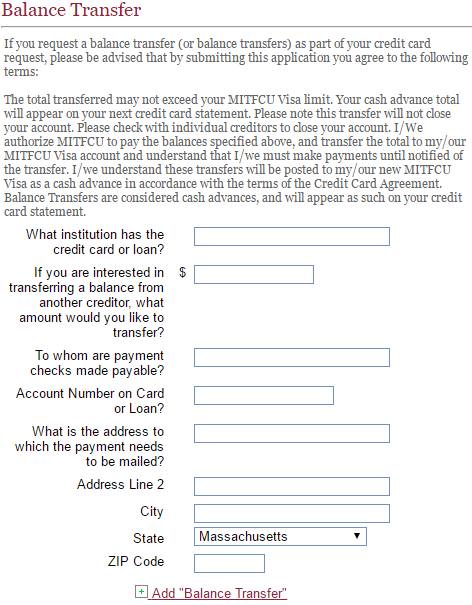 Step 9 – If you'd like to add another cardholder to the account, enter their first and last name followed by their social security number. Click Continue to proceed.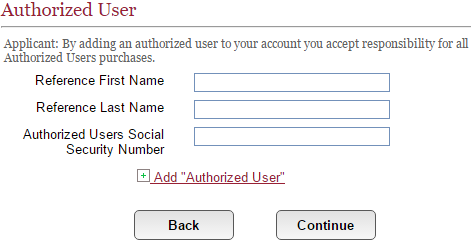 You will be given the opportunity to review the information you provided before submitting your application for approval (make sure to read through and accept the terms and conditions before doing so.) The application is now complete. Hopefully this tutorial was of some use to you and we hope you're application is a success.