Cardholders will find it fruitful to create an online banking account after activating their NRA Platinum Visa Credit Card. Such an account will allow the user to manage their finances from the comfort of their home, on a safe and secure web platform. Once logged in you can read statements, pay bills, make transfers and much more. If you have an online account with First Bankcard we'll show you how to login, and if you don't we'll also go through the process of enrolling for one.
First Bankcard is a division of First National Bank, we strongly suggest reading their privacy policy before giving any personal or financial information.
How to Login
What you'll want to do is find your way to the NRA homepage of the First Bankcard website; we have provided the link here. On the left side of the page you'll see a login box where you can enter your User ID, do so then click LOG IN.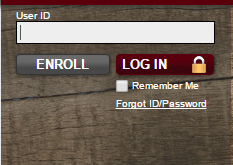 The next step has you entering your password. Click Submit and you'll be logged in to your online banking account.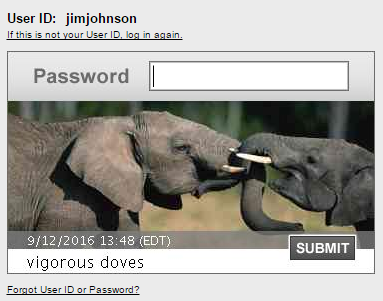 Should you forget your Password or User ID, simply follow these steps to recover them. Click the link Forgot User ID or Password? and you'll arrive at a page similar to the one below. You'll be asked to enter your name and email address, after which you will receive an email in order for you to retrieve your password or User ID.
Activation/Registration
Activation #: 1 (888) 295-5540
If you have just received your NRA Platinum Visa Credit Card it's best that you activate it before using it. To do so, call the number listed above. An alternate option is available for those of you who like to do things on the computer instead of on the phone. First Bankcard makes it possible to activate your credit card online but you'll need an online account. If you have one, simply log in, go to the services tab on the main page and click on Activate Credit Card, as shown in the window below. For those of you without an online account, follow the instruction below to enroll in one.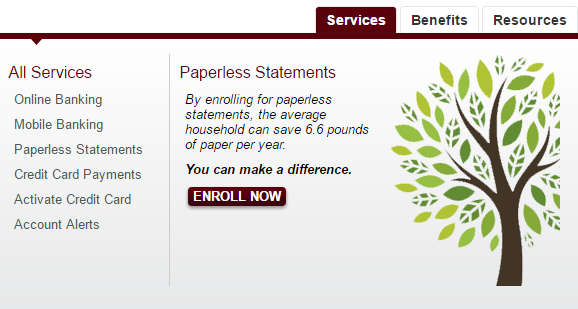 It's useful for cardholders to create an online banking account to keep track of their credit cards and manage all their finances in one place. The first step to acquiring such an account is to follow the link provided under the activation telephone number. This will bring you to the enrollment page wherein you will submit the following information:
Account number/type
Expiration date
Security code
Full name
Last 4 digits of SSN
Date of birth
Email address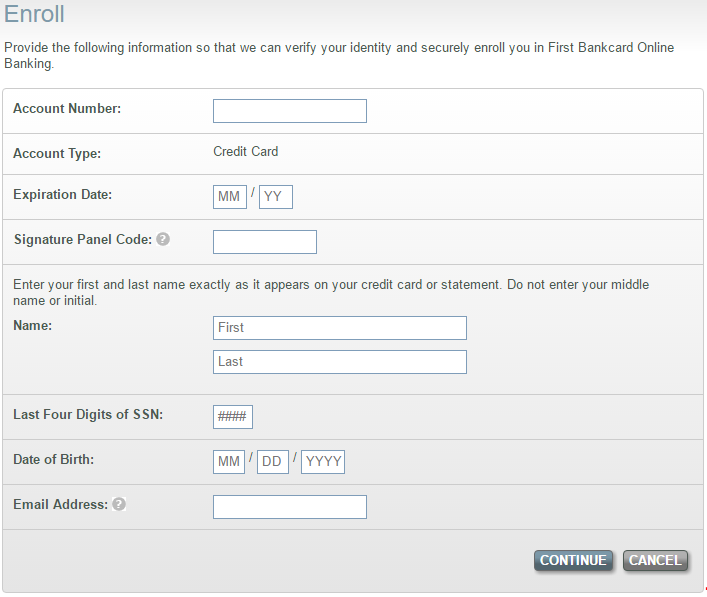 Click Continue once all your information has been entered and you will have reached your goal of enrolling for an online banking account. Well done!