First Bankcard, a division of First National Bank of Omaha, is the company that governs the distribution and management of the Astoria Bank Platinum Edition Visa Credit Card. Therefore, First Bankcard has made an online banking platform available to its cardholders so they can oversee their credit card account from their computer or mobile device. This secure and easily accessible platform is designed for users to monitor their spending, make payments, check statements, and access a number of financial tools. If you'd like help with enrolling for an online account, or logging into an existing one, follow our instructions below. We will also cover the activation process of your Astoria Bank Platinum Edition Visa Credit Card, should you need a hand setting up your new credit card.
You might find it helpful to read through the privacy policy provided by First National Bank of Omaha in order to gain a better understanding of their terms of information sharing.
How to Login
To begin, follow this link to get to the Astoria Bank First Bankcard login page. Locate the login box, found on left hand side of the page, and enter your User ID in the space provided. Click LOG IN to continue.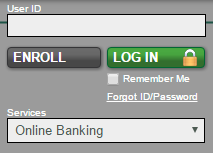 You will be redirected to the password section of the login process. Enter your Password in the field provided and click SUBMIT. Assuming both your ID and password were entered correctly, you will be granted access to your First Bankcard online banking account.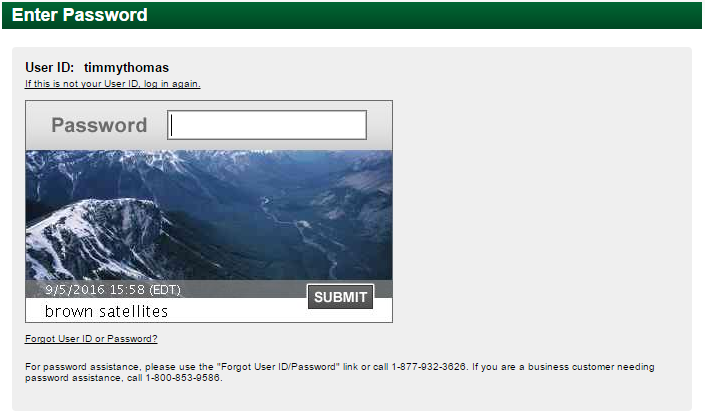 It's not uncommon for people to forget their password or user ID. If you find yourself in this situation, click on the Forgot ID/Password link found on the main First Bankcard login page. The first step of recovering your forgotten login credentials is to provide your full name, along with your User ID or Email Address. If it's your user ID that's forgotten, you will enter your email address. And if you can't remember your password, you must then enter your user ID. Once this information has been supplied, click SUBMIT and you will be given further instructions on how to retrieve your forgotten ID or password on the subsequent pages.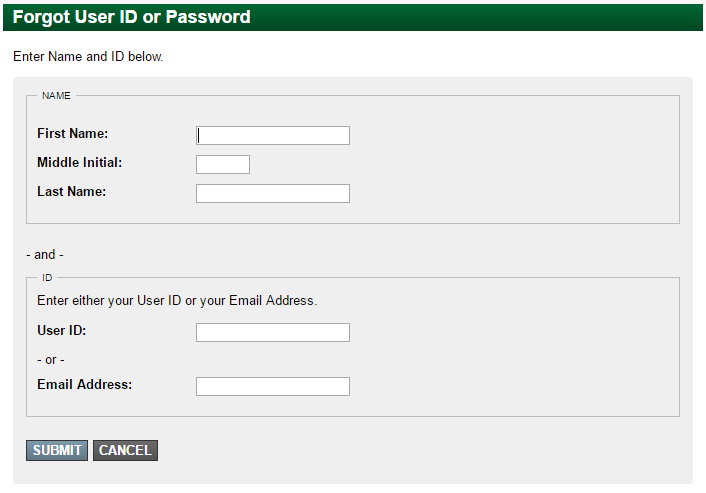 Activation/Registration
The first thing you'll want to do once you've received your Astoria Bank Platinum Edition Visa Credit Card is activate it. This process won't take very long, simply call the number we have provided above and have a customer service representative walk you through it. Once the activation process is complete, we would suggest enrolling for a First Bankcard online banking account. This won't take very long, so let's get started right away. The first step is to click on the Secure Registration link below the activation number. Once the page loads, click on the ENROLL button, then select Personal Enrollment from the drop down menu to continue.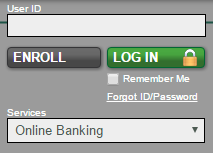 First Bankcard requires the following information in order to verify your identity:
Account number
Account type
Name (first and last)
Last four digits of SSN
Date of birth
Email address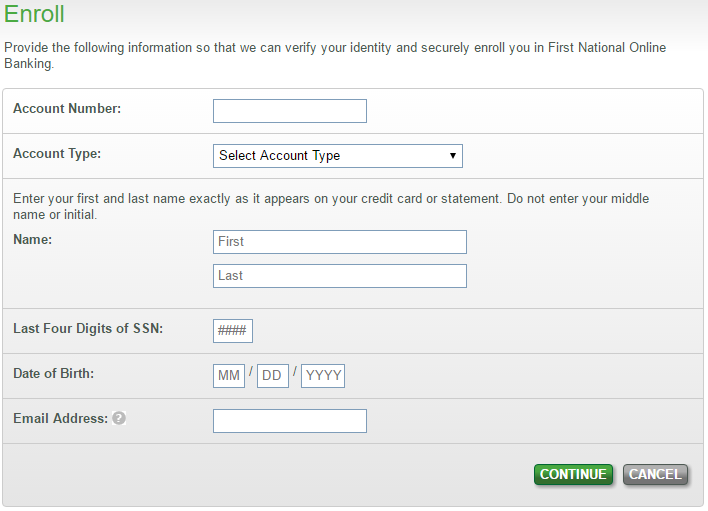 Once all the information has been entered properly, click CONTINUE. You will be asked to create a user ID and password to finish up the rest of the enrollment process on the pages to come. With your card activated and your account set up, you're ready to enjoy the splendors of the online banking world. Enjoy!