The Astoria Bank Secured Visa Credit Card is distributed and governed by First Bankcard, a division of First National Bank of Omaha. To monitor credit card account activity more easily, First Bankcard provides users with a secure online banking service. The days of traveling to the bank to manage your credit card account are over. First Bankcard's online service is designed for cardholders to oversee their general spending habits, make payments, perform transfers, and check statements all from the comfort of their home, or on the go through their mobile device or smart phone. If you're new to these modern methods of banking, our tutorial will help guide you through the steps it takes to enroll for a new online account, or log into an existing account. We also provide instructions on how to activate your new Astoria Bank Secured Visa Credit Card.
It would be wise to look through First Bankcard's privacy policy to gain a better understanding of their terms of information sharing.
How to Login
To gain access to your First Bankcard online banking account, navigate to the Astoria Bank First Bankcard web portal. On the left-hand side of the page is a login box where you can enter your User ID. Click LOG IN to continue.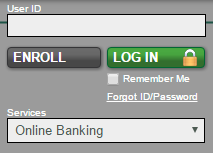 Next, you need to type in your password. Enter your Password in the empty space, then click SUBMIT. Provided you entered the correct ID and password, you should be looking at the main page of your First Bankcard online banking account.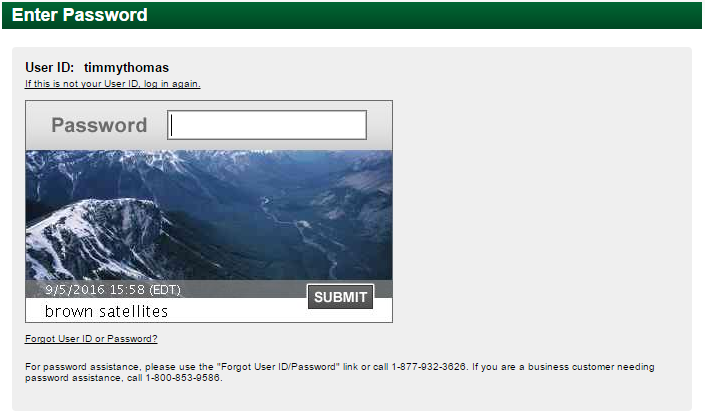 Don't worry if you can't remember your user ID or password, there is a simple process to recover them and regain access to your account. Go to the First Bankcard login page and click the Forgot ID/Password link found within the login box. On the subsequent page, provide your full name along with either your User ID or Email Address. If you can't remember your ID, provide an email address. If you can't remember your password, provide your user ID. Make sure you've entered accurate information, then click SUBMIT. On the subsequent pages you will be provided more instructions on how to recover your ID or create a new password, whatever the situation may be.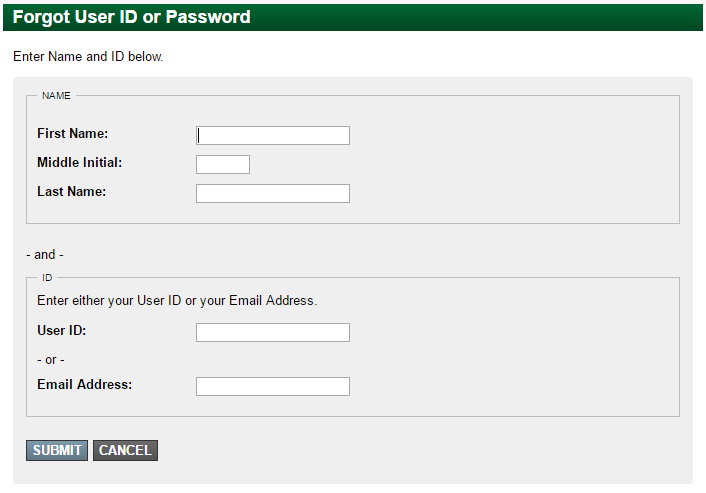 Activation/Registration
If you haven't activated your new Astoria Bank Secured Visa Credit Card yet, now is a good time to get that out of the way. Call the number we have provided above to complete the activation process. Once this process is finished, you might want to consider enrolling for an online banking account with First Bankcard. To begin the enrollment process, click on the Secure Registration link found below the activation number to be redirected to First Bankcard main login page. Locate the login box on the left side of the page and click the ENROLL button. A drop down menu will pop up, at which point you will need to select Personal Enrollment from the list to continue.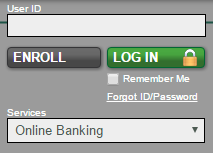 The first part of the enrollment form requires that you provide the following information:
Account number
Account type
Name (first and last)
Last four digits of SSN
Date of birth
Email address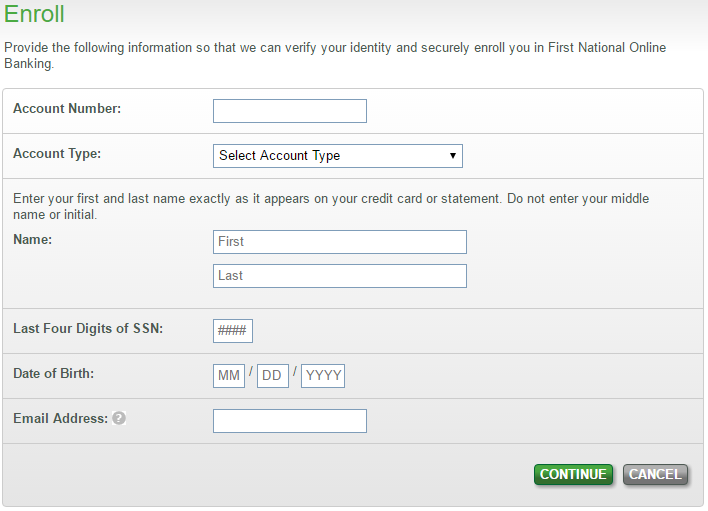 Once all the information has been entered, click CONTINUE. On the subsequent pages you will create the credentials necessary to log into your account, along with other instructions to complete the registration process. With your card activated and your online banking account created, you're ready to use your new Astoria Bank Secured Visa Credit Card. Enjoy!