Cardholders of the Astoria Bank Complete Rewards Visa Credit Card are able to access their credit card account online by signing up for a First Bankcard online banking account. First Bankcard is a division of the First National Bank of Omaha and deals with the distribution and management of Astoria Bank credit cards. Their online portal provides users with a simple and secure way to make payments, transfer balances, view statements and benefit from a wealth of financial tools. Enrolling for an online account is easy, but if you find yourself unsure of the registration process, follow our instructions below. We'll show you how to enroll for an account, how to log into said account, and how to activate your credit card.
It would be wise to take a look at First National Bank of Omaha's privacy policy to learn how they might use the personal and financial information you provide them with.
How to Login
To start using your First Bankcard online account, navigate to the First Bankcard login page. Enter your User ID in the field provided and click LOG IN.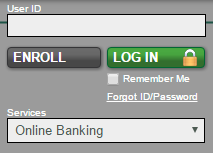 Next, you'll have to enter your Password in the space provided. Click Submit and, if your login credentials were entered correctly, you have successfully gained access to your online banking account.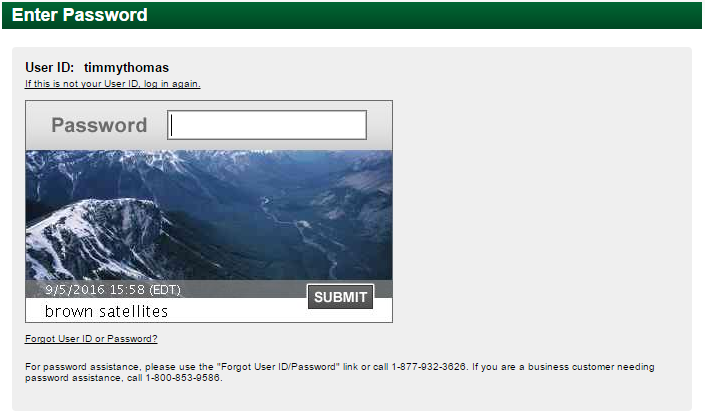 If you can't remember your ID or password, click the Forgot ID/Password link found within the login box mentioned in the first step. To recover your forgotten credentials, enter your full name and either your User ID or Email Address. If you are trying to recover your ID, enter your email address. If you are trying to retrieve your password, enter your user ID. Once all the information has been entered, click Submit. On the subsequent pages you will be given further instructions on how to regain access to your account.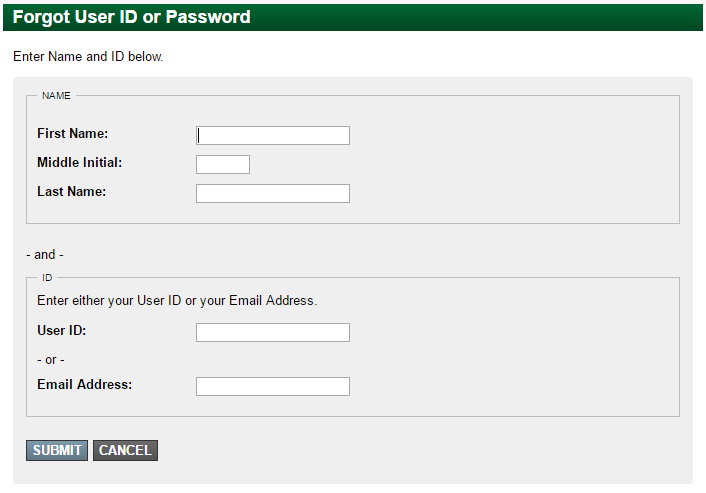 Activation/Registration
Before you can get any use out of your Astoria Bank Complete Rewards Visa Credit Card, you'll have to activate it. To complete the application process, call the number we have provided above to talk to a customer service representative. Once this process is complete, it's the perfect time to set up an online banking account with First Bankcard. Click the Secure Registration link below the activation number to begin the enrollment process. Once the page has loaded, click on the ENROLL button found within the login box on the left side of the screen. Select Personal Enrollment from the drop down menu that pops up to continue.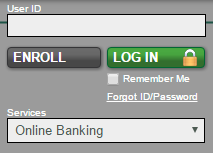 In order to register for First Bankcard's online services, you will need to provide the following information:
Account number
Account type
Name (first and last)
Last four digits of SSN
Date of birth
Email address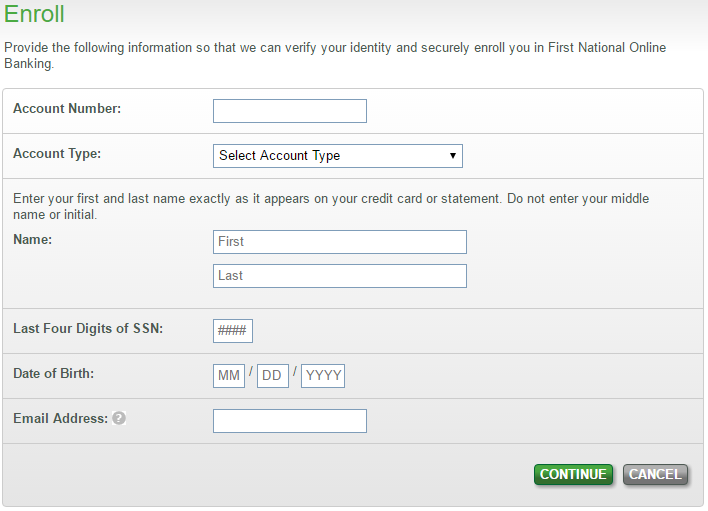 Click Continue once you have decided that the information you have entered is correct. The subsequent pages will require you to create a user ID and password, as well as other things, to complete the enrollment process. We hope these instructions have been helpful to you, good luck!