The Astoria Bank Business Absolute Rewards Visa Credit Card is issued by First Bankcard, a division of First National Bank of Omaha. First Bankcard offers an online banking service for their customers to use, which makes it easier and faster to complete banking tasks. Once logged into their account, cardholders will be able to monitor their business expenditures from their home or office computer, or even their smart phone. First Bankcard provides a secure banking platform with a wealth of financial tools like management reports and business forms. Not to mention all the main banking tasks like making payments, performing transfers and setting up account alerts. If you think First Bankcard's online services would be useful to you, but aren't sure how to go about enrolling for an account, follow our tutorial below. We'll teach you how to log into an existing account, how to set up a new account, and how to activate your new Astoria Bank Business Absolute Rewards Visa Credit Card.
If you'd like to learn how First Bankcard might share your personal or financial information, read through their privacy policy.
How to Login
To access your online banking account with First Bankcard, follow this link to get to the main login page. From there, locate the login box on the left side of the page and enter your User ID in the space provided. Click LOG IN to continue to the next step.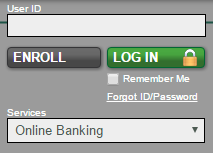 Next, you're required to enter your Password. Click SUBMIT to gain access to your online banking account.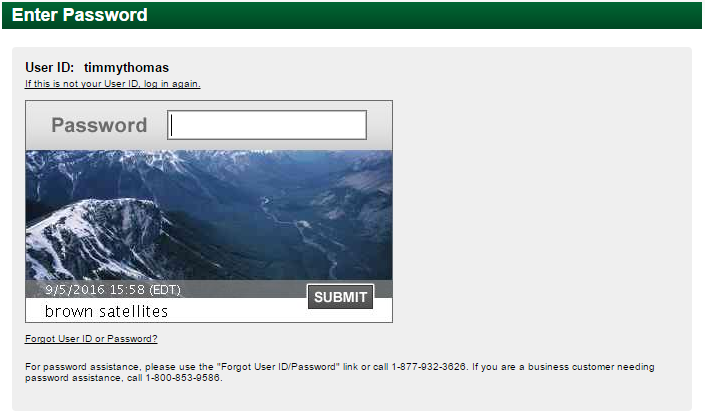 If, for some reason, you can't remember either your user ID or password, click the Forgot ID/Password link. You will be able to recover your forgotten credentials by providing your full name and either your User ID or Email Address. You must enter your user ID if you've forgotten your password or, alternatively, enter your email address if you have forgotten your ID. Once the appropriate information has been entered, click SUBMIT. On the subsequent pages you will be given further instructions on how to complete the ID/password recovery process and will then be able to regain access to your online banking account.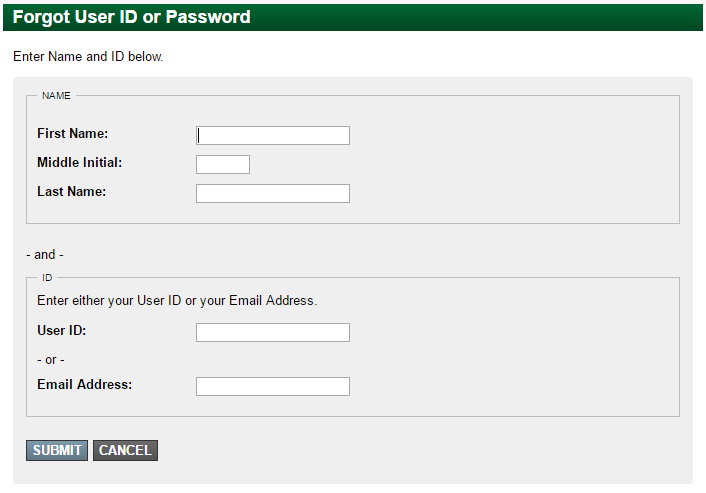 Activation/Registration
In order to start using your new Astoria Bank Business Absolute Rewards Visa Credit Card, you'll have to go through the activation process. To activate your card, call the number we have provided above. Once your card is activated, you might want to consider enrolling for an online banking account with First Bankcard. To register for an account, click the Secure Registration link below the activation number. You will be redirected to the First Bankcard login page. Locate the login box on the left side of the page and click ENROLL. Then select Business Enrollment from the menu that pops up.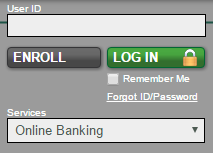 You will need to enter the following information pertaining to your business in order to set up an online banking account:
Administrator name
Business mailing address
Primary email address
Date of birth
Phone number
Click NEXT to continue.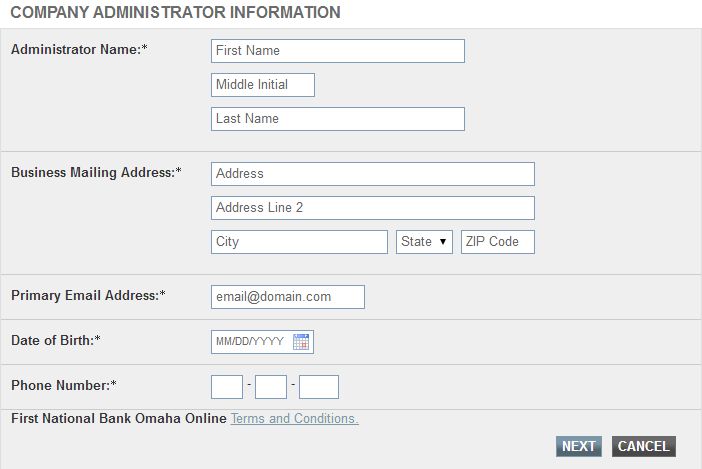 Next, enter your credit card information and the Last Four Digits of SSN, then click SUBMIT.

To gain access to your online account from here on out, you need to create a User ID and Password. For security purposes, enter the email address you wish to be on file.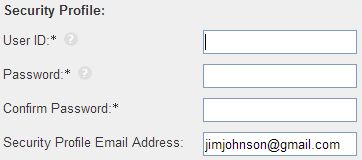 The last step is to read through the disclosures and print out the authorization certificate. Once printed, the administrator must sign all the mandatory spaces provided. Fax this form, complete with all necessary signatures, to the number provided at the top of the page. Or, if you prefer, mail it to the address posted below the fax number.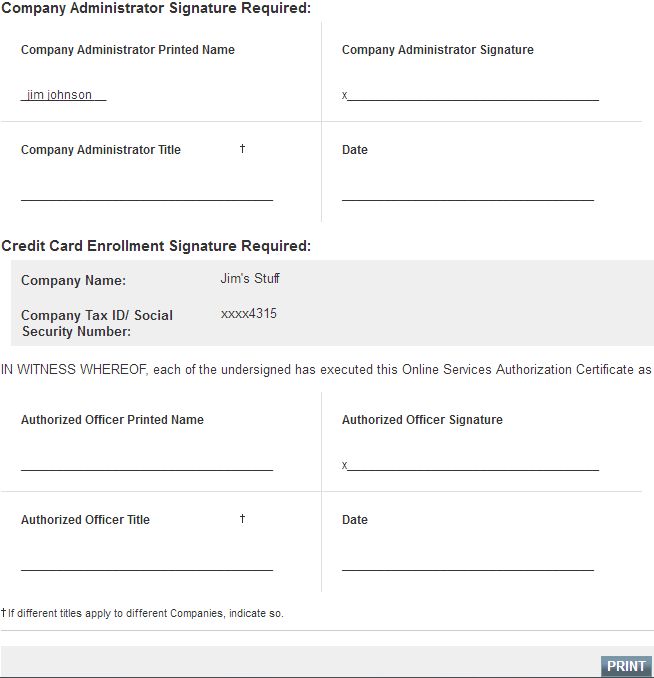 Once all your information is reviewed and accepted by First Bankcard, you will be all set up with an online banking account. We hope these instructions aided in navigating through the enrollment process. Happy banking!