As a cardholder of the American Savings Bank Business Edition Visa Card with Absolute Rewards, did you know that you can easily manage your credit card finances by using First Bankcard's online banking services? Once logged into your account, you can easily pay off your bills, view your rewards, print past statements, and much more. If you have signed up for this service, but this is your first time logging in, you can follow our login guide below. Also, further down the page we have provided instructions on how to activate a new card and register for online banking for those of you who are just getting started with your new credit card.
First Bankcard is a division of the First Bank of Omaha and the card-issuer of your newly acquired Visa. Before you supply them with any personal or financial information, read their privacy policy.
How to Login
To get started, you will need to navigate to the business credit card login page. Enter your User ID and click Log In to proceed to the next step. For a faster login time in the future, tick the Remember Me box before logging in.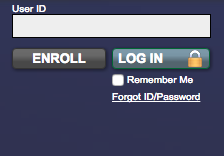 Next, you will be required to enter your Password in the blank field and click Submit. If both pieces of ID were submitted correctly, you should be granted access to your account.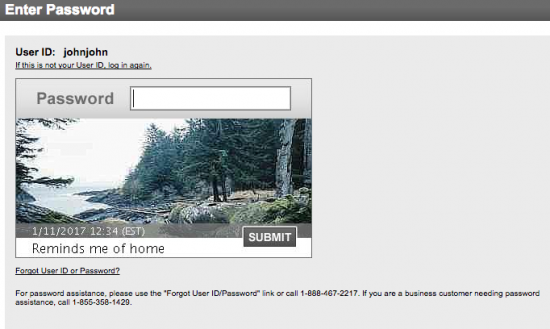 If you have forgotten either of your login credentials, you will need to click the Forgot User ID/Password link that can be found in either of the login windows. You will then be prompted to enter your full name, and either your User ID or Email Address. Click Submit and, by following the instructions in the pages that follow, you will be able to reset or retrieve your login credentials.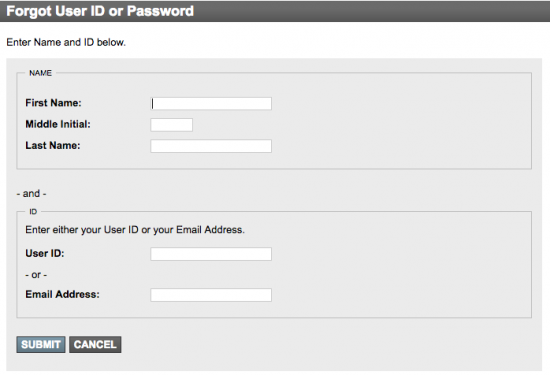 Activation/Registration
You can activate your American Savings Bank Business Edition Visa Card with Absolute Rewards over the phone by calling the number posted above and having a customer service agent assist you in getting your card up and running. Alternatively, you could activate your card online by logging into or enrolling in online banking. To enroll in online banking, click the Secure registration link provided above this paragraph. On the Business Enrollment page, you will need to enter all of the information listed below.
Full name
Business mailing address
Primary email address
Date of birth
Phone number
When you have completed this information, click Continue and, in the subsequent windows, set up your login credentials and provide any additional security information that is required.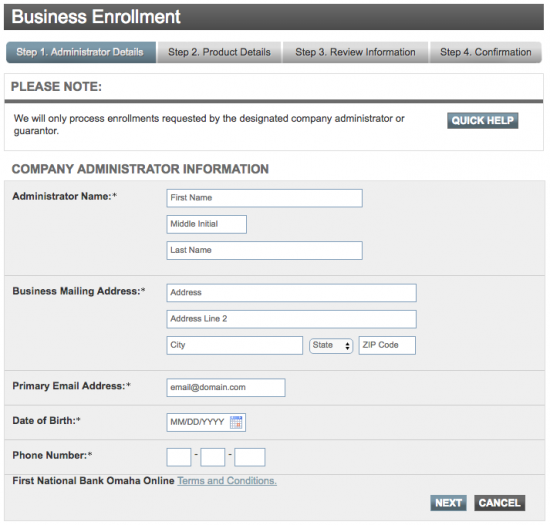 Once you've completed the enrollment process, you will be able to easily manage your credit card finances by logging in with your new login credentials. We hope that this guide has helped you in successfully getting your new card up and running. Happy banking!