Cardholders of the Apple Bank Visa Platinum Edition Credit Card are able to oversee their credit card account via First Bankcard's online banking services. Once logged into their account, users can download statements, pay bills, perform transfers and complete many other banking tasks from their computer or mobile phone. First Bankcard, a division of First National Bank of Omaha, is in charge of issuing and governing Apple Bank credit cards. If you haven't used any First Bankcard services before, you'll be pleased to know we can help guide you through their web portal. You'll find instructions below on how to enroll for a First Bankcard online account, log into an existing account and activate your new Apple Bank Visa Platinum Edition Credit Card.
To learn how your information will be shared, read through First Bankcard's privacy policy before submitting anything into their website.
How to Login
To begin, navigate to the First Bankcard personal login page. Locate the login box on the main page and enter your User ID in the field provided. Click LOG IN to continue.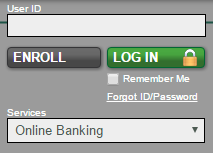 Next, you're asked to provide your Password. Enter your password and click LOG IN. Providing both your ID and password were entered correctly, you should be looking at the main page of your online banking account.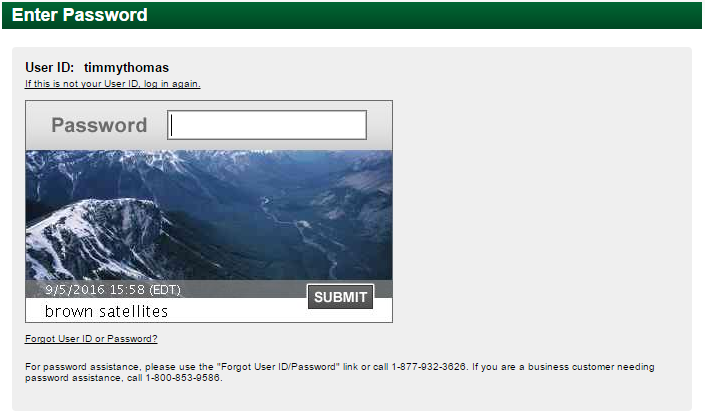 If you're having trouble logging in, it might be because you're ID or password is wrong. To recover your forgotten credentials, click the Forgot ID/Password link within the login box on the main screen. First Bankcard asks that you provide your full name and, if you are trying to recover your ID, provide your Email Address or, if you forgot your password, enter your User ID. Click SUBMIT and on the subsequent pages you will be instructed further on how to complete the account recovery process.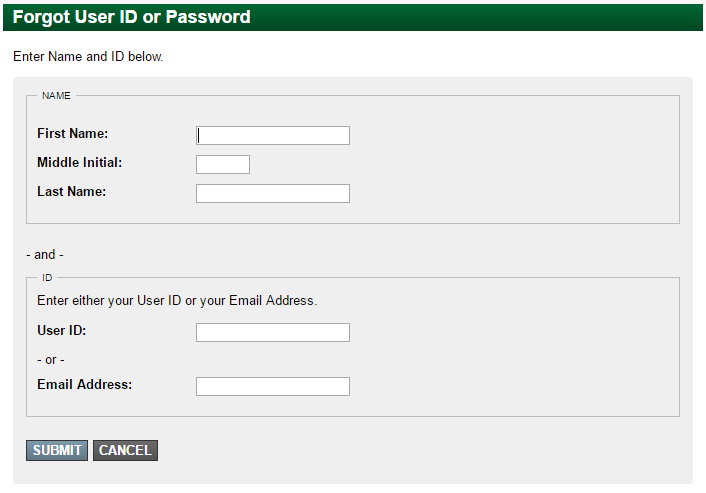 Activation/Registration
If you haven't already activated your new Apple Bank Visa Platinum Edition Credit Card, you can do so now by calling the number we have provided above. Once the activation process is complete, it would be a good time to enroll for a First Bankcard online account. To start the enrollment process now, click the Secure Registration link below the activation number. The first step of this process is to provide the following information:
Account number
Account type
Expiration date
Signature panel code
Name
Last 4 digits of SSN
Date of birth
Email address
Once you are convinced all the information you have entered is correct, click CONTINUE. The rest of the process will be made clear to you on the subsequent pages, including the creation of a user ID and password for your account.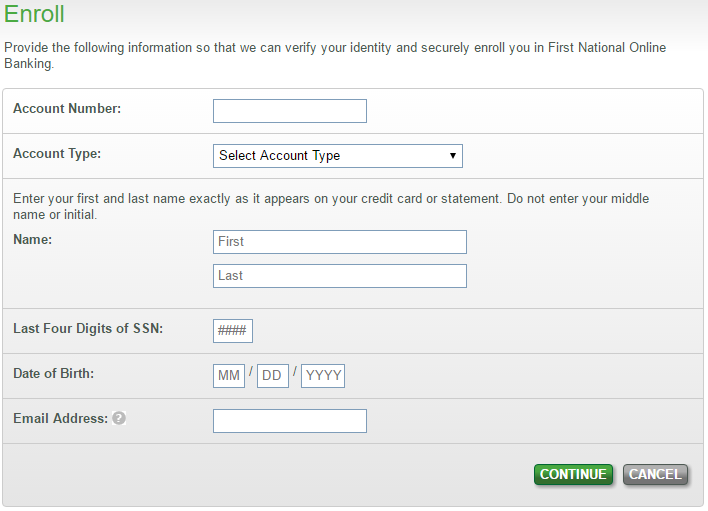 With your new credit card activated and the registration process complete, you will be able to access your new online banking account and properly manage your Apple Bank Visa Platinum Edition Credit Card.