Part of running a good business is staying on top of your finances, and First Bankcard's online banking services allows you to do just that. Once logged into First Bankcard's web portal, you can manage your Apple Bank Visa Business Edition Credit Card account anytime, from your home or office computer, or even your mobile device. With this online service you will be able to pay bills, set up account alerts, and view transaction history to better track your business expenses, monitor your spending and spot tax deductions. First Bankcard manages and distributes many different types of credit cards, so there's a chance you've used their online services before. If you are unfamiliar with their web portal, we can help you set up a new online account or guide you through the login process of an existing account. You'll also find instructions below on how to activate your Apple Bank Visa Business Edition Credit Card.
Before entering any personal or financial data into First Bankcard's website, read through their privacy policy.
How to Login
It shouldn't take long to access your credit card account online, simply navigate to the First Bankcard business login page, locate the login box, and enter your User ID in the field provided. Click LOG IN to proceed to the next step.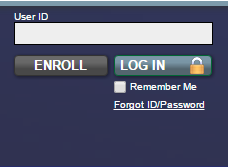 Next, you're required to provide your Password in the empty space provided before clicking SUBMIT. Providing both your ID and password were entered correctly, you will be granted access to your business online banking account.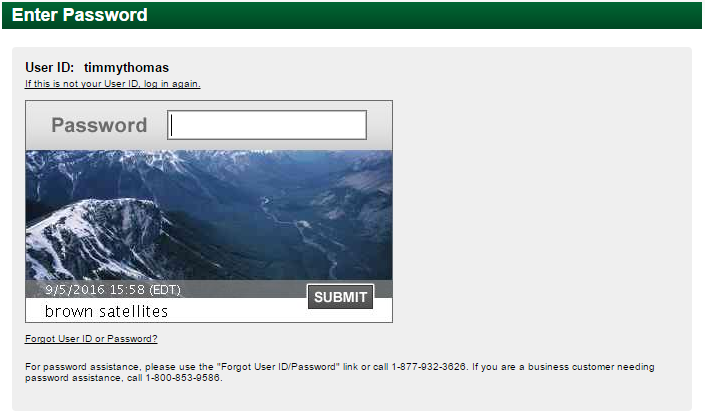 In the event that you can't recall your ID or password, you can recover them by following a few simple steps. To begin, click on the Forgot ID/Password link located within the login box on the First Bankcard business login page. Once the page loads, you will be asked to provide your full name and either your User ID (if you're trying to retrieve your password) or your Email Address (if you're trying to recover your user ID). Once all the information has been entered, click SUBMIT and on the subsequent pages you will be given further instructions to guide you through the account recovery process.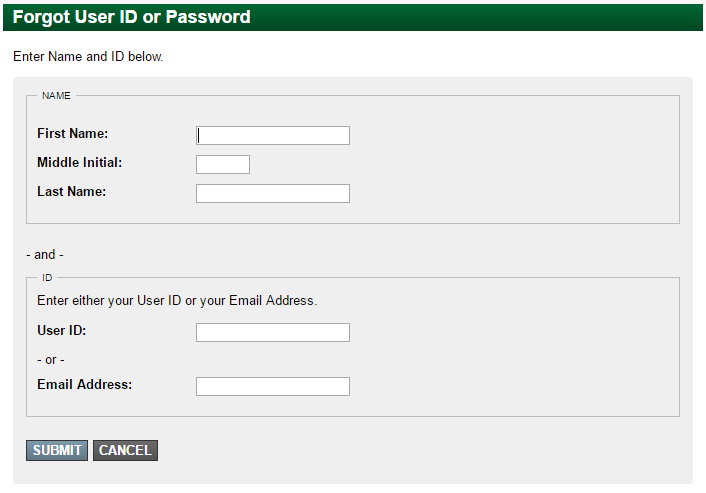 Activation/Registration
To activate your new Apple Bank Visa Business Edition Credit Card, if you haven't already done so, call the number posted above. Once the activation process is complete, you might want to consider enrolling for a First Bankcard online banking account so you can manage your credit card account right away. To begin the enrollment process, click the Secure Registration link below the activation number. First Bankcard asks for the following information to confirm your account and identity:
Administrator name
Business mailing address
Primary email address
Date of birth
Phone Number
Click NEXT to proceed to the next step.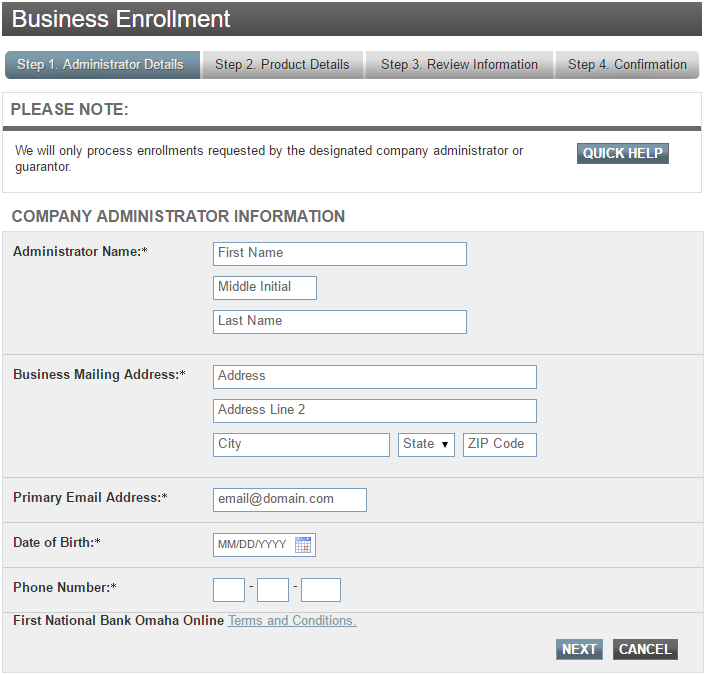 At this point in the process you are required to submit your Credit Card Number, the Card Expiration Date and the Last Four Digits of SSN. Click SUBMIT once you have completed this section and the pages to follow will provide further instructions in order for you to complete the registration process.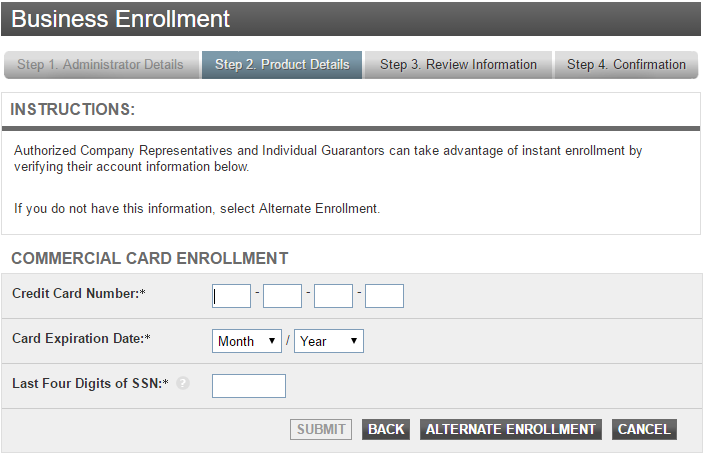 With your card up and running and your online banking account created, you're ready to fulfill all of your business banking needs. We hope these instructions helped you navigate the First Bankcard web portal with ease. Happy banking!