It's important to stay on top of your credit card account activity when running a business, and First Bankcard provides an easy and secure way to do so. Cardholders of the Apple Bank Visa Business Secured Credit Card can register for an online banking account with First Bankcard to better manage their card. Once logged in, users can access a wealth of financial tools and perform basic banking tasks such as making bill payments, setting up account alerts and reading through management reports. If you already feel like you have too many things on the go, we're here to make your life a little easier. We have provided simple instructions below you can follow to learn how to register for a First Bankcard online account, how to log into an existing account and how to activate your new Apple Bank Visa Business Secured Credit Card.
Read through First Bankcard's privacy policy before divulging any information of a personal or financial nature.
How to Login
To gain access to your online banking account, follow this link to the First Bankcard business login page. Once the page loads, locate the login box on the left side of the screen and enter your User ID in the space provided. Click LOG IN to get to the password portion of the login process.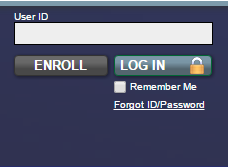 At this juncture, provide your unique Password in the field provided and click SUBMIT. Once First Bankcard recognizes that your ID and password were entered correctly, you will be able to complete all the banking tasks your heart desires.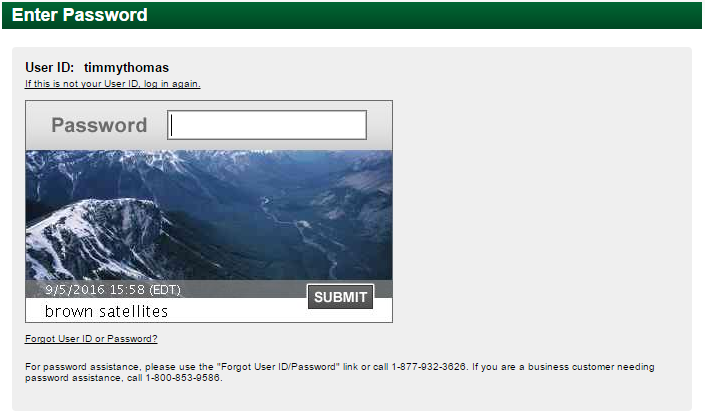 If you're having trouble connecting to your online bank account, it might be that your ID or password are being entered incorrectly. Try entering them again and, if you are still failing to log in, try resetting your login credentials. It won't take long to recover your account, simply click the Forgot ID/Password link located within the login box on the First Bankcard business login page. You are asked to provide your full name and your User ID, if you need to retrieve your password, or your full name and Email Address, if you're trying to recover your user ID. Click SUBMIT and on the subsequent pages you will be given further direction on how to get back into your online account.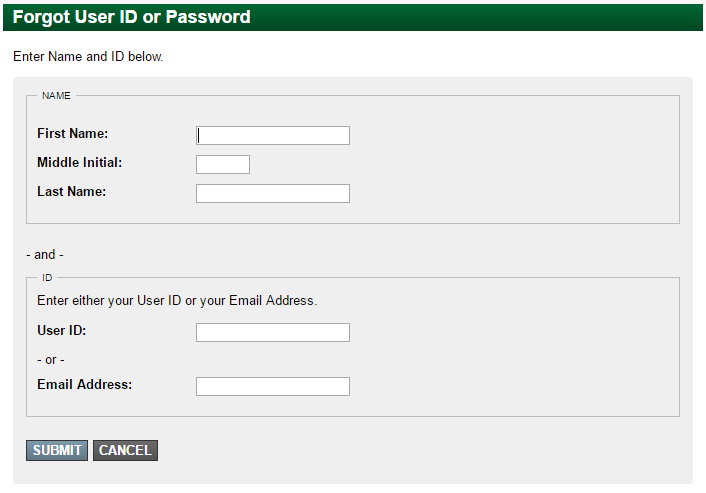 Activation/Registration
You'll find it most effective to activate your Apple Bank Visa Business Secured Credit Card before using it. To do so, call the number we have posted above. With the application process out of the way, it's time to enroll for a First Bankcard online banking account. To get to the registration page, click the Secure Registration link. First Bankcard asks for the following personal and account-related information in order to get to the next step:
Administrator name
Business mailing address
Primary email address
Date of birth
Phone Number
Click NEXT once you have completed this section.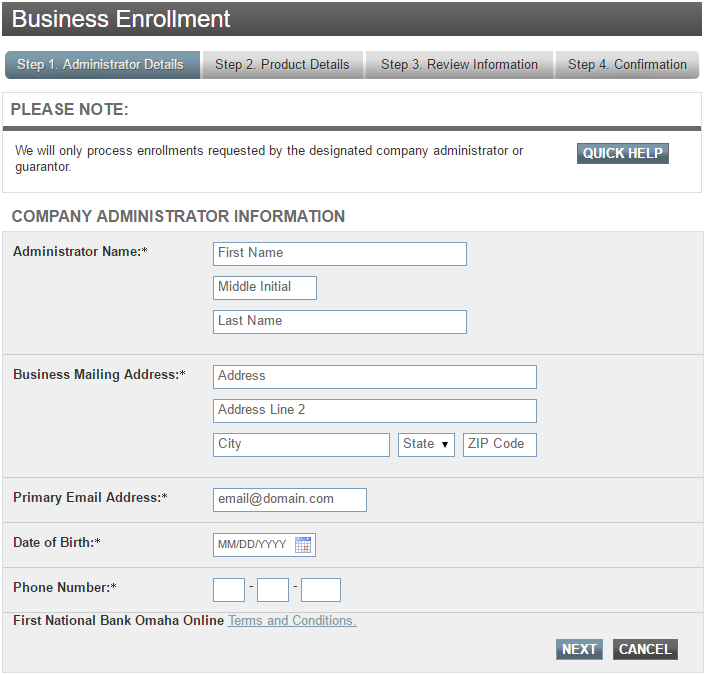 At this juncture, provide your Credit Card Number, Card Expiration Date and the Last Four Digits of SSN before clicking SUBMIT. The subsequent pages will allow you to review the information you have just submitted, after which you will be asked to create an ID and password for your online account.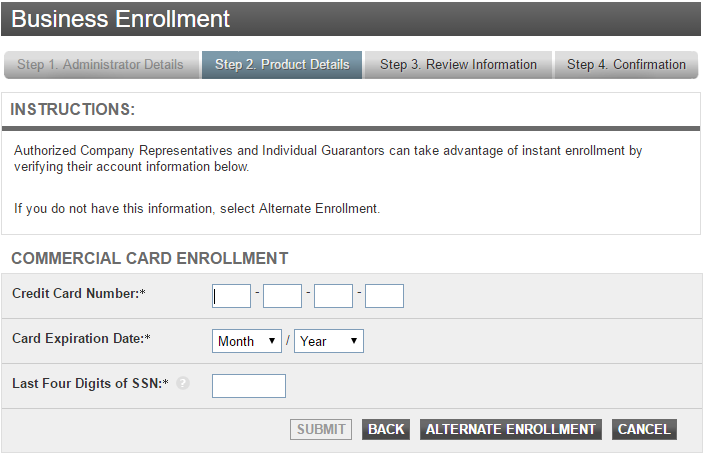 With your new credit card activated and your online account created, you can properly monitor your credit card activity as you make all your business purchases. We hope these instructions helped you achieve your banking goals.