Cardholders of the Apple Bank Visa Secured Credit Card are granted access to their credit card account online via First Bankcard's web portal. First Bankcard, a division of First National Bank of Omaha, is the card-issuing company, whose web portal is designed for users to oversee their finances, and complete basic banking tasks such as making payments, checking statements and performing transfers. Time is precious in today's modern world, and going into the bank is one errand that can be alleviated by use of First Bankcard's online banking service; cardholders can simply log into their account from any computer or mobile device. If you're new to the online banking world, we can help you avoid the inevitable snags that go along with setting up an online account. We also provide instructions on how to log into an existing First Bankcard account and activate your new Apple Bank Visa Secured Credit Card.
To learn how your personal or financial information might be shared, read through First Bankcard's privacy policy before continuing.
How to Login
The first step is to navigate to the First Bankcard personal login page. From here you need to locate the login box and type in your User ID. Click LOG IN to proceed to the next step.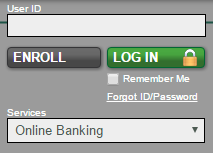 At this juncture you are asked to provide your password. Enter your Password in the appropriate field and click LOG IN. The combination of your ID and password will grant you access to your online account, providing both credentials were entered properly.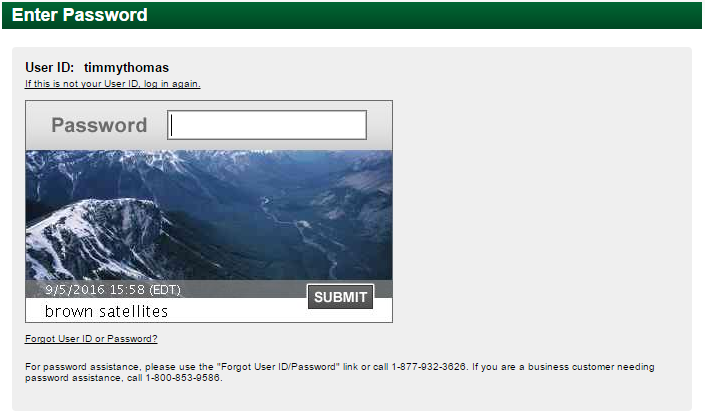 It's not uncommon for users to forget their ID or password. If you can't remember your login information, click the link labelled Forgot ID/Password located within the login box on the First Bankcard homepage. Next, provide your full name and either your User ID or Email Address. You will need to provide your user ID if you've forgotten your password and, alternatively, provide your email address if you're trying to recover your user ID. Once you have filled in the necessary information, click SUBMIT and follow the instructions on the subsequent pages to retrieve your forgotten credentials and recover your online banking account.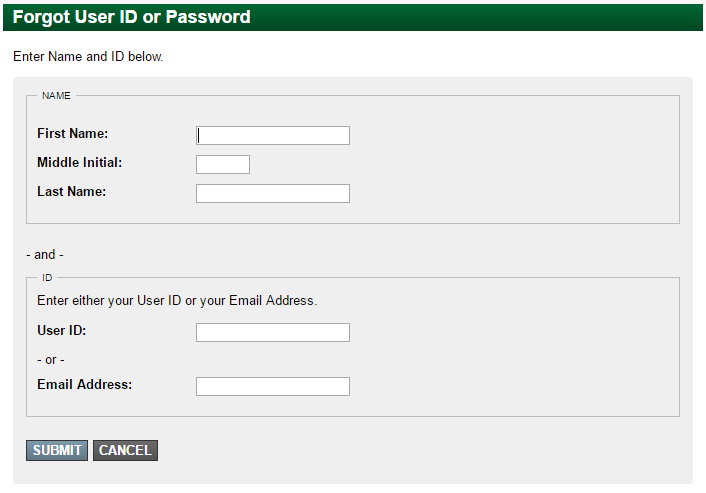 Activation/Registration
You'll find your new Apple Bank Visa Secured Credit Card is quite ineffective prior to activation. If you haven't already activated your credit card, call the number posted above to complete the activation process. Once this process is out of the way, now would be the perfect time to enroll for an online banking account with First Bankcard. Click the Secure Registration link to begin the enrollment process. Next, a page will load asking for the following pieces of information:
Account number
Account type
Expiration date
Signature panel code
Name
Last 4 digits of SSN
Date of birth
Email address
Once this form is filled out, click CONTINUE and, on the subsequent pages, you will be guided through the remainder of the enrollment process, which will include creating a user ID and password for your account.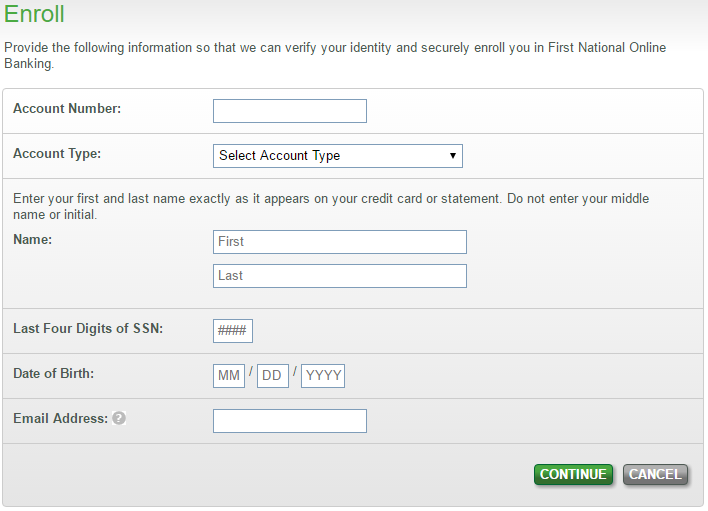 With your account created and your new credit card activated, you will be able to oversee your account while you start building good credit with your Apple Bank Visa Secured Credit Card. Happy banking!