Managing your credit online has never been easier than it is with the Westpac Low Rate Credit Card. Australian residents who are cardholders have the ability to pay bills online, request additional cards, review monthly statements, and update contact information without ever having to leave their own homes. All you have to do is setup an online account and access it and you will be able to comfortable manage your credit card. Avoid the hotline wait times, and the need to enter a branch, and setup an online account today. Scroll down this page and you will find a guide that will not only explain how to setup an online account but how to access it and make use of it.
Before you continue on to the guide we feel it is important that you take a moment to read the online privacy policy. Doing so will inform you of how your personal information is going to be used and protected throughout the login and activation processes.
How to Login
Step 1: Your first task is to navigate to the login homepage, pictured below.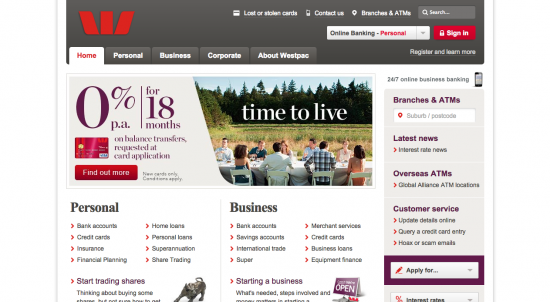 Step 2: Click the Sign in button.

Step 3: Enter your Customer ID and Password in the spaces provided and then click the Sign in button to gain access to your online account. If you have forgotten your Password you can reset it by clicking the Reset your password link and continuing on to the following steps.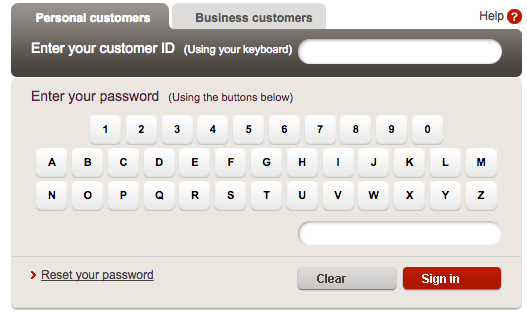 Step 4: Enter your Customer ID and Date of birth where prompted.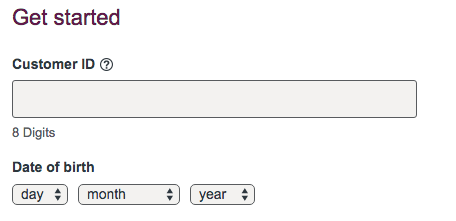 Step 5: Click the Next button to begin the rest of your forgotten/misplaced password.

Activate/Enroll
If you still need to setup an online account you can do so by either calling the activation number provided above or by enrolling online. To enroll for an account online first click the Secure activation link listed above. On the following page click the Sign in button.

You will then be required to click the Register now button.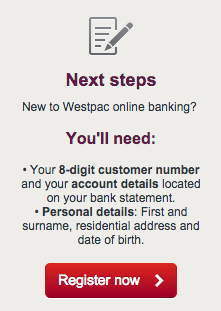 Enter the following information in the space available:
Customer ID
First name
Last name
Date of birth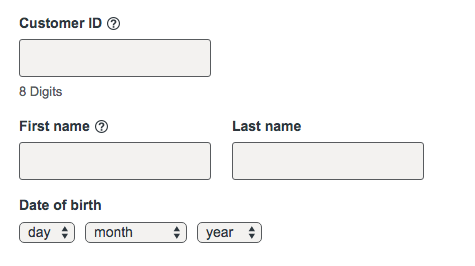 Click the Next button to continue.

Before activation can be completed you must create a few security questions, a password, and enter some basic details about your account preferences. Once you have completed all of these steps you will have registered for an online account that can be used to manage your credit card with ease.