A Zales Diamond credit card has the benefit of conducting online banking after logging-in to your account. A user will be allowed to pay bills, order a 2nd card, estimate payments, and view their most recent purchases with their online statement.
How to Login
Step 1 – Go to This WebPage.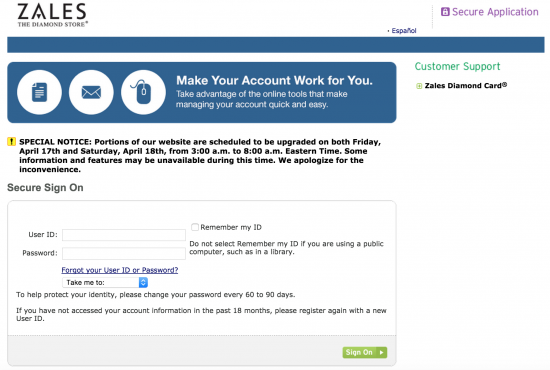 Step 2 – Where it says USER ID and Password enter your login credentials. After successful login you will be able to have access to your full account features.
If you have forgotten your password you may get a new one by entering your Card Number, the Name on the Credit Card, and the Last 3 Digits on the Signature Panel.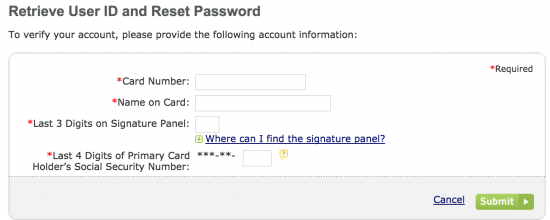 Register
Step 1 – Go to This WebPage and click on the Register button.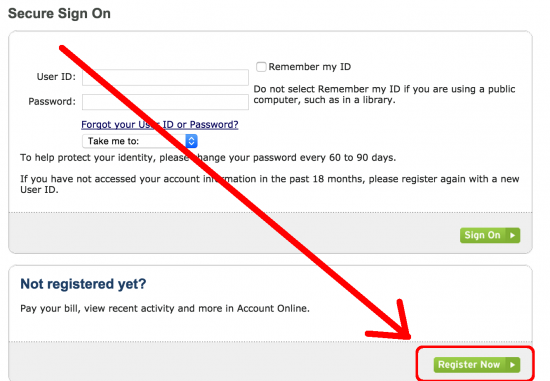 Step 2 – Fill-in the verification information:
Card Number
Name on Card
Last 3 Digits on Signature Panel
Last 4 Digits of Primary Cardholder's Social Security Number
Email Address (and Confirm)
Click the 'Verify' button on the bottom of the page.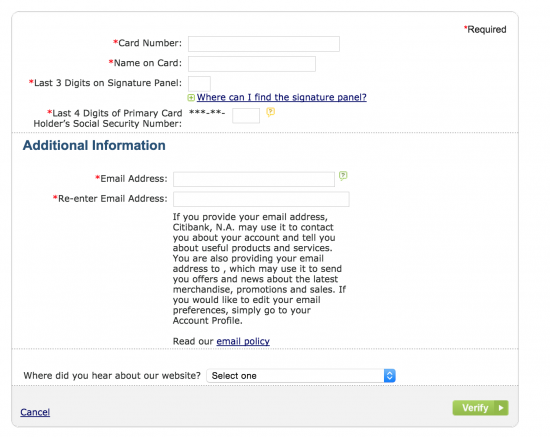 How to Video
[youtube]https://youtu.be/Yv5IjaxVtRk[/youtube]