The Amex Premier Rewards Gold Credit Card might seem a bit overpriced to some with its $195 annual fee; however, the earning potential is there and the Gold structure that Amex has built in insures a certain amount of credit security. It should be noted that this card functions differently than a typical credit card as you will not be issued an interest rate on what you spend, but instead you will need to pay off your balance in full at the end of each billing cycle. This feature may come in handy to some as the credit limit will be determined by the cardholder (to a certain extent, see terms and conditions) and as long as the balance is paid in time, the spending potential will remain far greater than it would with a regular card. If you take that into consideration with the rewards program which provides up to 3 points per $1 spent, you might find that the high price of this card is justified. There are, however, a variety of other reward cards available from Amex that have smaller annual fees, so applying for this card should only be considered to those who plan on taking advantage of the spending potential and possible savings achieved through the rewards program. If you're interested in applying, scroll down to our application guide below.
You should always be aware of what financial institutions plan on doing with the personal information they collect from you. For this reason, we recommend that users review the American Express privacy policy.
Requirements
Each applicant must meet the following requirements in order to be eligible for this credit card:
Be at least 18 years of age
Have a valid US street address
Have a valid SSN
How to Apply
Step 1- The online application form for the Amex Premier Rewards Gold Credit Card is located within the card summary page. You'll simply need to click the Apply Now button to access the form.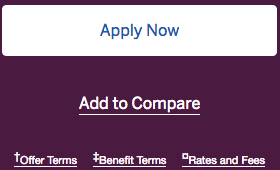 Step 2- With the application form on-screen, provide the following personal details in each of the empty fields:
Full name
Name on card
Email address
SSN
Date of birth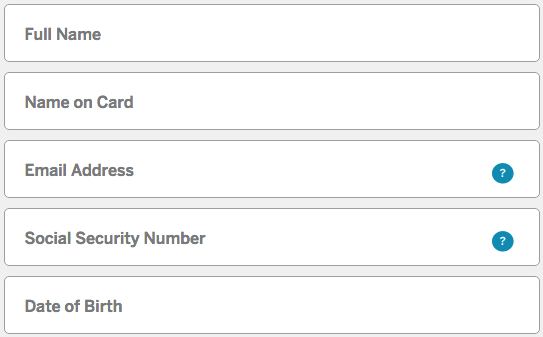 Step 3- Next, you will need to continue supplying the rest of the requisite personal information, which is as follows:
Phone number
Home address
Total annual income
Non-taxable income (optional)
Income source
Click Continue after providing all of the necessary personal info.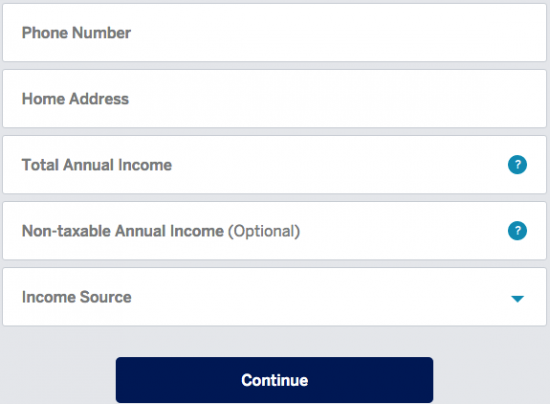 Step 4- Before sending in your card request, we recommend reviewing the terms and conditions to ensure that you agree with the fees and other pricing information contained within the document. If you are in compliance with the terms and conditions, click Agree & Submit Application. That's all there is to it! Your part in this is over and you should receive a response from American Express shortly via the email provided above.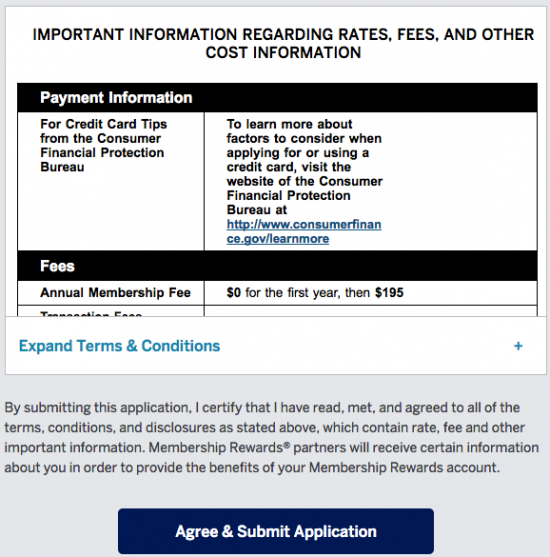 That wasn't too bad right? We hope that this tutorial was helpful and we would like to thank you for using our services today. Best of luck!