The Amex Gold Credit Card is a "charge" card that works slightly different than the average credit option. Instead of issuing a preset credit limit, American Express allows cardholders to spend as much as needed each billing cycle so long as the amount is paid in full at the end of each month. This doesn't mean that you have an unlimited spending power as your credit record and payment history, among other things, will play a large part in your ultimate purchasing limit. Having a credit card of this nature can be an extremely useful tool to those who are big spenders as the reward points earned from purchases is potentially higher than the points earned from a card with a much lower credit limit. In layman's terms, the fact that you can spend more means you can earn more bonus points. There is, however, an annual fee of $160 that might offset your overall return, though this fee will be waived for your first year of card membership. If this credit card has gained your interest and you're certain that you'd be able to pay off your balance in full at the end of each month, follow our guide below to learn how you can apply today.
All applicants should familiarize themselves with the American Express privacy policy to ensure that their information is being handled properly once submitted.
Requirements
Before proceeding, make sure the following requirements have been met:
Be at least 18 years of age
Reside in the United States
Have a valid SSN
How to Apply
Step 1- Begin by clicking on this link and you will be taken to the card summary page for the Amex Gold Credit Card. From there, select the Apply Now button to continue.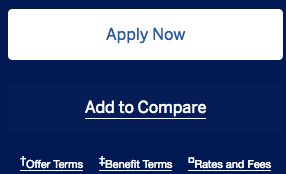 Step 2- This page is where all of your personal information must be provided. In the empty fields, please enter the following:
Full name
Name on card
Email address
SSN
Date of birth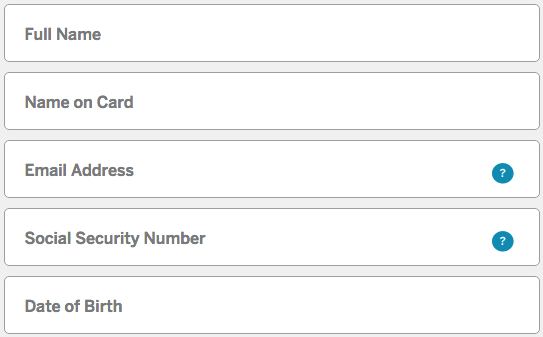 Step 3- To complete the submission of your personal data, the following details must be specified:
Phone number
Home address
Total annual income
Non-taxable income (optional)
Income source
Click the Continue button after each empty field has been filled in.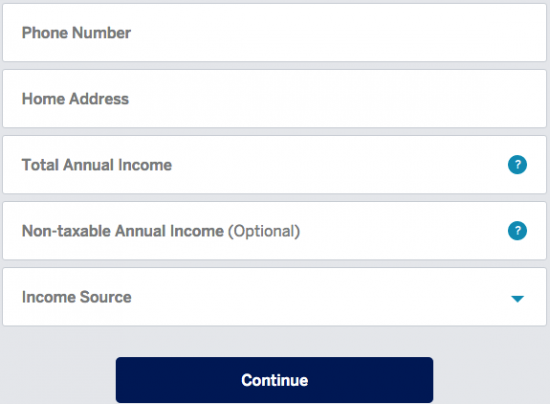 Step 4- This last page is a review of the terms and conditions document that states all of the pricing information and other fine print details concerning this credit card. Read this document over thoroughly to ensure that you understand what it is you're applying for. When you're ready to send your card request in to American Express, click Agree & Submit Application. You should receive a response in as little as 60 seconds via the email provided above.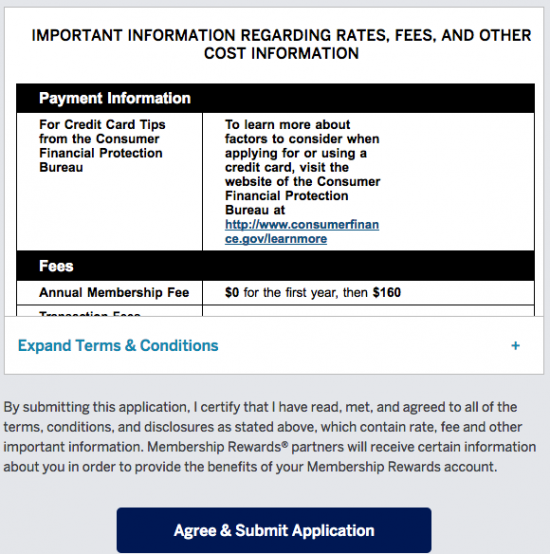 We hope this tutorial has helped you along today and we want to thank you for using our services. Best of luck with your new credit card!