The Amex Green Credit Card is one of many personal charge cards that American Express has to offer their prospective cardholders. If you aren't aware, a charge card works slightly different than your typical credit card as there is no interest rate on purchases. Instead, the balance accrued at the end of each billing cycle must be paid in full each month. The Amex Green Credit Card also has no preset credit limit which gives cardholders a bit more breathing room when it comes to their spending habits. With the rewards program that's available through this credit option, users are awarded 2 points for every $1 spent on eligible travel purchases and 1 point per $1 spent on all other purchases. The fact that this card has no preset credit limit means that the reward points you can earn are potentially far greater than that of a card with a credit limit of say, $1,000. One major downside to this credit card is the $95 annual fee, though this fee will be waived for your first year of card membership. If you think that this card is the right choice for you, look to our application guide below to learn how to apply.
We recommend reviewing the American Express privacy policy before proceeding to get a full understanding of the way in which your personal information is going to be handled.
Requirements
All applicants must meet the following requirements before applying:
Be a US resident (have a valid US street address)
Have a valid US SSN
Be at least 18 years of age
How to Apply
Step 1- Amex has provided the online application form within their card summary page. In order to actually access the application, you must select the Apply Now link and wait to be redirected to the form.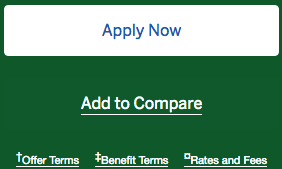 Step 2- With the application form accessed, you may begin filling in the empty fields with your personal information. The following details must be provided:
Full name
Name on card
Email address
SSN
Date of birth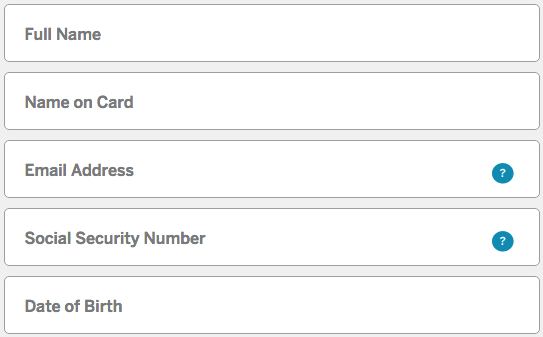 Step 3- Continue by entering in the remaining requisite information, which is as follows:
Phone number
Home address
Total annual income
Non-taxable income (optional)
Income source
Click Continue when ready.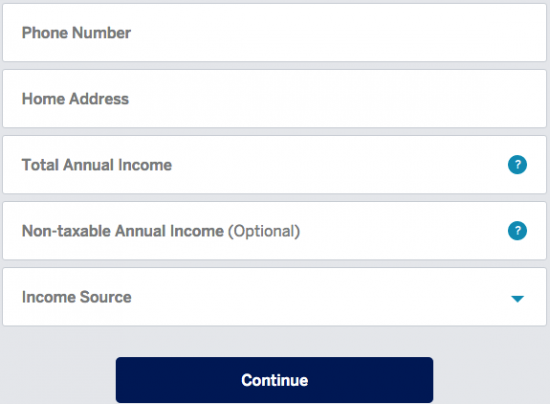 Step 4- This last page contains a review of the terms and conditions, a document which details the pricing information and benefits that are associated with this particular card. You are encouraged to read this document over to get a full understanding of what exactly you are getting yourself into. If you are in compliance with the terms, click Agree & Submit Application to have your card request sent in to American Express for review. With your application completed, you need only await confirmation regarding the status of your submission.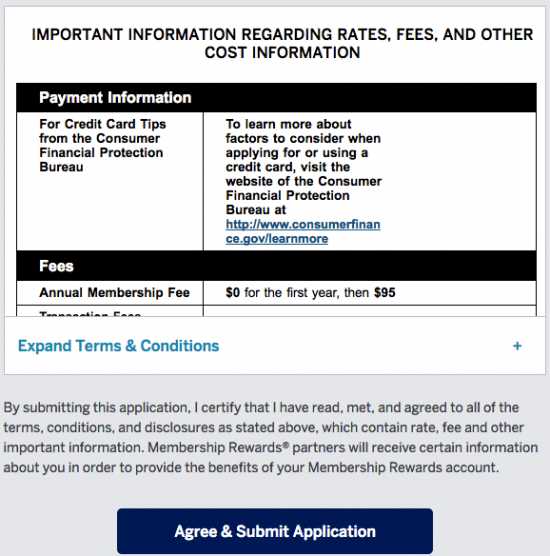 We hope that our tutorial was beneficial in your application experience. Thank you for choosing Card Reviews and best of luck with your new credit card!