American Express offers an alternative to the Everyday Credit Card with their Everyday Preferred Credit Card, a card that, despite the annual fee, offers greater earning potential than its non-preferred counterpart. For every dollar spent with the Preferred Credit Card, cardholders will be awarded with either 1, 2, or 3 points depending on the category of the purchase. The 3 point maximum offered through this credit option is only a single point higher than the 2 point maximum offered through the Everyday Credit Card. Where the Preferred Credit Card really shines is with the 50% point bonus that cardholders will receive if they use their card 30 or more times in a single billing cycle. Other than that, both cards are quite similar and your decision on which card to choose should be based on whether or not you plan on utilizing the point bonus. The application process for this card is relatively simple, but just in case you are finding some difficulty with it, please refer to our guide below which lays out the application in a step-by-step format for ease of use.
Applicants should be familiar with the American Express privacy policy for their own security. It is always advisable to learn about how your sensitive information will be handled once it has been submitted to a company via an online form.
Requirements
To ensure your eligibility for this credit card, the following requirements must be met:
Be at least 18 years of age
Be a resident of the United States
Have a valid SSN
How to Apply
Step 1- The online application form for the Amex Everyday Preferred Credit Card can be found within the card summary page. Simply locate the Apply Now button and select it to access the online application.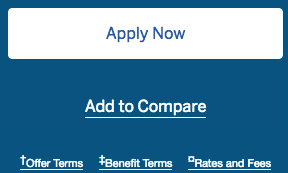 Step 2- Each empty field found on this page must be filled in with your personal information. The exact data that's required is as follows:
Full name
Name on card
Email address
SSN
Date of birth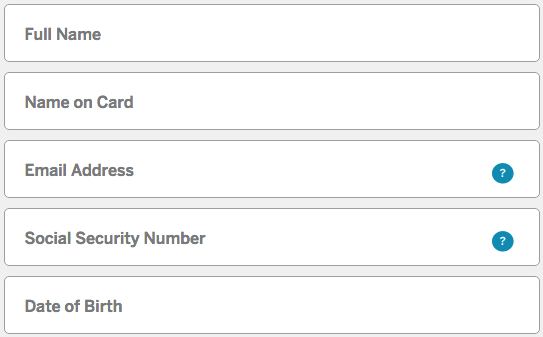 Step 3- Some more personal information is still required. Please specify the following details:
Phone number
Home address
Total annual income
Non-taxable income (optional)
Income source
With all of your personal information supplied, click Continue to proceed.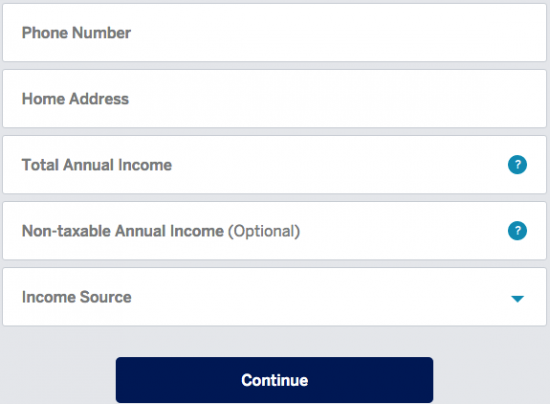 Step 4- This page provides you the terms and conditions document which details the pricing information associated with this credit card. You are encouraged to read this document over carefully as it is extremely important to know what it is you're applying for. If you are comfortable with the rates, fees, and other fine print information described within this document, click Agree & Submit Application to have your card request sent in for assessment. American Express should provide you with a response via email in as little as 60 seconds.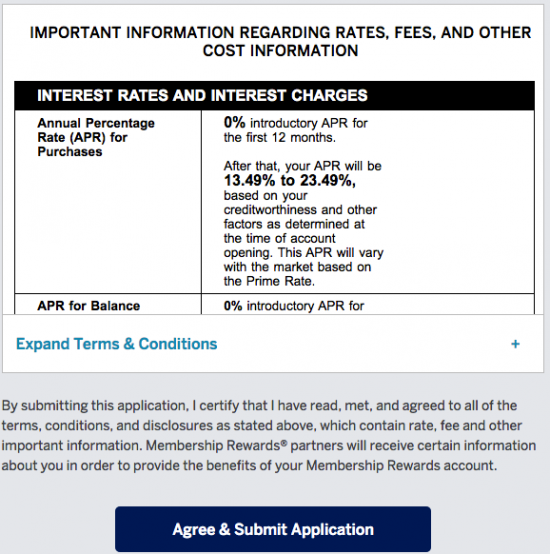 We here at Card Reviews want to thank you for using our services today and we encourage you to come back whenever credit card assistance is required. Take care!