Cardholders of the Apple Bank American Express Cash Back Credit Card can put their minds at ease knowing that banking just got a bit easier. Apple Bank's credit cards are issued by First Bankcard, meaning cardholders can also take advantage of First Bankcard's online banking services. Once logged in, users can oversee their credit card account and make changes, perform transfers, set up account alerts and much more. Everything you need to manage your credit card can be found on First Bankcard's web portal, so you never have to set foot in a bank if you don't want to. If computers and smartphones are still a bit technologically advanced for you, we understand. It's hard to keep up with the modern world with most services now being offered online. To learn how to enroll for a new First Bankcard online account, or log into an existing account, follow our instructions written out below. We also provide the number you can call to activate your new Apple Bank American Express Cash Back Credit Card.
It would behoove anyone submitting information into First Bankcard's website to read through their privacy policy first.
How to Login
First step is to follow this link, which will bring you to First Bankcard's login page. From there, locate the login box on the left of the page and enter your User ID. Click LOG IN to continue to the password portion of the process.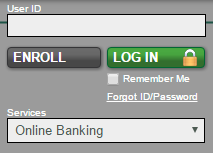 Next, provide your Password and click SUBMIT. Assuming both your ID and password were entered correctly, you should be able to bank online until your heart is content.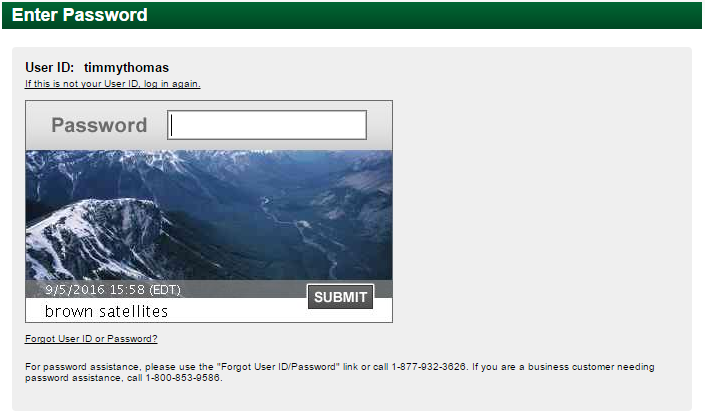 No need to panic if you can't remember your ID or password, there is a simple process to recover them. First, click on the Forgot ID/Password link located underneath the field where you would normally enter your ID. Once the page loads, provide your full name and your User ID if you forgot your password or your Email Address if you are trying to retrieve your user ID. Click SUBMIT and on the subsequent pages you will given further direction on how to recover your forgotten credentials and in turn regain access to your online account.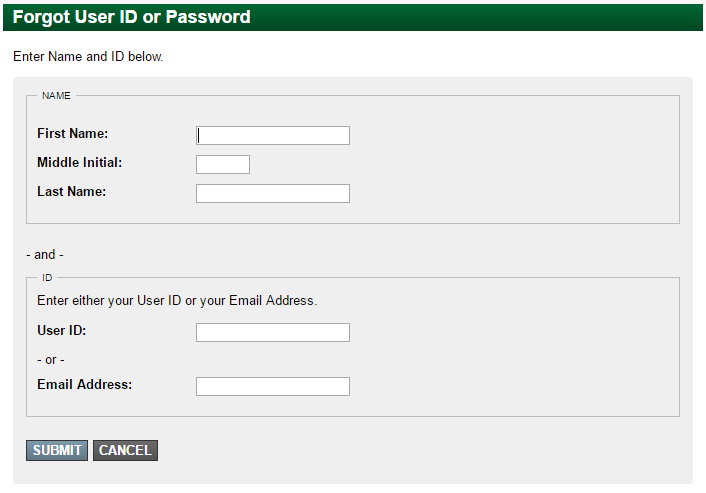 Activation/Registration
Cardholders will find it most effective to activate their Apple Bank American Express Cash Back Credit Card first before using it. To complete the activation process with a customer service representative, call the number we have posted above. With the activation process out of the way, you can now concentrate on enrolling for a First Bankcard online banking account. To begin the registration process, click the Secure Registration link below the activation number and provide the following information:
Account number
Account type
Expiration date
Signature panel code
Name
Last 4 digits of SSN
Date of birth
Email address
Once this page is completed, click CONTINUE and on the subsequent pages you will be able to create an ID and password for your new account, and finish up the necessary steps to complete the enrollment process.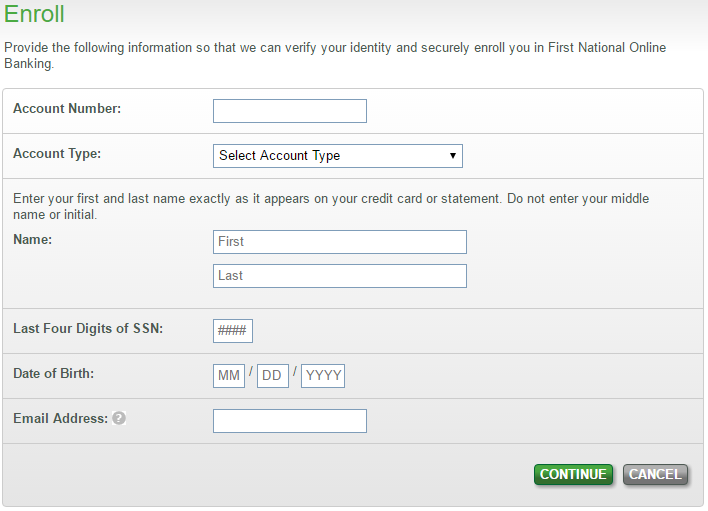 With your credit card activated and online account created, you're all set to start spending and begin monitoring your account activity. We hope you found this tutorial concise and easy to follow. Happy spending!