Cardholders of the Elk River Bank Cash Rewards American Express Card have the ability to manage their accounts with Elan Financial Services (EFS). EFS is a third party credit card handler that will allow you to create an online account so you can access your statements, make payments and conveniently manage your finances from any computer or mobile device. The information provided below will help you through the process of logging into your account. If you do not already have an account we've added instructions on how to set one up so you can start taking advantage of the online services EFS has to offer.
We suggest reading the privacy policy before submitting personal or financial data in order to inform yourself on what information will be shared by Elan Financial Services.
How to Login
To start, you'll need to go to the EFS homepage at which point you'll see a page with headings Login/Enroll/Contact Us. Under Login is a box to enter your Personal ID, click Continue after entering your information.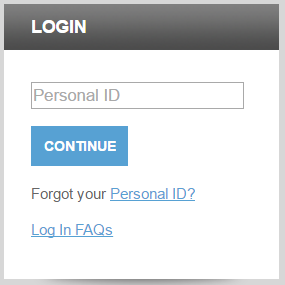 This will take you to the next page where you are asked to answer your ID shield question. Submit the answer then click Next. If all the information you provided was correct then you are now logged in and ready to complete all your online banking tasks.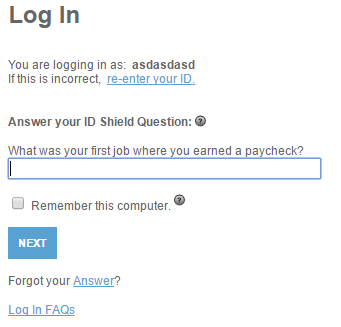 If are having trouble logging in it may be because you forgot your information. In the case of forgetting your Personal ID, there is a link which reads Forgot your Personal ID?. Click on that link and you will see the first window below. Enter in your information to retrieve your Personal ID. If you forget the answer to your Shield Question the troubleshooting process is similar. In the window above where you enter in your answer, simply click the Forgot your Answer? link and you will be redirected to the second page below. For this you will need your Personal ID, as well as other information, in order to change your password and get into your account.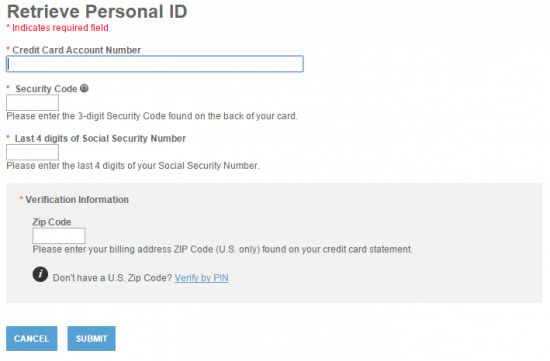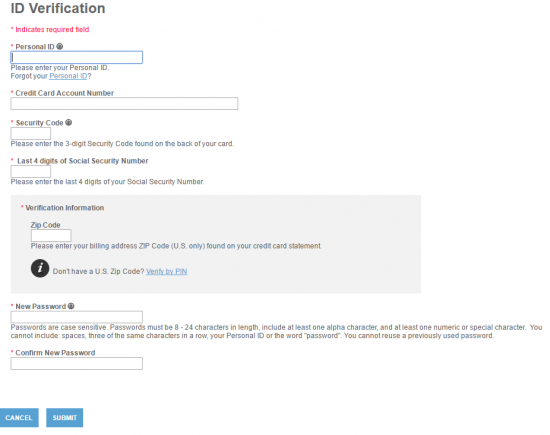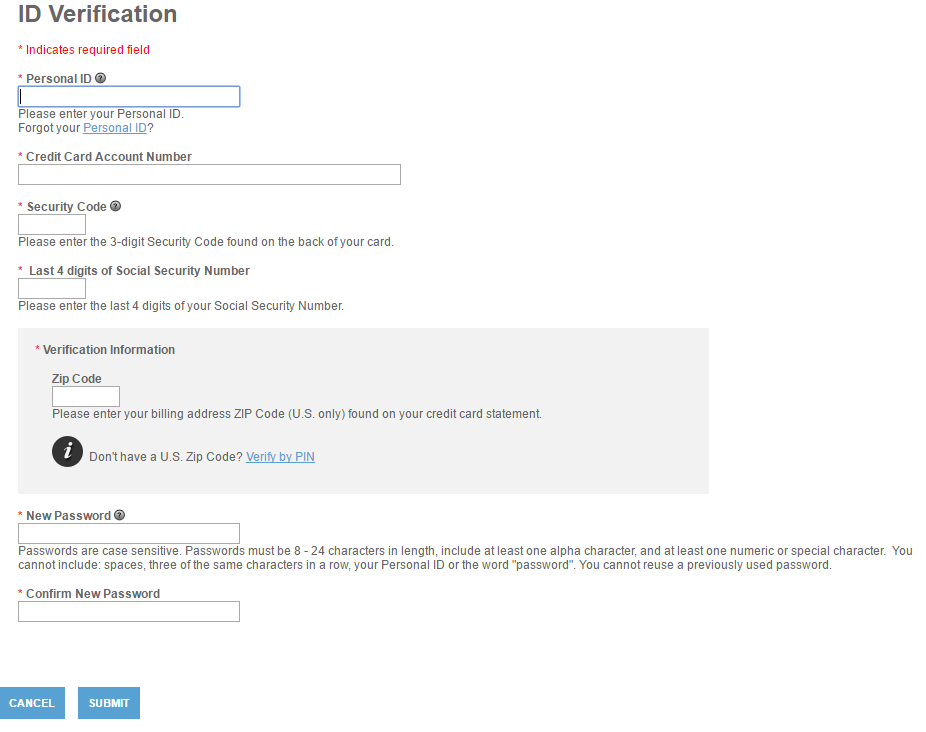 Activation/Registration
Activation #: 1 (800) 558-3424
It will be necessary to activate your credit card by calling the number shown above, as EFS does not provide a service in which online activation is a possibility. However you can still manage your accounts online once the activation process is done. To enroll for online services click the link provided above. You will arrive at a page where you must enter in your credit card information as well as create a personal ID, password and provide a legitimate email address. After clicking Submit you will have successfully created an EFS account where you can enjoy all the benefits of online banking!