If you're Conestoga Bank Cash Rewards American Express Credit Card has just arrived in the mail, you may be wondering what the next step is. First, you will want to activate your card, register an account with Elan Financial Services (Conestoga Banks trusted card handler) and log in to said account to manage your new American Express credit card. Once sign in, you will be able to edit your personal information, review past statements, make any number of payments and more. Below we've detailed the process of each of these functions for those who have trouble navigating through their online registration process.
We advise perusing the privacy policy of Elan Financial Services(EFS) before entering any sensitive information into their website.
How to Login
In order to login successfully, you need to navigate to the EFS homepage. There you will enter in your personal ID and, on the subsequent page, your password or ID shield answer.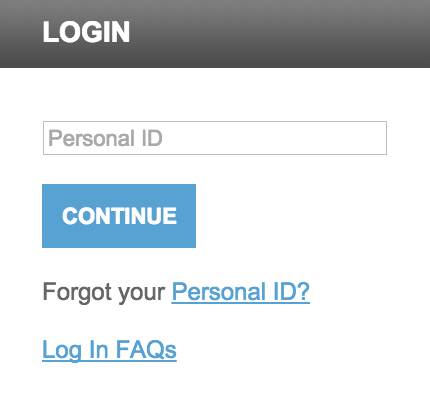 Forgotten your username or password? No problem, just select Forgot your Personal ID? or Forgot your Answer? to be taken to the page in which you will fill out a short form to either retrieve or reset your information all together.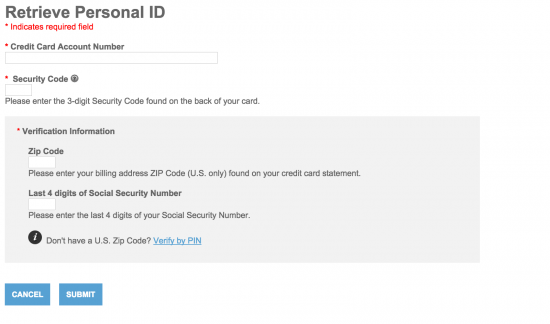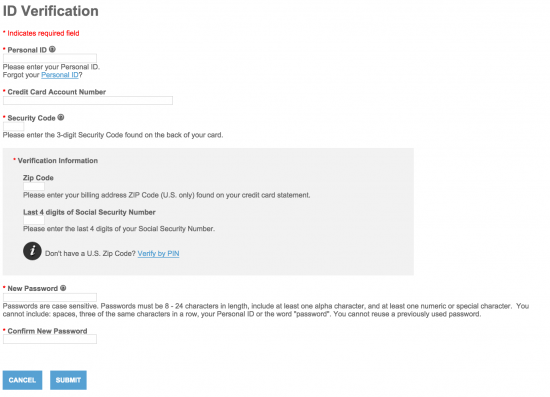 Activation/Registration
Activation #: 800-558-3424
The 1-800 number is the one to dial to activate your card. Unfortunately this can't be done online so you will have to speak to a costumer service representative who will be happy to assist you in your needs. To register online, follow the link underlined above to fill out the forms displayed below. Good luck!