Congratulations on your newly acquired Conestoga Bank Travel Rewards American Express Credit Card! If you are unsure of how to activate your card, register for an account and continue to login and access your online account then stick with us, we've got you covered. Once you've completed the aforementioned tasks, you will be able to update your personal information, make payments and much more. In our guide below, we've walked you through each process to alleviate any confusion that may occur without proper direction.
Before we begin, it's advisable to read the website's privacy policy as you will be submitting personal and financial information.
How to Login
The login page can be found on Conestoga Bank's card handler's (Elan Financial Services) homepage here. Once there, you will be required to enter your personal ID and, on a secondary page, your ID shield answer.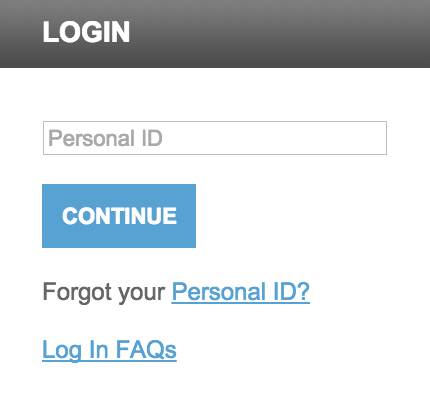 In the event that you've forgotten your security credentials, click on Forgot your Personal ID?/Forgot your Answer? and fill out the form they've presented to you to retrieve or reset your information.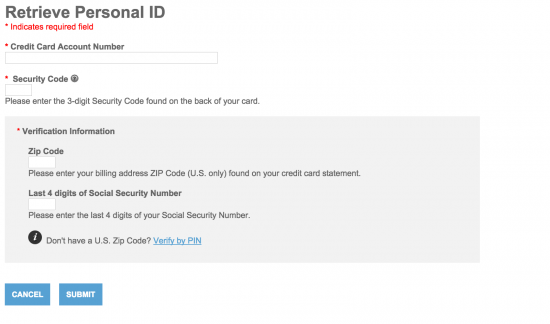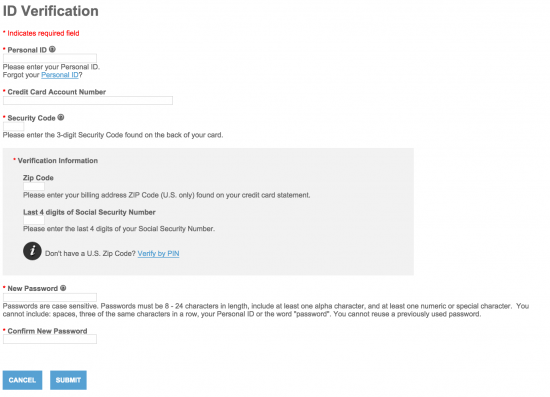 Activation/Registration
Activation #: 800-558-3424
Activation is only possible by calling the number provided above and speaking to a customer service representative. Once activated, you can register for an online account by selecting the link above. This will direct you to a form that should look identical to the one below where you will be asked to fill in all the necessary information before clicking submit. Once done, you'll have the ability to full manage your card online. Nice work!