You are currently within the cardreviews.org page dedicated to the proper setup of a new First American Bank Amex Travel Rewards Credit Card. You will find in this page all the information you need to A) activate a new card, B) register an account online with Elan Financial Services (EFS), the card handler for First American Bank, and C) successfully login to an EFS account to pay bills, view past statements, and otherwise fully manage your card. Please feel free to navigate to the section which corresponds most closely with your circumstances.
We recommend that all new EFS customers review the EFS online privacy policy to ensure that their data is being properly protected.
How to Login
New cardholders will find the login fields available from the EFS homepage where entering the personal ID and ID shield answer correctly will result in a successful login.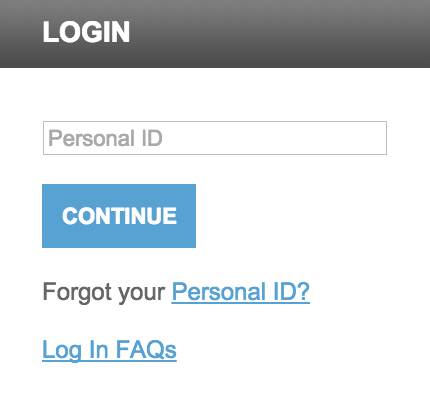 In the case of forgotten login information cardholders may select Forgot your Personal ID? or Forgot your Answer? (depending on which piece of information has been lost) in order to either retrieve or reset the information in question. You will be required to fill in a short form in either case in order for EFS to retrieve or reset your information.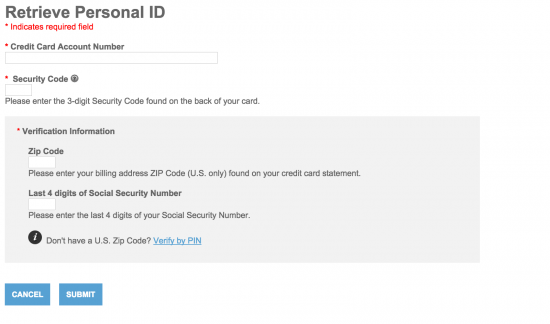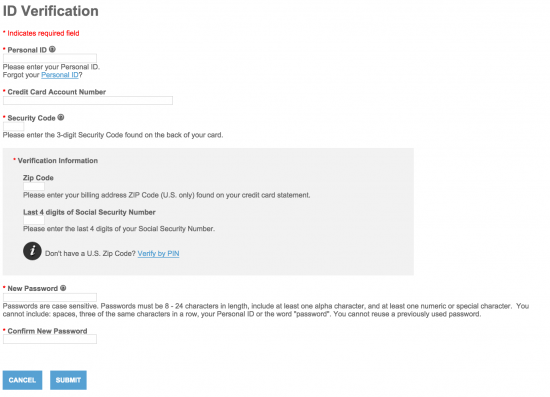 Activation/Registration
Activation #: 1 (800) 558-3424
To activate a new card cardholders are required to call the number listed above. For the registration of a new account you will be expected to navigate to the link above and submit the following information to the prescribed form:
Card Number
Security Code
Zip Code
Last 4 Digits of SSN
Desired Personal ID
Desired Password
Email Address