Welcome to the information hub for the First American Bank Amex Cash Rewards Credit Card. This page is intended for individuals who have recently enrolled in this card and are looking to A) activate the card, B) register an account online with Elan Financial Services (EFS), the card handler for First American, and/or C) login to this account to pay bills, view past statements, and otherwise fully manage their card. Please scroll to the section of the page corresponding with your particular needs to access the information you are seeking.
You may be interested in reviewing the EFS online privacy policy before submitting personal data to their site in order to be better protected.
How to Login
To login simply navigate to the EFS homepage and enter your personal ID. On the subsequent page enter your ID shield answer in order to login completely.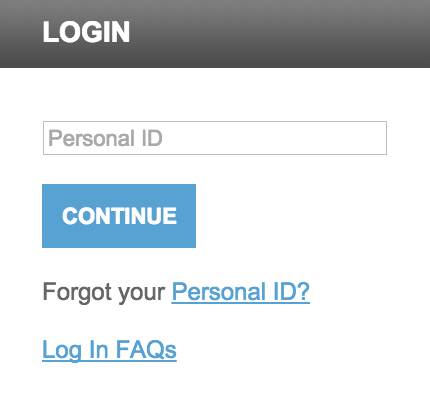 Select Forgot your Personal ID? or Forgot your Answer? (depending on which piece of information has been lost) in order to begin the retrieval process (for IDs) or the reset process (for security answers). In either case you will be required to fill in a short form, providing basic personal information, before EFS can retrieve or reset your information.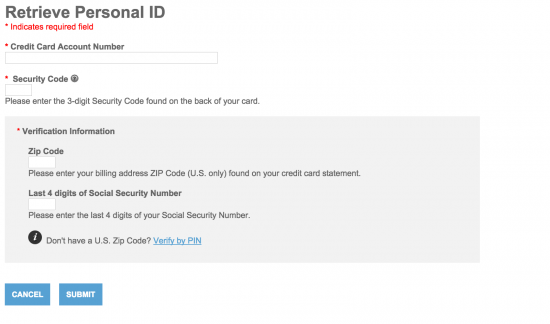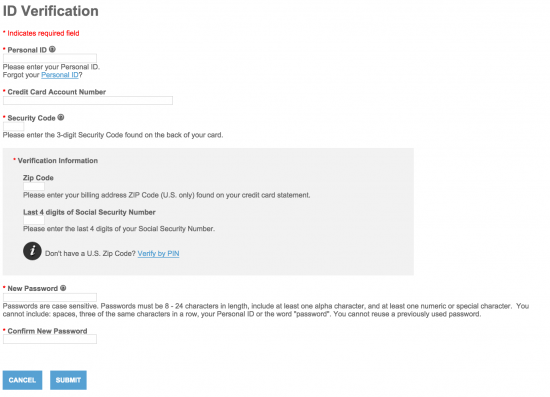 Activation/Registration
Activation #: 1 (800) 558-3424
Card activation is possible via the phone number listed above. To register a new account please select the link above and, once redirected, enter the following data to begin the account creation process:
Card Number
Security Code
Zip Code
Last 4 Digits of SSN
Desired Personal ID
Desired Password
Email Address