If you've navigated to this page, you are most likely a new and proud owner of the First County Bank Cash Rewards Amex Card and your curious about the details of either the login, registration or activation processes associated with this card. For starters, all of the above can be done through the third party card handler Elan Financial Services (ELS) therefore it is through their website that we will help you set up your account and get your card prepared for daily use. In no time, you will be able to make payments, update personal information, check your balance and more with access to their secure online portal.
The online privacy policy should be reviewed before you submit any personal or financial information into a website of this (or any) nature.
How to Login
Navigate to the EFS homepage and enter your personal ID to gain access to the secondary page on which your password can be entered.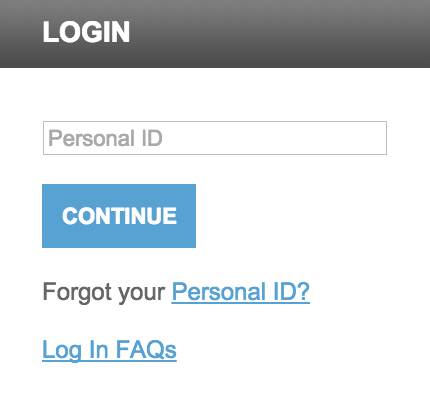 If you've forgotten, misplaced or would like to reset your Personal ID or Password , click on the corresponding link to your scenario to start the reset/retrieval process. You will be supplied with a short form asking for standard personal data before account access will be made available.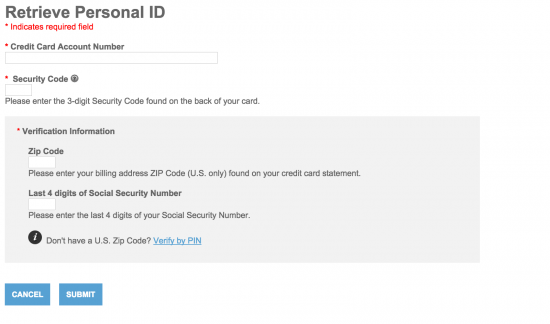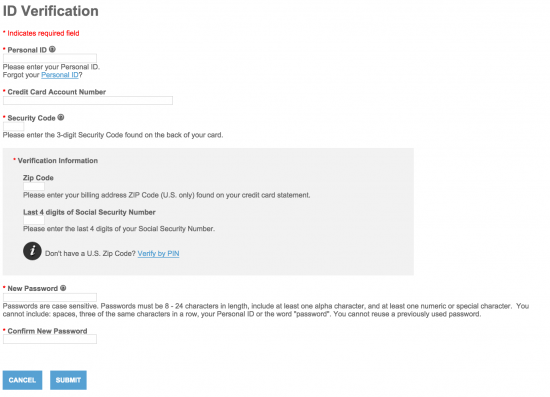 Activation/Registration
Activation #: 1 (800) 558-3424
The EFS number above is the one to dial to activate your amex. New account registration to their online portal can be accessed through the the Enroll link found on the login page (link supplied above). The following information will be needed for online banking access:
Card Number
Security Code
Zip Code
Last 4 Digits of SSN
Personal ID of choice
Password of choice
Email Address