Those who've recently gained possession of the First County Bank Visa Business Cash Card are most likely looking to activate their card, register for an online account through First County Bank's trusted card handler ,Elan Financial Services (EFS), and log in their online banking. Once accessed, the card holder will have the ability to update their personal information, transfer balances from other accounts, check past statements and make payments all with the ease of modern banking. We've put together a step by step guide to navigate you through the online portal and on your way to full management of your new visa. Scroll down for details.
The online privacy policy for EFS' web portal should be reviewed before personal or financial information is supplied.
How to Login
To successfully log in you will need to enter your Personal ID into the EFS homepage. On a subsequent page, you will be provided with the field for your Id Shield Answer.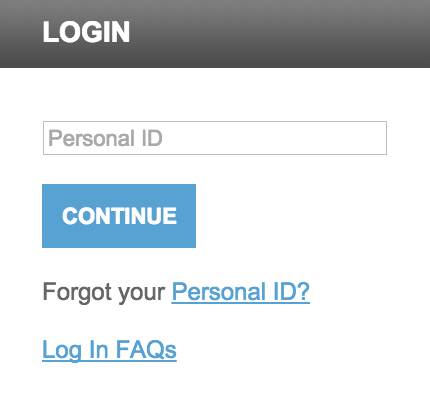 To regain possession of forgotten security credentials, select the Forgot your Personal ID? or Forgot your Answer? links and on a secondary page, you will be required to provide basic personal information before your online banking is made available to you again.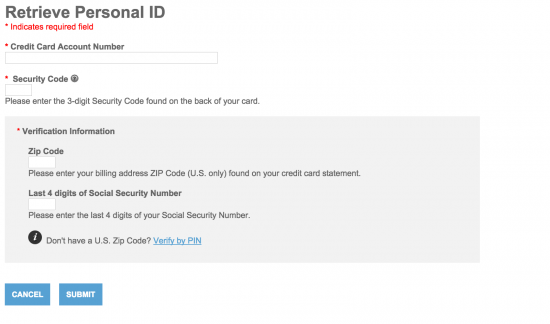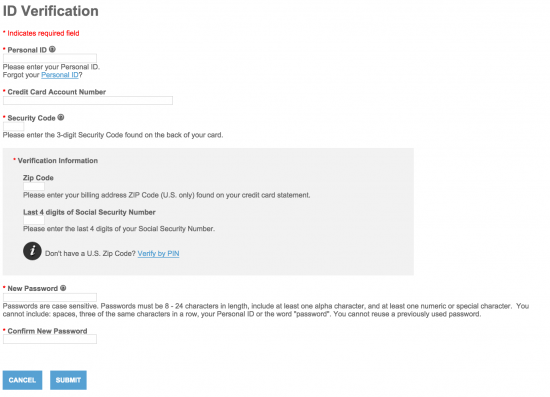 Activation/Registration
Activation #: 1 (800) 558-3424
In order to activate your card, dial the number above, speak with a customer service representative and supply them with the necessary information. Be sure to have you card on hand as you will be required to provide the card number as well as expiry date. To register for an account with EFS, follow the link below the customer service number to the necessary forms. At this juncture, you will supply the necessary personal information, link your new credit card, establish your login credentials and set your profile preferences before having full access to your account. Good luck!