Those who have just received their new college rewards card in the mail are most likely looking to take advantage of the convenience of online banking through Elan Financial Services (First County Bank's trusted card handler). They also may find that their card is considerably more useful for making purchases once card activation has been completed. Below we've compiled the necessary instructions to get your card up and running with your online account set up to have you making payments,checking statements, updating personal info and whatever other function falls under the umbrella of account management. To learn more, simply scroll down.
Please take a second to review the online privacy policy before submitting any personal information into the EFS (Elan Financial Services) web portal.
How to Login
Navigate to the EFS homepage to locate the personal ID login field. On a secondary page, your Id Shield Answer can be submitted to complete the login process.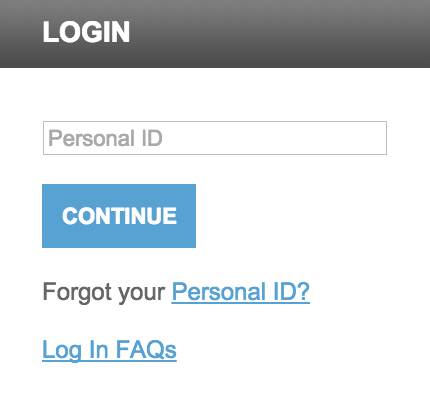 If you have forgotten either of the previously mentioned login credentials, EFS has provided Forgot your Personal ID? and Forgot your Answer? links which will present you with a short form to fill out before reset or retrieval is made possible.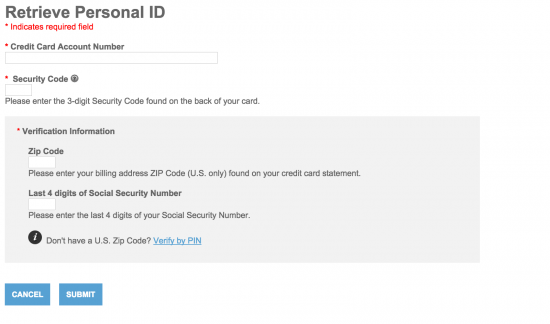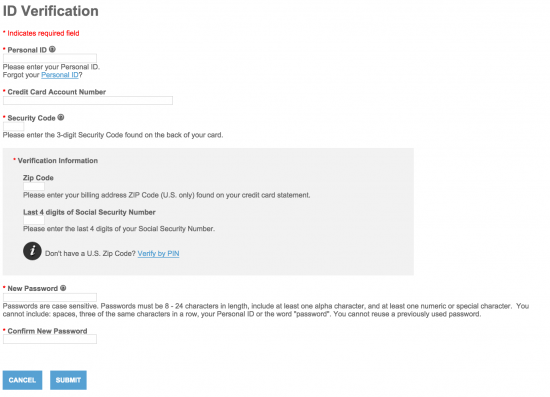 Activation/Registration
Activation #: 1 (800) 558-3424
To activate your card, you must call the number displayed above and speak with a customer service representative. Online registration can be completed through following the link below the phone number and entering in the prescribed information into the fields. You will have the opportunity to set your security credentials, account preferences and link your newly acquired credit card to your online account.