First County Bank's online management of their credit cards can all be done through their card handler, Elan Financial Services (ELS). To gain insight on how to login to an account, register for an account or activate your newly acquired rewards visa, just scroll down, and we'll have you making payments, reviewing statements and the like in just a few short minutes.
We suggest reviewing the online privacy policy before continuing to make sure that you are aware of what ELS plans on doing with the information you give them.
How to Login
The EFS homepage is where you must navigate to to access your online account. Here you will start by entering in your Personal ID followed by your password on a secondary page.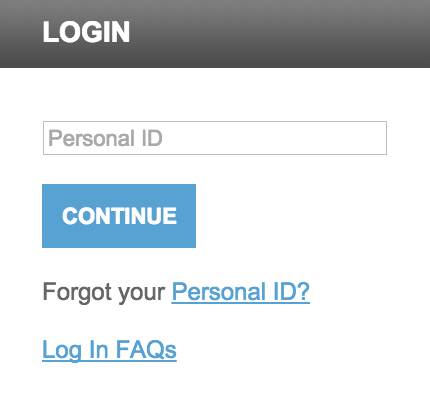 Your card number, the security code of that card, the last 4 digits of your SSN and your ZIP code will be needed in the case of forgotten security credentials. The entering of this information will allow for the site to verify your information and for you to reset your password or retrieve your Personal ID.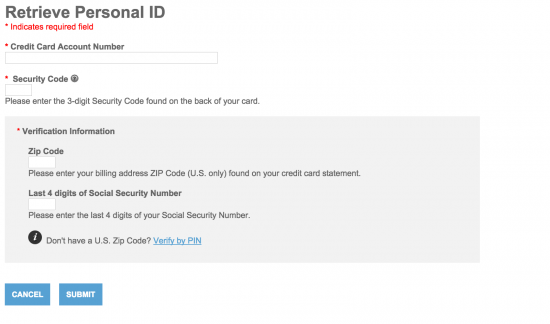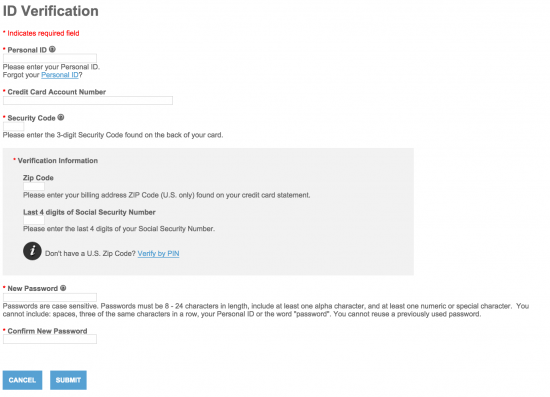 Activation/Registration
Activation #: 1 (800) 558-3424
If you'd like to activate your card, and you probably will, the number above will need to be called. If you're here to learn how to register for an online account with EFS, click on the link we've provided (also above) and follow it to the log in page where you can click on the Enroll option. You will be asked to fill out the prescribed forms before being given the opportunity to set your security credentials which will be used for future log ins. After all this has been completed, you will have complete control over your new credit card account. Congradulations!