In order to activate your newly acquired First American Bank credit card, you will have to go through their card administrator, Elan Financial Services (ELS). It is also through them that you can register for an online banking account to make payments, check statements, perform balance transfers and the like. If the process of logging in, registering or activating your account confuse you at all, scroll down and review our step by step guide which will get you on your way to fully managing your newly acquired Bonus or Bonus Plus credit card.
It is highly recommended that you check out the privacy policy before continuing to ensure you are aware of what they site intends to do with your personal information.
How to Login
The EFS homepage is where you will be asked to enter your personal ID, click continue and, on the following page, submit your Id Shield Answer.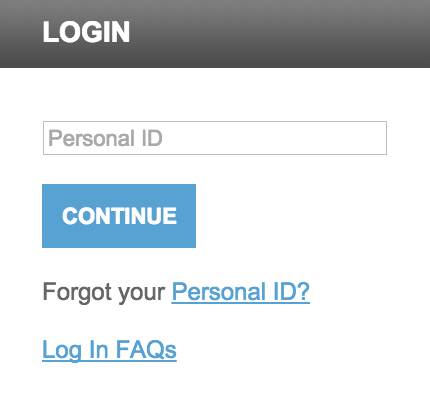 If you've forgotten one or both of the aforementioned security credentials, select the corresponding link that applies to your scenario to be present with a short verification form. You will be asked to enter in you card number, the security code of that card, the last 4 digits of your SSN and your ZIP code before retrieval is made possible.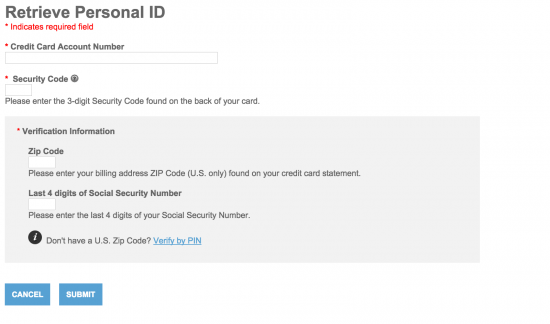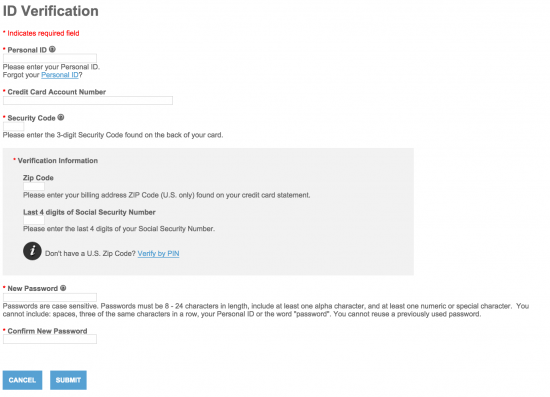 Activation/Registration
Activation #: 1 (800) 558-3424
Calling the number and speaking to a Elan Financial employee is the only way to activate your card. To register for an online account, click on the link below it and fill out the forms they provide after you've clicked on the Enroll link near the top of the page. These will have you verifying your identity and setting security credentials for logging in. Once completed, you will be able to successfully log into your account with EFS. Congratulations!