Our guide to the login, registration and activation procedures of your new First County Bank Visa Business Bonus Rewards Credit Card or First County Bank Visa Business Bonus Rewards Plus Credit Card is guaranteed to set you on the path to proper online card management. This will include making payments, checking statements, transfering balances if necessary and the like. If you are unsure of how to navigate through Elan Financial Services' (through which First County Bank's credit accounts are handled) website, you've come to the right place. Scroll down and we'll take you through it step by step.
Before entering you in your personal information, be sure to review the privacy policy for this particular portal.
How to Login
Account access is granted to those who navigate to the Elan Financial Services homepage and enter in their Personal Id and Id Shield Answer.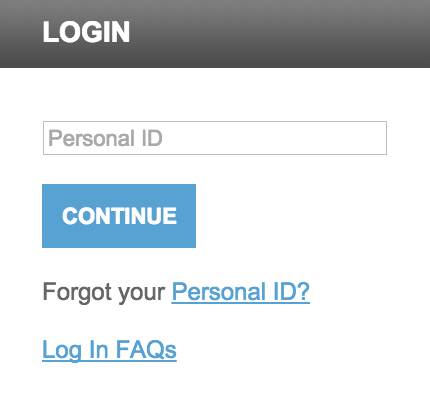 Select the Forgot your Personal ID? or Forgot your Answer?, if this is indeed the case, to retrieve or reset an aspect of your security credentials. On a secondary page, they will require that basic personal information be submitted into their forms before account access is granted.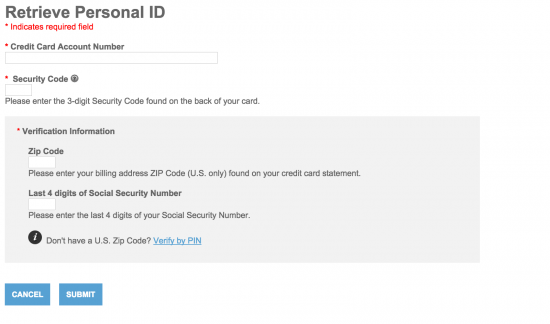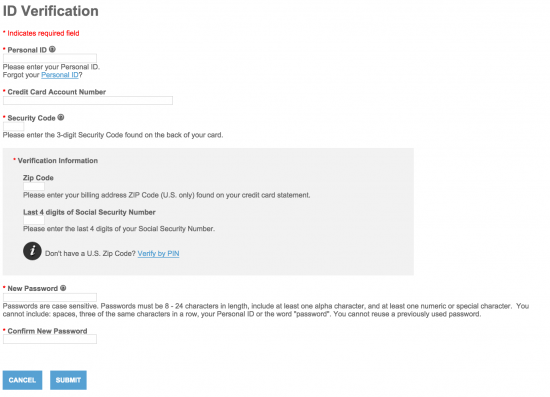 Activation/Registration
Activation #: 1 (800) 558-3424
Upon receiving your card, you're going to want to activate it immediately using the number provided above. If you'd like to make an online account with Elan Financial Services, follow the link we've provided to the registration forms. There you will be required to set your account preferences, link your new credit card to your account, establish your security parameters and update your personal information before being given access to your online banking.