For any die-hard NFL football fans, the NFL Extra Points Rewards Credit Card program is quite the deal. Arizona Cardinals fans in particular can begin taking advantage of the card's rewards program immediately by clicking the "How to Apply" link on this page. In the case that you already have the card and you're just looking for instructions for how to log in to your personal account, read on.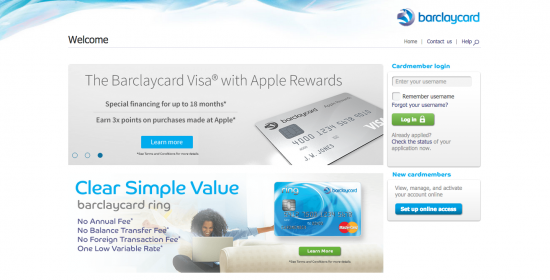 Make a Payment
Logging in to your Arizona Cardinals Extra Points Rewards Credit Card account is easy and can be accomplished by simply heading to the link above and entering your username. For easier access on return visits, tick the box next to "Remember username".
After logging in you will be able to manage your account in the comfort of your own home. You can pay your bills, check your rewards point balance, and edit any account information that has changed.
Activation
Secure activation of your Cardinals Credit Card is as simple as filling out a 6-field form. Prepare your social security number and account number and access the link above by clicking "Secure Activation".
Once you've accessed the page, enter your:
Social security number
Date of birth
Account number
Whether or not you are a United States citizen
Next you get to choose a username and password. Your password must be 8 characters long and include a number or symbol. Choose a password you will easily remember but one that is too difficult for someone to guess.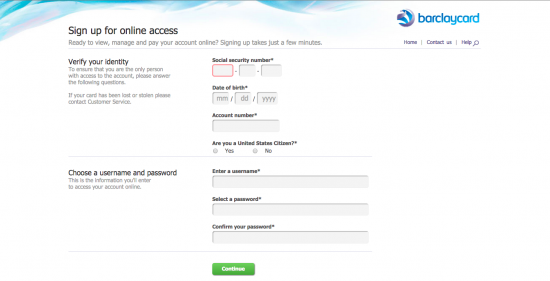 You're all finished registering and activating your card. Enjoy your online access.