For those looking for a cash back credit card, the Bank of Albuquerque Visa Business Cash Credit Card offers more rewards opportunities when you make everyday business purchases. The rewards program associated with this card earns cardholders 3% cash back on purchases from office supply stores as well as on phone, internet and TV services, 2% cash back on restaurant and gas purchases, and 1% cash back on all other purchases. There is no limit to points you can earn and you have 5 years to redeem them. That's plenty of time to rack up points and redeem them for a cash deposit into a checking or savings account or use them towards a statement credit. If you opt for additional employee cards, rewards points are collected on these cards as well and will accumulate to the business owner's points total. As an added bonus, new cardholders will receive a $25 cash back bonus after their first purchase. This card comes with no annual fee and a 0% introductory APR on purchases and balance transfers for the first 6 billing cycles. After the introductory period expires, a variable APR between 12.49% and 23.49% applies (APR is subject to change). If the Bank of Albuquerque Visa Business Cash Credit Card seems like the perfect fit for your business, apply today by following our short tutorial below.
It would be wise to read through Elan Financial Services' privacy policy before entering any personal or financial information into the application form.
Requirements
Take a look at the following credit card application requirements before continuing:
Applicants must be 18 years of age or older
Applicants must have a valid US address
Applicants must have a valid Social Security number
Applicants must have a valid Business Tax ID
How to Apply
Step 1 – The first step of the application process involves navigating to the EFS Bank of Albuquerque credit card page and locating the Bank of Albuquerque Visa Business Cash Credit Card from the list of cards. Click Apply Now to continue.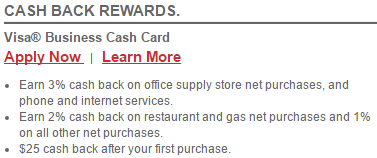 Step 2 – The first section of the application form demands that you submit the following information pertaining to your business:
Business name to appear on cards
Name of business
Business Tax ID
Physical address
Years at address
Year business started
Business phone
Gross annual sales
Legal structure
Nature of business
Type of industry
Country of formation
Number of countries with offices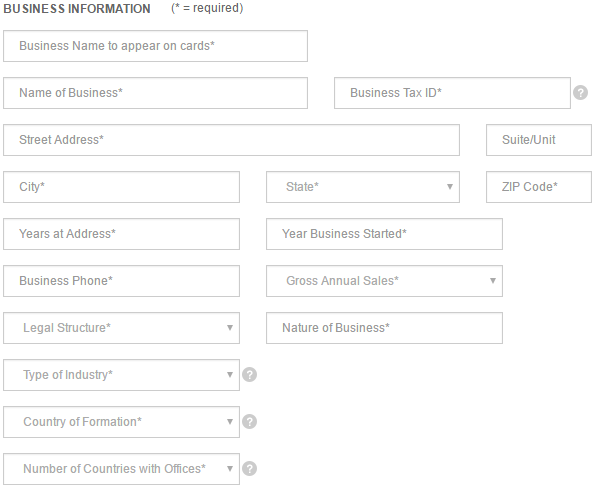 Step 3 – EFS would like to be aware of any existing accounts you have with Bank of Albuquerque. Select YES beside each account you currently have open and provide any necessary information about those accounts.

Step 4 – Next, information about the Business Owner is required. Enter the following information into the indicated fields:
Business owner type
Full name
Social Security number
Date of birth
Phone number
Email address
Physical address
Annual income
Ownership percentage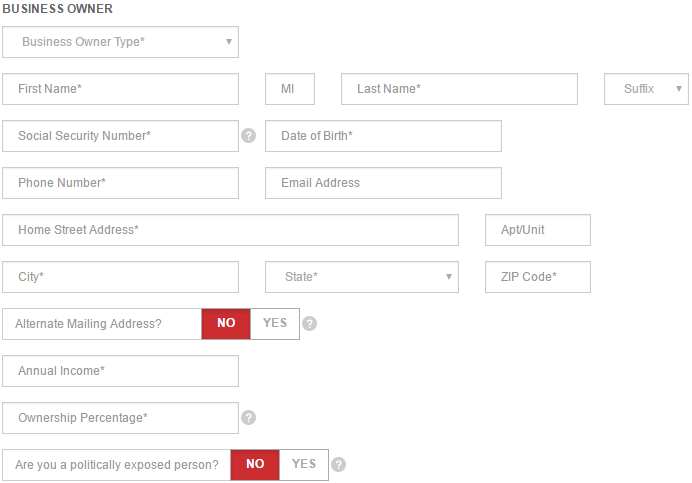 Step 5 – This section includes Balance Transfers, Beneficial Owners and Employee Cards. If you would like to make a balance transfer from an existing credit card to your new credit card, select YES and enter the appropriate information. Next, enter the information of any owner who has a 25% or greater stake in the company by selecting YES under Beneficial Owners. And lastly, select YES under Employee Cards if you'd like any additional cards attached to the account and enter the employees information.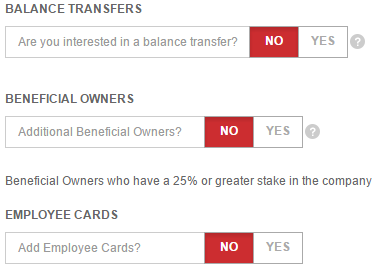 Step 6 – Finally, read through the card's terms and conditions, then tick the box at the bottom to declare that you agree to them. Click SUBMIT to send the application form in for review.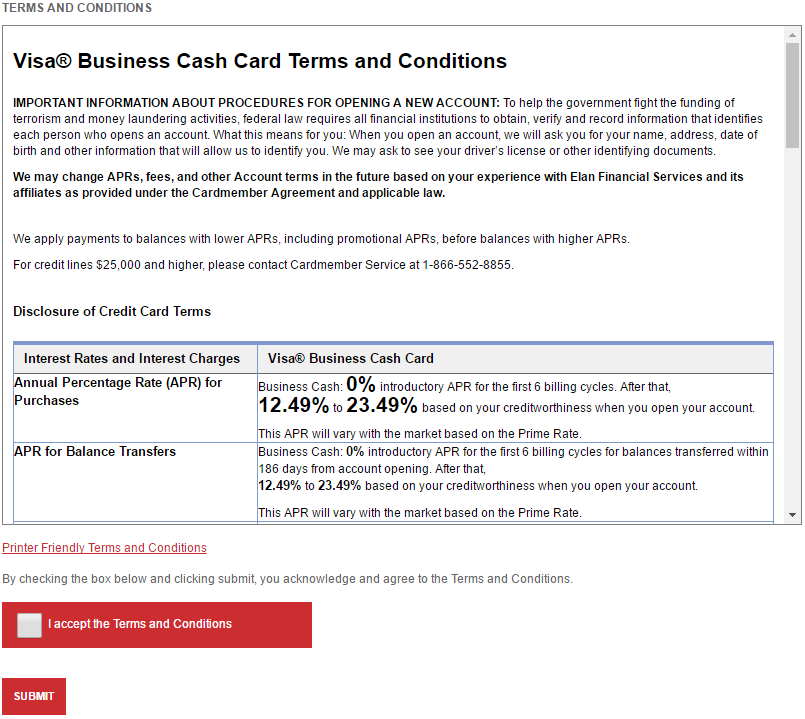 We hope this tutorial helped guide you through the application process swiftly and with minimal obstacles. Best of luck in your approval!