The BankAmericard Secured Credit Card is useful for those with poor credit histories and for those who have trouble getting credit. The card requires an initial deposit of $300. Your account information is shared with 3 major credit bureaus in order to build your credit.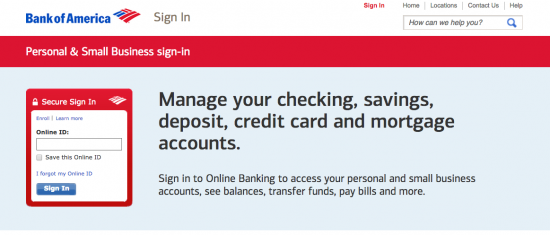 Make a Payment
After logging in to your BankAmericard Secured Credit Card online account, you will be able to make payments on your purchases, opt for paperless statements, and update your account information.
In the case that you are unsure as to how to login to your account, follow the following simple instructions. First, access the link provided on this page. Next, enter your online ID in the empty box next to "Online ID. Click the blue "Sign in" button and you will have gained access to your account!
Activation
If this is your first time visiting the BankAmericard Secured Credit Card site and you are interested in registering and activating your card for online use, be assured that the process is very uncomplicated.
First, access the link above where it says "Secure Activation". Click "Enrol in Online Banking".
Next, you will be redirected to a login site. On the right, note the menu list. Click on "Enrol now" under "Not using online banking?".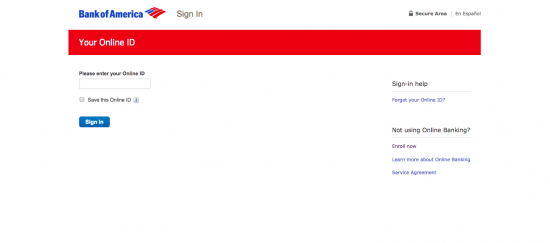 Finally, enter your account number and social security number in the blank fields and click the blue "Continue" button. You will then be required to create a username and password. After these final steps, your card will be securely activated and you will be able to use online banking.