If you are a new cardholder of the Glenn Falls National Bank Secured Credit Card, you probably are looking to build a responsible credit history. In order to keep on top of your credit card finances, the most convenient option will be for you to register your account for online access, a service which is provided by the card-issuer, First Bankcard. By taking advantage of this online service, you will be able to keep track of your statements, your current balance, and your recent transactions, all from a computer or smart device. If you have any questions about how to login, how to activate your card, or about how to enroll in online access, scroll down and consult our easy to follow guide.
Before you submit your personal information, we would recommend that you read the First Bankcard online privacy policy.
How to Login
To access your Glenn Falls National Bank Secured Credit Card account online, you will need to navigate First Bankcard homepage (you can do so by following this link). When the page has loaded, locate the login window and enter your User ID into the specified field. Once this is accomplished, click Log In to proceed to the next login step.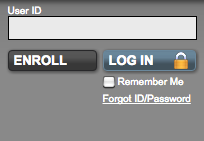 On the following page (seen in the below example), you will need to enter your Password into the blank field. If your password was entered correctly, clicking Submit should immediately direct you to your personal online account.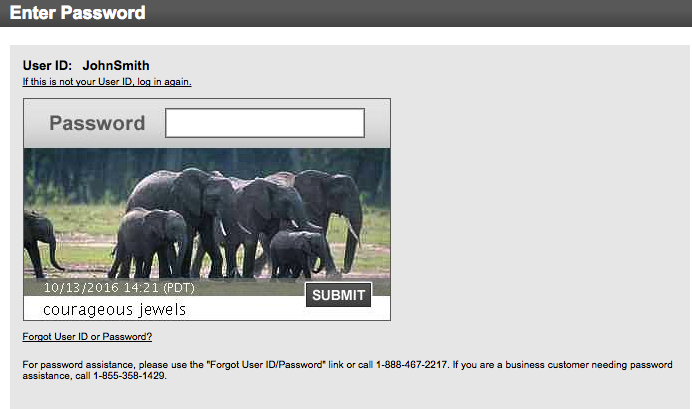 If you happen to have forgotten your login credentials, you can quickly regain access to your account by clicking the Forgot ID/Password link (found in the first login window). On the retrieval page, you will be asked to provide your complete name and either your User ID or your Email Address. Click Submit when you are ready, and after following the instruction given in the pages that follow, you will be able to retrieve your forgotten credentials and regain access to your account.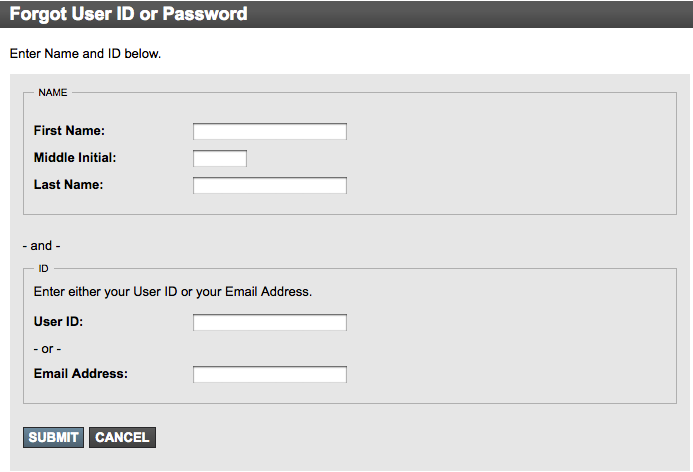 Activation/Registration
Activating the Glenn Falls National Bank Secured Credit Card can either be accomplished by calling the activation number that we have provided above, or by enrolling in online access through First Bankcard. If you enroll in online banking, you will be automatically prompted to activate your card at the end of your enrollment. You can access the enrollment page by clicking the Secure Registration link found above the activation number. You will then need to enter all of the information listed below into the appropriate fields.
Account number
Account type
Card expiration date
Signature panel code
First and last name
Last 4 digits of SSN
Date of birth
Email address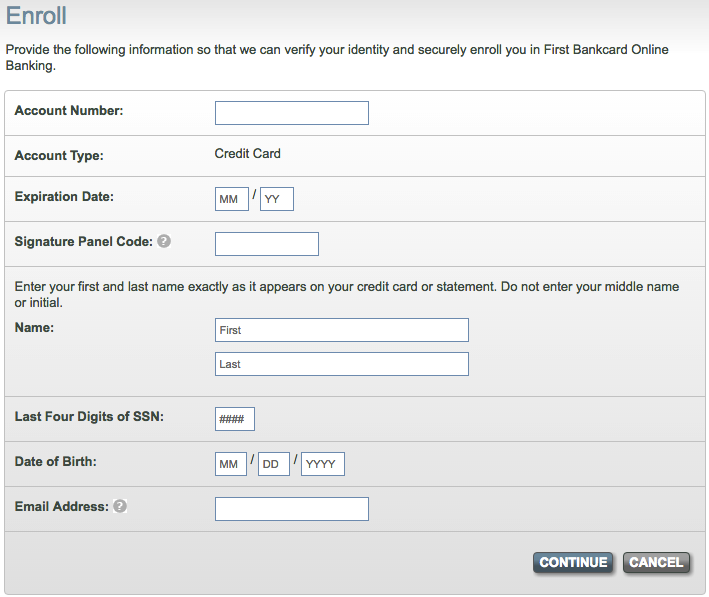 Click the Continue button at the bottom of the page and follow the instructions in order to complete your account enrollment and activation. That's all there is to it! We hope that you have found our guide to be helpful and straightforward. Happy banking!