Now that you have your new First National Bank Secured Visa Credit Card, it will need to be activated in order to achieve it's full potential. Furthermore, signing up for an online account will allow you to see your credit card statements, pay bills and much more, all from the convenience of your computer or smart phone. We've taken the liberty of explaining the process of both logging into, and creating, your online account.
It's best to inform yourself on how First National Bank will be sharing your personal and financial data so please brief yourself on their privacy policy.
How to Login
You'll need to follow this link to get to the First National Bank homepage, where you'll notice a login area located on the left of the screen. Here you'll have to enter your User ID and click LOG IN.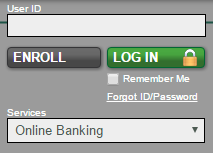 The next page will load and ask you to provide your password. Make sure you enter it correctly, then click Submit. You will now have full access to your online banking account!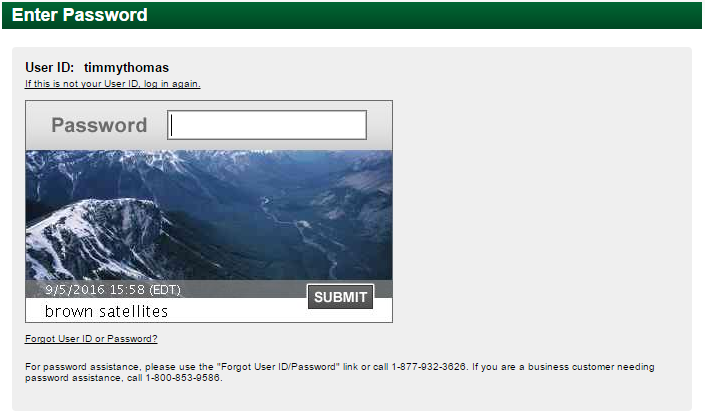 There is a chance that you entered incorrect information during this login process. If this is the case go back and enter it again. If you can't remember your User ID or Password, you can easily recover them by clicking Forgot User ID or Password?. You'll have to give them your full name and either your User ID or email address. Once you've supplied them with this information an email will be sent to the address you've provided and you'll be able to retrieve your sign in credentials.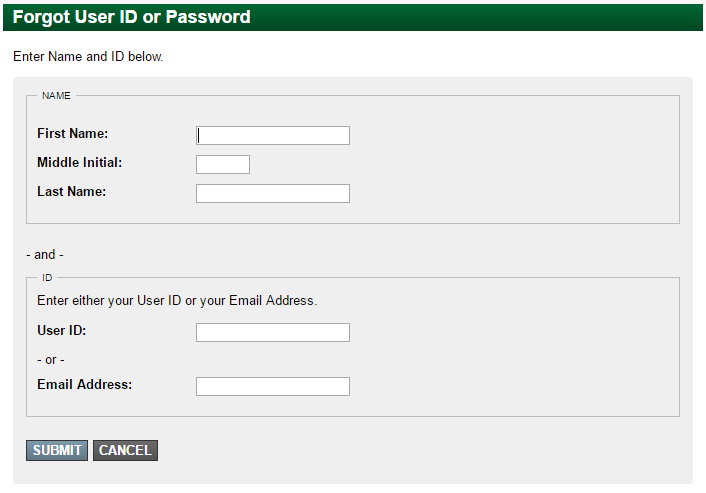 Activation/Registration
Activation #: 1 (888) 530-3626\
The number we have provided will allow you to activate your credit card, and once you've done that it's time enroll for an online banking account. Click the link below the activation number and you will be taken to the First National Bank enrollment page, where you are prompted to submit the following information:
Account number
Account type
Name
Last 4 digits of SSN
Date of birth
Email address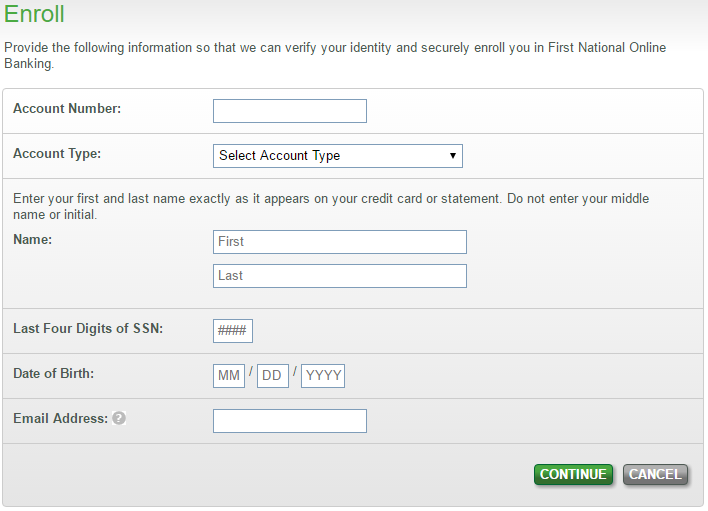 Click Continue once all the information has been entered and you will be registered for your online account. Enjoy all the perks and advantages online banking has to offer!