The first thing you'll want to do upon acquiring your First National Bank Platinum Visa Credit Card is activate it; we have supplied the necessary number below. Once this is done cardholders will greatly benefit from creating an online account to keep track of all their accounts and finances. For those of you who already have an online account, we provide brief instructions on how to log in. If you do not have an online account, not to worry, there is a simple enrollment process which we will go over in due course.
We strongly suggest you take the time to read over the privacy policy to inform yourself on the manner in which First National Bank will use your personal and financial information.
How to Login
The first step is to follow this link, which will take you to the First National Bank credit card page. Once this is loaded you'll need to direct your attention to the left side of the screen where there is a login box similar to the one shown below.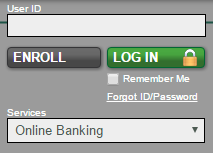 In the empty field, provide your User ID and click Log In. You'll be redirected to another page at which point you'll be asked to enter your password. Once you've entered your password correctly, click Submit.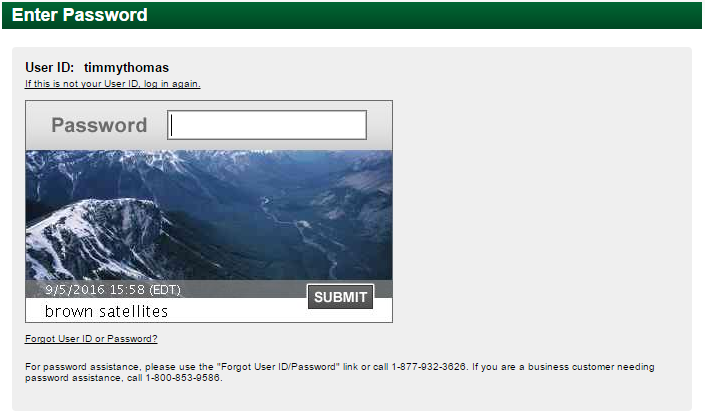 In the event that you did not enter the correct information, be it your User ID or password, just click on the link Forgot User ID or Password?. Now you will have to provide your full name as well as your User ID or email address. Once completed, click Submit and an email will be sent to the address you provided at which point you will be assigned a temporary password.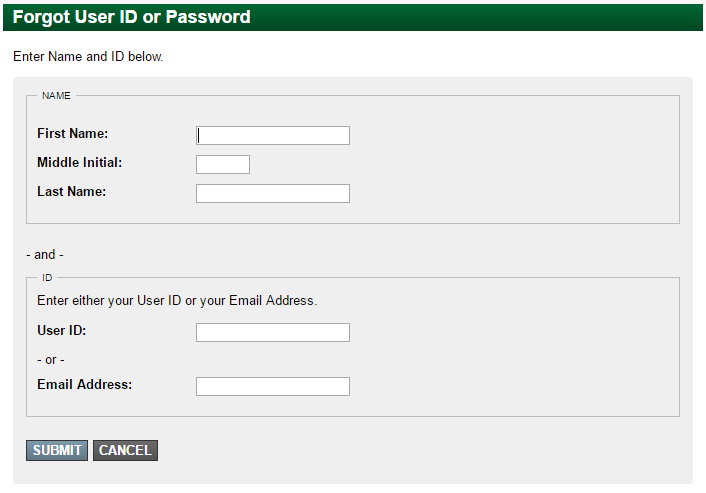 Activation/Registration
Activation #: 1 (888) 530-3626
As mentioned in the summary above, you'll need to activate your credit card before you can start using it; call the number above to do so. The next thing to do after activation is set up your online banking account. The link we added above will take you to the First National Bank enrollment page where you will need to provide them with the following data:
Account number
Account type
Name
Last 4 digits of SSN
Date of birth
Email address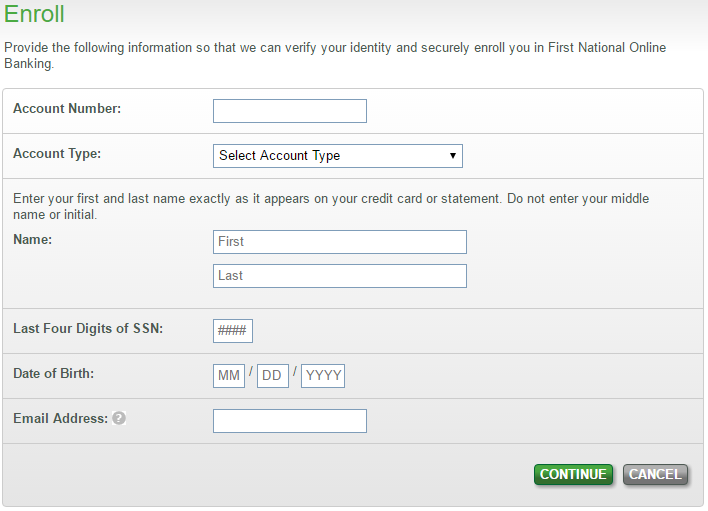 Once all the fields have been filled out, click Continue and they will verify that all the information you entered is true. If it is, you will officially be an online banking customer and will have full access to all the services they offer.